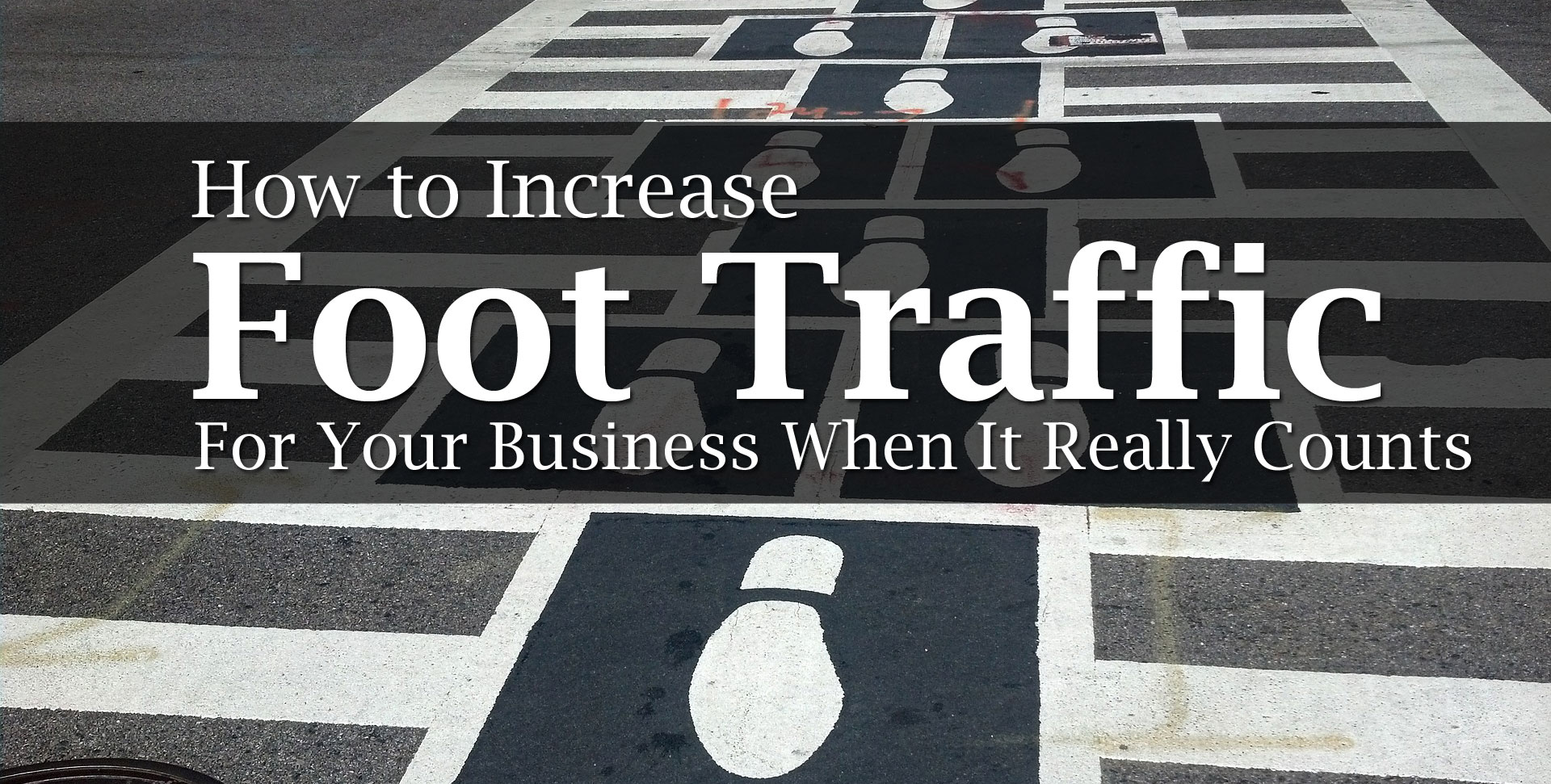 The times when your business has the most difficulty getting people in the door can also be the times that are the most critical to your success. Whether you are just opening or experiencing a slow season, a well-targeted direct mail campaign can be a lifesaver.
Here are a few ways to get the wheels turning to push your business toward success:
---
---
Target the Right Group
You don't necessarily need a lot of traffic if you attract the right people. Reach out to the groups most likely to respond positively to your offer. New movers, for instance, are often a great target for new businesses. They are seeking different providers and are well-primed to try new products and open their wallets.
Send Offerings That Feel Special
Prospects are more likely to open mail that looks a little different from the other promotional items that arrive in their mailboxes. For instance, items sent in envelopes resembling personal communication, like greeting cards, have a higher open rate. Use fonts that mimic handwriting to increase the effect. Value can also be conveyed using heavier, higher quality paper. If you include a gift like a magnet or calendar, employ window envelopes so that your offering can be seen before they even open the package.
Personalize Your Direct Mail Offerings
Addressing your recipient by name is just the beginning. To further increase personalization, reference your prospect's buying history or known interests. For instance, a restaurant chain could send a coupon for 50 percent off a prospect's favorite appetizer. A landscaping company can send an advertising piece that reminds past customers it's time to get seasonal tree maintenance.
Follow Up
Very few prospects make a decision to buy the first time they hear from a company. Often, it will take multiple "touches" before they convert to a sale. Reach out with offerings repeatedly to increase your chances of getting feet in the door. You can also combine your efforts between Web and direct mail advertising. By taking a multipronged approach, your brand recognition increases and prospects become more comfortable with your business.
Create a Sense of Urgency
A coupon that expires in 14 days has more power to bring people in the door than one that expires in three months. Make it clear that your prospect needs to act now to get this deal. Fear of missing out (often abbreviated as FOMO) will entice them to check out your limited time offering.
Offer Bigger Discounts
Significant offers can spark curiosity and bring people in your door. Giving a 50-percent-off coupon can be far more enticing than a 10-percent-off coupon. Run the numbers to see what sort of offer will provide a customer acquisition cost that makes you comfortable. After people take advantage of your major deal, don't forget to follow up. The repeat customers are the ones that will make your business thrive through the lean times and the flush.
It can take extra effort and creativity to jump start traffic during slow times. Though careful promotion now can pay off large dividends in the long term. Sending your most compelling direct mail promotions now can lay the groundwork for your business's lasting success.
---
---
The following two tabs change content below.

Joan Patrick oversees all marketing activities for both Tobe Direct (A Vision Integrated Graphics Company) and Vision. In her role, she develops, manages, and implements all of the digital, direct mail and content marketing initiatives for both organizations. Joan brings an extensive background in corporate marketing assisting clients in driving revenue through account acquisition, retention and growth – all valuable assets for Tobe Direct and NewMoversMail.com clients.

Latest posts by Joan Patrick (see all)