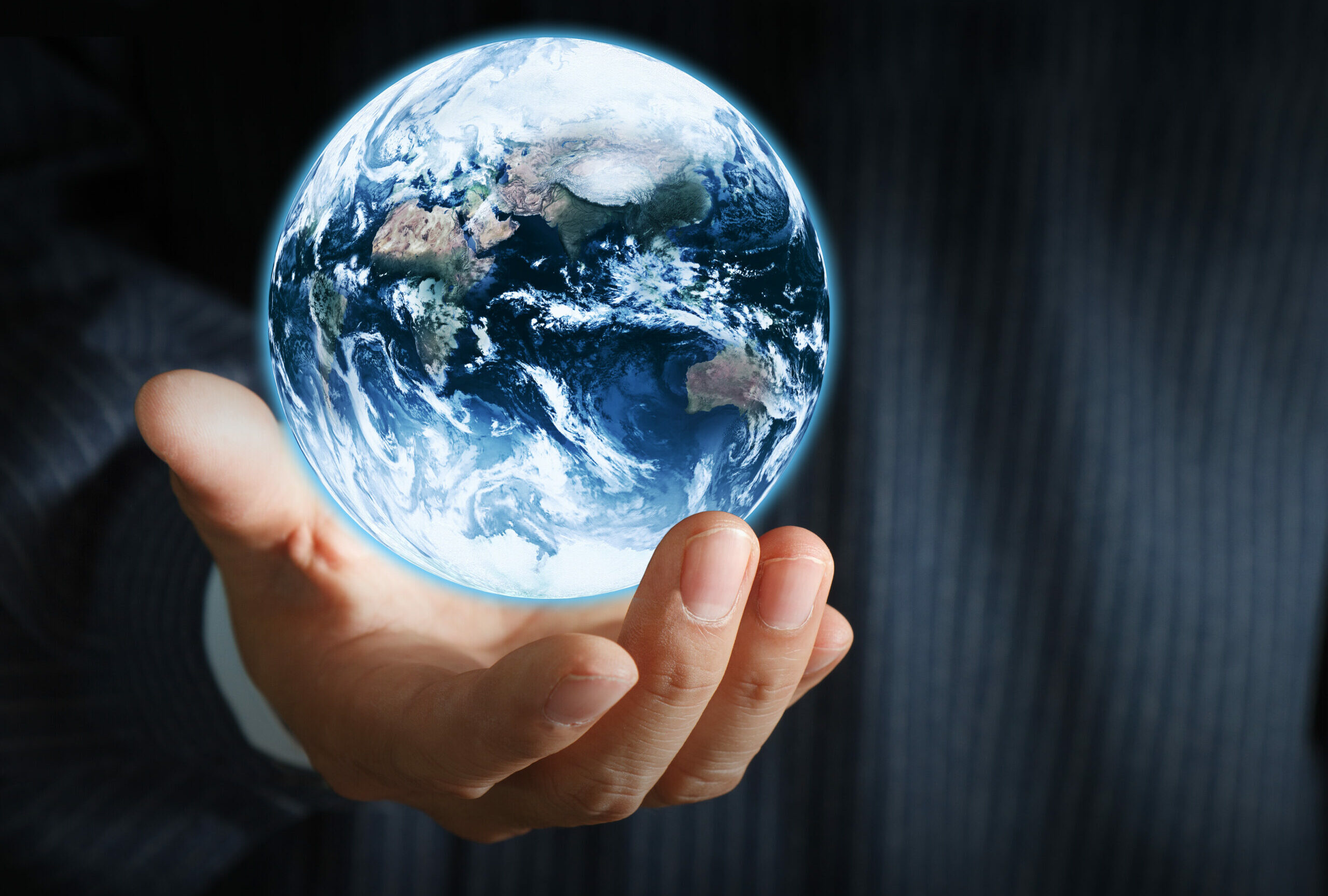 Marketing to environmentally conscious consumers isn't as simple as claiming to be eco-friendly. Business need to embrace green initiatives.
Today, as the world adopts a greener attitude, consumers have become more discerning than ever. Businesses that want to stay ahead of the competition have to capitalize on green marketing. But how do you market to an environmentally conscious audience?
Here are some top tips to keep in mind.
---
---
Find Out How To Make Your Products Or Services Eco-Friendly
Marketing to environmentally conscious consumers isn't as simple as claiming to be eco-friendly. Consumers are also looking for honest brands, so it's important to incorporate some sustainability into your operations before you start implementing green-focused marketing. Fortunately, there are many ways to implement eco-friendliness into your business. For instance, you can make sure your products are manufactured according to eco-friendly guidelines.
A popular selling point that most companies can capitalize on is using recycled, biodegradable material, whether for packaging or for manufacturing the product. It's also essential that your products don't contain any toxic materials that can overtly harm the environment. In addition, your operations should result in less waste overall through conservative packaging and not using materials in excess. By meeting these requirements, companies will be able to establish their green brand and market ethically to green-minded consumers.
Highlight Unique Green Selling Points
When your business makes an effort to incorporate green practices, it's now time to pinpoint unique selling points that appeal to environmentally conscious clients. In addition, you should also look for sustainability that's already inherent in your operations. Let's take for instance a company that manufactures pressure washers.
By doing their research, the company can discover how to incorporate specific things about pressure washes into their pressure washes. According to the Long Beach Water Department, a pressure washer only uses 2 gallons of water per minute which is considerably less than the 20 gallons of water per minute for garden hoses. This particular company can use this fact to attract sustainability audiences that are looking to conserve water.
They can target individuals who value a brand's sustainability more than anything and who will be impressed with the amount of water they will be saving by switching to a pressure washer. For added value, the business can provide useful advice about how and where to use a pressure washer to save as much water as possible, such as when cleaning dirty vinyl.
Explore Innovative Ways To Transform Non-Green Process
We have already talked about how companies should find how to incorporate as many green practices as possible. However, you find that there are some industries and businesses that naturally have a bigger impact on the environment. A case in point is the transportation industry, where you have manufacturers that make vehicles that contribute to greenhouse emissions.
However, there's still a way for the industry to increase its sustainability levels and this can be illustrated beautifully by looking at the world of helicopters. According to a survey, the number of civilian helicopters has jumped by 38% within the last decade. The good news is some sustainability changes have been made to help mitigate the impact on the environment.
For instance, it's now possible for helicopter flights to be powered by sustainable aviation fuel and there are more plans to develop greener alternatives to aviation fuels. Similarly, other companies can advertise their green innovation and inspire audiences who see they're making an effort to minimize any impact on the environment.
Support Community Activities and Contribute In a Green Way
Supporting and interacting with the local community should always be part of a company's marketing efforts, but it can now be done sustainably. For instance, whenever there's a community event, you can offer to provide porta-potties, while also highlighting the fact that porta-potties save 45 billion gallons of water annually. By promoting your community involvement you also strengthen your green brand, so your marketing efforts net better results.
Green marketing is now a requisite rather than an option for businesses that want to stay at the top. Success with your green marketing efforts can only be realized by being transparent and making every effort to embrace green initiatives.
---
---
The following two tabs change content below.

Valerie M. is a writer from Upstate New York. She received her Bachelor's degree in Journalism from The State University of New York at Fredonia in 2016 and is currently working at a digital marketing agency where she writes blog posts for a variety of small businesses all over the country. Valerie enjoys writing about music, animals, nature, and traveling.

Latest posts by Valerie M. (see all)