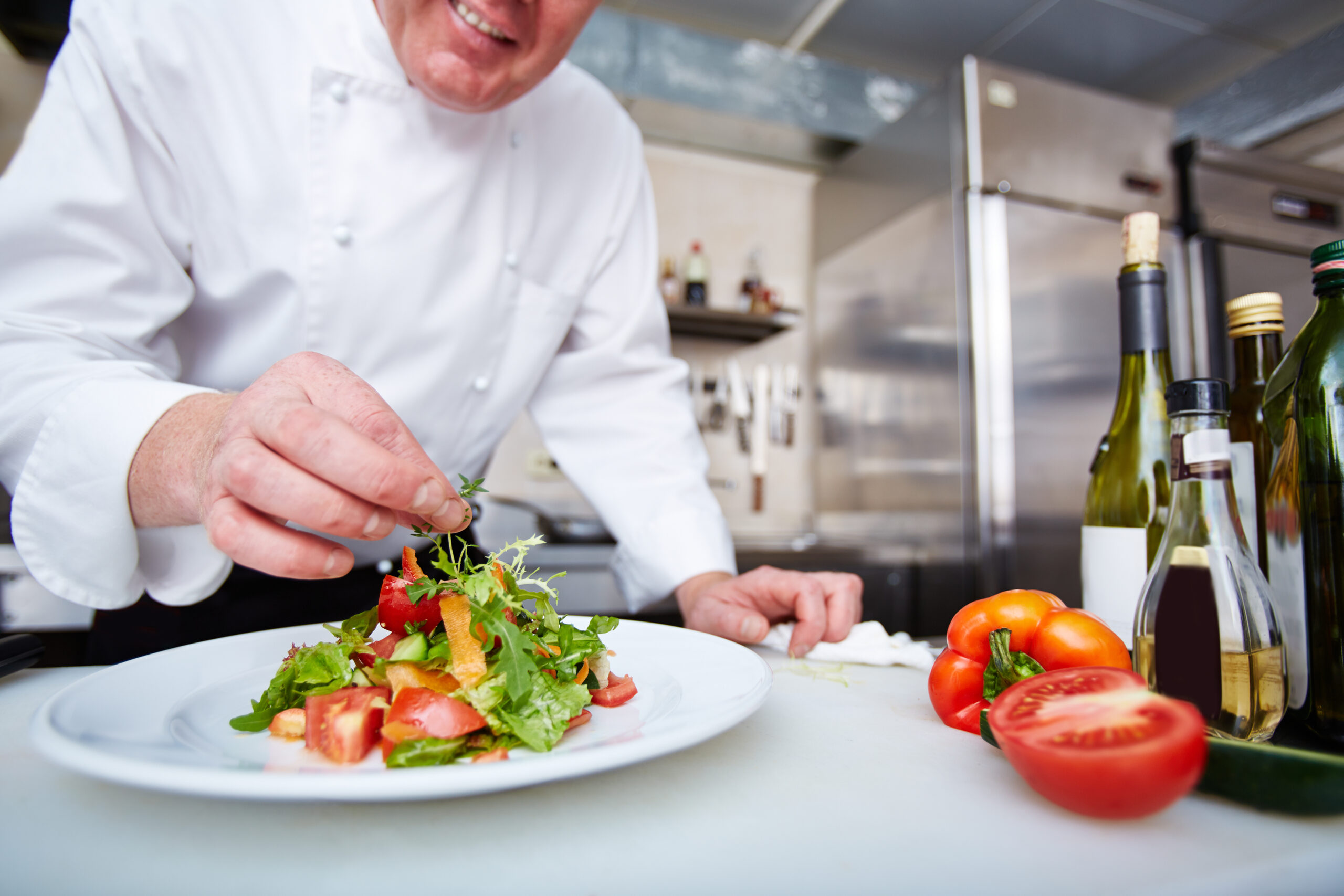 A good marketing plan is essential to every business. Marketing is how you brand your business and draw in new customers. Marketing your new restaurant the right way will give you the results you are hoping for. Follow these tips to create a strategic marketing plan!
---
---
1. Determine a Unique Selling Proposition
What is it that makes your restaurant a standout choice from other restaurants in your area? Highlighting a unique selling proposition in your marketing campaign can get the attention of customers. For example, a recent survey found that about 67% of participants reported that ethnic-inspired breakfast foods were currently a hot trend. Do your research to see what trend is hot in your area and parlay that information into your marketing strategy.
Highlighting unique menu items and selling propositions like breakfast specials or discounts is a great way to make your restaurant a standout option. You will need to do your market research and determine what other restaurants in the area offer to ensure that your offering is unique. A little market research can go a long way in helping you to build a great marketing campaign.
2. Develop a Strong Brand
Your brand is a composition of the restaurant's name, the logo, and your restaurant's culture. Developing a strong brand will help you to spread awareness about your restaurant. Establishing your restaurant's culture is one of the most important aspects of developing your brand. Is your restaurant a fine dining establishment, a casual eatery, a café, or something else?
Your restaurant's culture is built around your restaurant's setting. For example, if you market your restaurant as a fine dining establishment, you want to set a formal culture. People expect that they will get a certain type of service based on how you market your restaurant and whether it offers a formal, casual, or family setting.
3. Protect Your Reputation
Even if you have a great marketing strategy in place that will drive traffic, it is essential that you protect your restaurant's online reputation. According to Zippia, about 94% of restaurant guests check online reviews before they go to the restaurant. A bad online rating can really put a dent in your marketing efforts.
Stay abreast of what online reviewers say about your restaurant. Always make amends with upset customers; this shows you care about their opinions!
4. Check-in Frequently
Once you have your marketing campaign launched, it is essential that you check in on the progress the campaign is making frequently. According to All Business, there are five methods of designing your marketing: focus groups, surveys, observation, interviews, and trials. You can use these same methods to gauge how your campaign is going.
Data analytics and tracking are the best ways to see what is working and what is not working for your marketing campaign. Tracking progress is essential. You may have to make some changes along the way to eliminate approaches that are not working. The only way you can judge the effectiveness of the campaign is to use analytics with the help of professional marketers.
There is a lot to learn about marketing any business including restaurants. Many new owners choose to get professional help to market their businesses. Professional marketing agencies can make the process easier. With the right professional help, you can brand your business, identify your target audience, and develop a strategic marketing plan. Learn more about how you can market your new restaurant and get results today.
---
---
The following two tabs change content below.

Valerie M. is a writer from Upstate New York. She received her Bachelor's degree in Journalism from The State University of New York at Fredonia in 2016 and is currently working at a digital marketing agency where she writes blog posts for a variety of small businesses all over the country. Valerie enjoys writing about music, animals, nature, and traveling.

Latest posts by Valerie M. (see all)