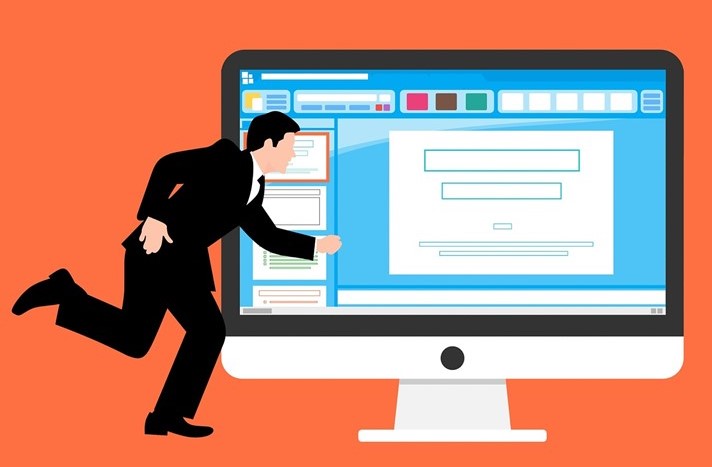 Marketing strategies and tactics for local small businesses to follow in order to reach a targeted local audience
Did you know that the maximum percentage of online businesses are a local business? That's because it is not easy for a business to stand out in a national or international market.
In this article we will discuss the strategy to reach your local audience. We have classified the strategy in two parts, on-page and off-page strategy. Try to adopt both to get the best result within a short period of time.
---
---
1. On-page Strategy
When you are running a location-based business, local digital marketing strategy can help you to bring local visitors. It can be a single city or several cities in a country. Some good practices from the very beginning can help you to achieve your goal.
i. Local Keywords
Let you have an SEO agency in Australia that provides services in other five cities in Australia. Before planning the content strategy, find out the terms that are searched by those five city's people when they are looking for local agencies. As an example, "local SEO Brisbane" can be one of the phrases that are searched by the business owners in Brisbane.
To explore the most reliable keywords you can use these below tools:
Google Keyword Planner
SEMrush
AHREFS
MOZ
ii. Location Based Pages
After preparing the set of keywords your next target is to classify them location-wise. For each location build a page. When you are creating the location-wise pages follow these below tips:
Describe your service properly that you are providing on the specific location.
Use the keywords wisely in the page on different sections like title, meta description, URLs and inside the page content.
If possible, add the location map in the page.
Don't forget to add a FAQ section on each page. Use the question type keywords in this section.
iii. Contact us page
Provide various options for reaching out to your business including email, phone and social media. You must mention the opening hour of your business and the proper time to contact. Use visible fonts or catchy buttons for email and phone numbers. In the below section of the page embed Google location map.
iv. Selection of content topic
Only service page-based websites always don't rank well. For additional traffic to your website, you must add a blog section. Focus on local trends, events and news when selecting content topics for your blog. Don't forget to add a proper CTA button to the relevant service page.
2. Off-page Strategy
i. Optimize your business listings
We have noticed that business listing or local citation works better than other types of links for local businesses. Yes, you read it right.
Before listing your site in any other directory try to set up your business profile on Google my Business. For some specific queries the business page on GMB ranks better than your website. Especially for the "near me" type keyword. So, claim your business on GMB after launching and fill out the maximum information about the business.
The next step is to list your business on other niche related local directories. Those links have an impact on local ranking.
Finally, you can use other popular directories like Yelp, Crunchbase, MapQuest.
ii. Blog links from local sites
A link from your local regional site is more vital than others. Like, a link from Australian site is more powerful for an Australian business than a higher authority US site. If you publish good local based content, you will start getting links from your local sites automatically. Otherwise find out local bloggers in your niche and offer them some free samples of products. As a return, request them to review your business or service.
iii. Local Sponsorship and local influencers
To build a loyal local customer base, don't miss this opportunity. Local sponsorships like events, sports clubs, social workers groups can promote your business more rapidly than any other strategies. Another thing you need to do is collect the list of local influencers who have a good fan base in your locality. Reach out to them with an offer for your business advertisement.
---
---
The following two tabs change content below.

Editorial Staff
This article was written by SBMarketingTools.com editorial staff.

Latest posts by Editorial Staff (see all)