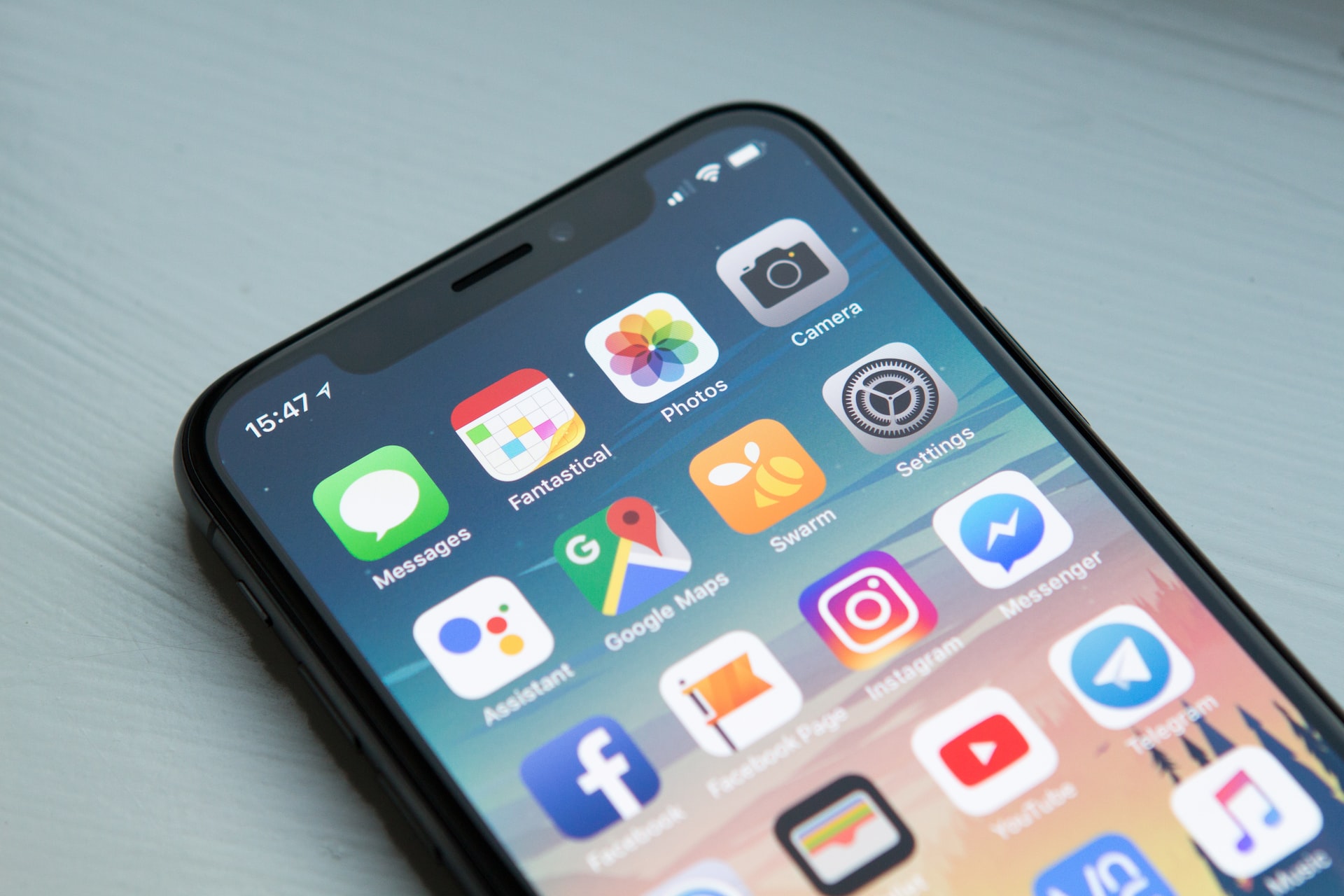 Mobile app development is a booming business domain as the demand for apps is ever-growing. Businesses of all sizes and industries require mobile apps to stay relevant and competitive. It is the right time to capitalize on the opportunity and launch a startup to make the most of the market potential. But you can expect stiff competition because others will be around to follow the same opportunity. You need to think beyond developing great products and delivering quality services to survive and sustain in the market.
Let us share some valuable tips to run a successful and profitable app development company.
---
---
Create a niche
The app development industry is rife with competition, and setting your business apart is the key to success. You can achieve it by creating a niche in a specific area instead of catering to a generic audience. For example, you can cater to e-commerce businesses or develop enterprise mobility solutions. Research the target market and consider the industry demand to pick a niche. Excel in the area with relevant expertise to make the audience stick.
Go beyond expectations with UI/UX
Successful app development startups go beyond expectations with excellent UI and UX. An impressive user interface promises visual appeal and intuitive navigation, while a compelling user experience maximizes conversion and retention. Delivering products excelling on both fronts can enhance your reputation as a provider and make your clients stay for the long haul. They are also likely to spread the word about your services and expertise. 
Focus on flawless products
Besides going the extra mile with the UI and UX, you must deliver flawless products. The best way to do it is by prioritizing stringent mobile testing before delivery and deployment. You must integrate it into your development cycle and test your app at all stages and on different devices. Automating the process with a testing platform is a great idea if you want to save money in the long run.
Win with strategic marketing
Of course, you need app development skills and expertise to run a business successfully. But a strategic marketing plan is equally crucial to extend your outreach and be visible to your target audience. A robust online presence is the best start, so you must have a great website and social media presence to gain a stronghold over the market. Strengthening your brand with impressive campaigns and event participation takes your business a step ahead. 
Have a retention strategy
Client retention is the key to success in the competitive app development landscape. Creating scalable mobile apps is the best way to bring your clients back because they will surely want more features in their products down the line. You can also win them over with excellent post-deployment services and support. Also, offer discounts and deals to encourage them to return for more.
The ever-growing demand for mobile apps makes it a lucrative business opportunity. But setting up an app development startup does not guarantee success. You must do your bit to capture the market, acquire clients, and retain them for the long haul. Follow these tips to cover all fronts.
---
---
The following two tabs change content below.

Editorial Staff
This article was written by SBMarketingTools.com editorial staff.

Latest posts by Editorial Staff (see all)