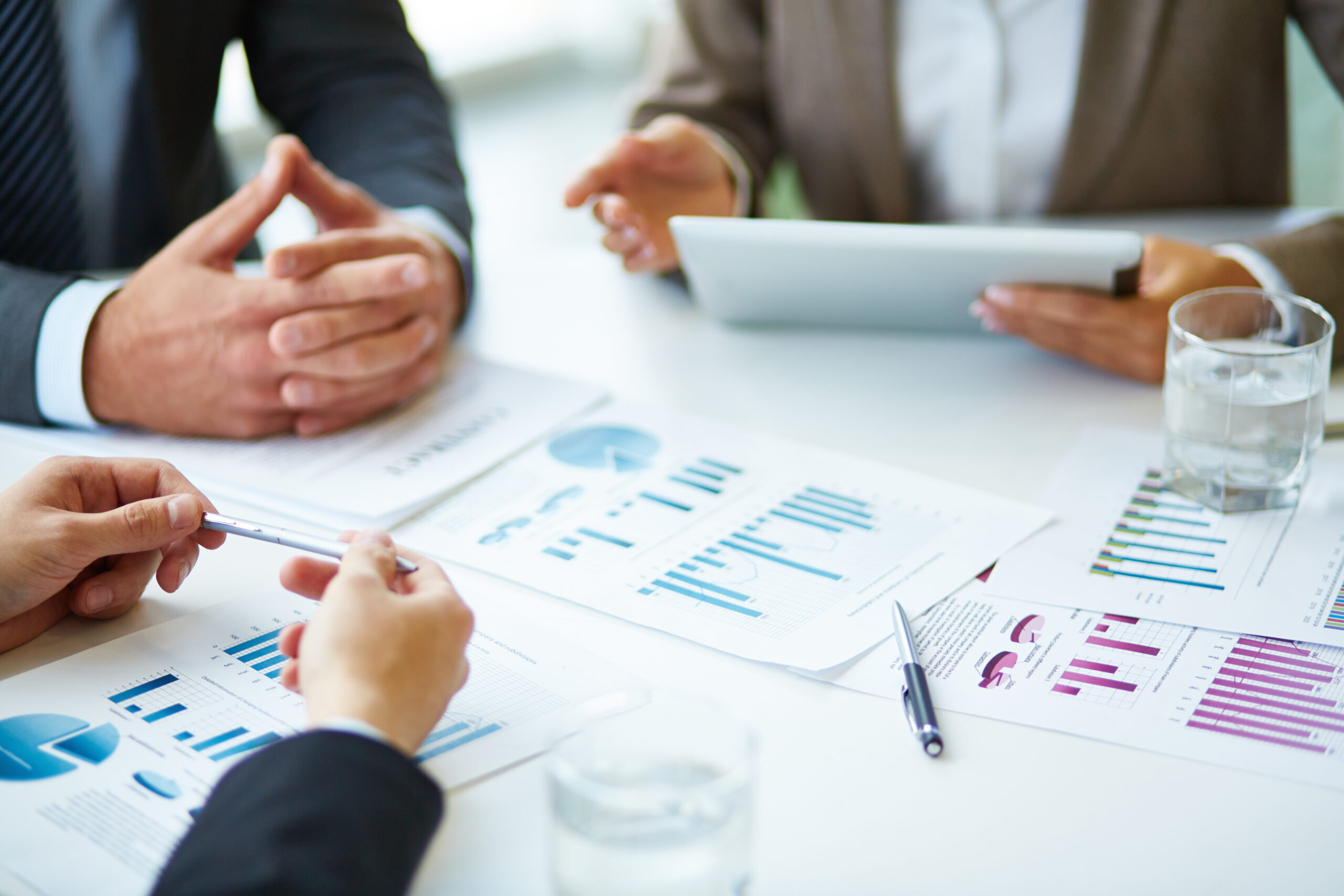 Small businesses can be more profitable by using these cost-effective tactics to cut costs, save money and even generate more income
If you're a small business owner, you've probably learned that the key to turning a profit and becoming successful isn't exclusively by making money but by the efficiency you spend it to cut costs. Below is an overview of how to save money and bring in additional income for your small business.
---
---
1. Invest in Stocks
Many people are investing in the stock market today. According to Fortunately, the United States accounts for 59.9% of the total value of the global stock market. As a small business owner, the stock market is a good long-term investment option.
Smart business owners don't just invest in stocks because everyone else is doing it. Weigh your options and decide if it's the right path for you, then decide what type of stock and investment strategy you want to pursue.
Stock investments have several ups and downs and can thus be as much riskier as they may be beneficial. As a small business owner, you have a lot on your plate, and you may not have enough time to keep investigating market trends, which makes hiring a professional to do it for you a great move.
The type of stock investment you choose should depend on the amount of money you want to invest, whether you want a short-term or long-term investment and your risk tolerance. For small businesses, choose long-term investments since they're safer, and you don't want to lose money.
2. Recycle Shipping Packaging
You can save on packaging expenses without sacrificing your quality of goods and branding. There are techniques and solutions for packing that can make the process take less time and more cost-effective.
First, improve your packaging technique. Shipping companies bill you by the weight and size of the boxes. So, don't pack small items in large packaging boxes. Ensure there are fewer returns by properly packaging the goods to avoid damage.
Recycle shipping materials to avoid waste. According to Rotochopper, an estimated 95% of all U.S. packaged products are transported on pallets, 92% of which are made from wood. Recycling these packaging containers reduces your carbon footprint.
Most importantly, it'll save you money. Buying packaging boxes isn't cheap, and if you had to buy a new one for every product you send out, it would cut your profits substantially. Since time is of the essence, recycling these packages can save you time to go out and purchase them.
3. Reuse Paving Slabs for Walkways
When renovating a space to turn it into your small business, you'll find that concrete slabs cost quite a fortune. According to Grand View Research, the commercial paving slabs market in the United States was estimated at $308.6 million in 2021.
Walkways make a space more attractive and improve the overall appearance of the exterior of your shop, cafe, or store. You can use the paving slabs for an outside makeover to make a jigsaw-like walkway.
4. Sell More Than One Product
To supply additional income for your small business, sell more than one product or service. Choose a complimentary product or service your clients would otherwise need to look for elsewhere. For instance, if you sell baked goods in your shop, start selling coffee as well.
5. Negotiate With Your Suppliers
To cut product costs and bump up your profits, look up the different costs by different suppliers. You can use this information to negotiate with your current supplier by asking them to match these costs or give you better ones.
Look for a reliable supplier for your products. Prioritize one who can also source your complimentary goods. Foster a long-term relationship with your suppliers so they can give you discounted prices.
As a small business owner, utilize every cost-efficient option to save money. Plan ahead because even small changes in a business can be quite detrimental. Work on providing complimentary goods and services and reevaluate your budget often to ensure you're saving money.
---
---
The following two tabs change content below.

Valerie M. is a writer from Upstate New York. She received her Bachelor's degree in Journalism from The State University of New York at Fredonia in 2016 and is currently working at a digital marketing agency where she writes blog posts for a variety of small businesses all over the country. Valerie enjoys writing about music, animals, nature, and traveling.

Latest posts by Valerie M. (see all)