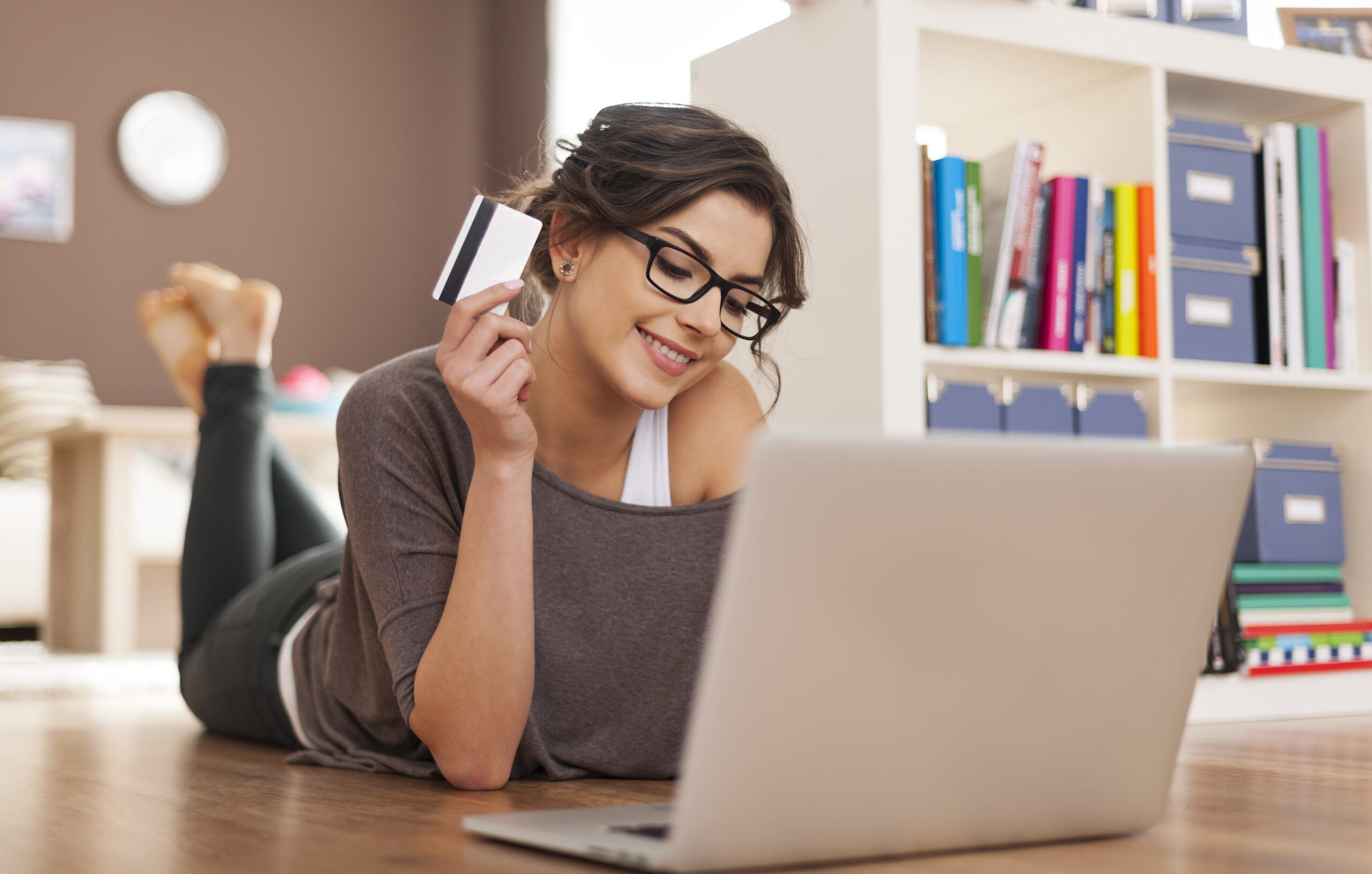 If you are new to running your own company, check out how you can boost your new home organization products business with these simple tips.
If you're opening a home organization products business, you're coming into a healthy market. In the U.S., we predicted sales of home organization products would rise 3.8% annually through 2021, resulting in an $11.8 billion dollar industry. While this means there's a large market, it also means there's competition.
Here are some ways you can boost your home organization products business.
---
---
Market on Social Media
People use social media sites to decide what they want to buy for their house. Sometimes this is aspirational, but other times they are looking for specific products. Take advantage of this and sign up for free accounts on most social media sites. You should especially focus on the ones that are more visual. You can display how to use your products with post photos and tutorial videos showcasing them. A warm, authentic social media presence can be a great addition to a business full of high-quality products.
Hire a Steady Team
When you run a small business, you often have to start on your own. This can work for a while, but eventually, you'll need to hire help if you plan to grow any larger. Hire a team to help you boost your business. This is an investment, so you'll want to hire excellent staff. In the global workforce, about 70% of workers are passive talent, which means they aren't looking for a new job. The other 30% are actively looking. You'll want to draw those people in with good pay and a satisfying job. Then keep them on to help you. When you can delegate other tasks to your team, it frees you up to focus on the things that make the most money, allowing you to make even more.
Focus on SEO
SEO, or search engine optimization, is an essential part of marketing your business. Since so many people search for the things they need online, you want your business to show up at the top of the results. In order to do this, you'll need a strong SEO strategy. Hire someone who knows how to create content that will improve your business's SEO. Then you'll appear in the search results for many more of your potential customers.
Create An Attractive Shop
While your online marketing is important, you'll be selling a lot of your products in person. Therefore, you want to have a comfortable, attractive shop for customers to spend time in. With a physical location, you can get shoppers coming in off the street and buying things they hadn't otherwise planned on getting. Make sure that your shop is safe and comfortable. If it needs work, invest in that work. This is especially true for a major purchase like a new roof. A replacement roof not only keeps your shop watertight but also provides about 85% or more of its investment costs back upon resale. So make sure that both the building itself and the decor fit your needs.
Network with Other Entrepreneurs
You might work on your own at the beginning, but you're not alone in the business field. Network with other business owners, both those with other home organization companies and those with different services. You're always going to need things from other people and other businesses are going to need organizational products. So take the time to get to know people in your business community. Making connections will help you a great deal in the future.
As the owner of a new home organization products business, there is a lot to do and learn. If you keep these tips in mind from the start, they will help you set up a good foundation for business success.
---
---
The following two tabs change content below.

Valerie M. is a writer from Upstate New York. She received her Bachelor's degree in Journalism from The State University of New York at Fredonia in 2016 and is currently working at a digital marketing agency where she writes blog posts for a variety of small businesses all over the country. Valerie enjoys writing about music, animals, nature, and traveling.

Latest posts by Valerie M. (see all)