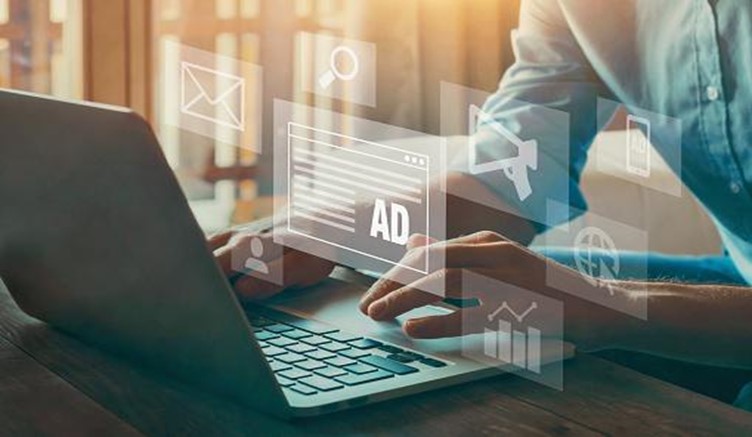 Digital marketing uses a variety of online platforms and techniques to reach a larger base of highly targeted customers for your business
As we know, we are all now living in an online-based era where a large number of sales and purchases are made online, which is why almost every business all around the globe has tried to take part in this evolutionary world of advertising your brand.
In simple words, digital marketing is basically one of the most effective marketing tools or techniques that produce visible outcomes for the betterment of the business.
With the help of digital marketing, many businesses or companies can be able to outreach their marketing limitations as well as they can also discover huge amounts of profits by generating more online leads.
There are many digital marketing companies in the industry like this PPC agency that provides their services to businesses in order to increase their online reach to a target audience.
But the real question here is how this marketing tactic actually works and the main strategies that go into this process?
So, read more below to find the answer to how digital marketing actually works.
---
---
What Is Digital Marketing
Digital marketing is one of the ways of achieving the goals and purposes of your business with the help of using digital platforms in order to promote the products and services of your business.
Since online platforms have gained a lot of popularity during the last few years and are still frequently being used all around the world, using these platforms for the advertisement and promotion of your business is one of the greatest marketing techniques.
Some of the most common strategies of digital marketing are:
Content Marketing
Content Marketing is one of the easiest and most amazing tactics of digital marketing, where you increase the reach of your business to your relative audience by producing high-quality and credible content.
This marketing technique certainly holds a strong and valuable place in the digital marketing world, and it is built to engage your target audience as well as to increase the brand awareness of your business.
Some of the main types of content marketing are guest posting, social media posts, infographics, e-books, podcasts, blog posts, and more.
Search Engine Optimization
SEO or search engine optimization is basically a method to optimize the search engine algorithms in a way that your business's site appears on the top of the search engine result pages of your relevant potential customers.
SEO of a site is done in order to increase its organic traffic and generate more leads in the sales of a business.
Pay-Per-Click (PPC) Advertising
PPC ads are one of the easiest and most affordable forms of digital marketing, which simply means you would only have to pay for those ads that get clicked by a user.
This method of advertisement and marketing enables you to keep track of the performance of your business and to know what kind of audience is engaging with it the most.
PPC is also used in order to direct more organic traffic and leads towards your business' site and provide information to them about their desired products and services.
---
---
The following two tabs change content below.

Editorial Staff
This article was written by SBMarketingTools.com editorial staff.

Latest posts by Editorial Staff (see all)