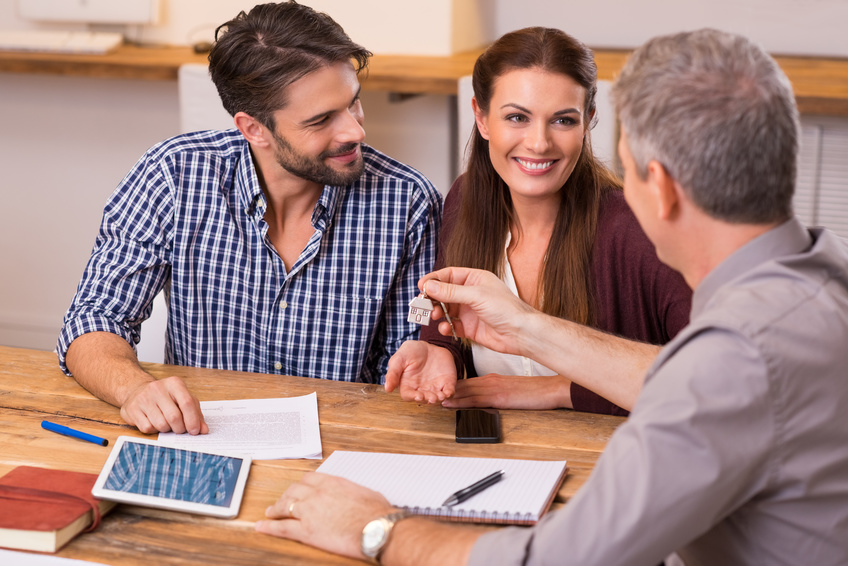 How your real estate marketing strategy will be changing in the future to target a growing millennial homebuyers segment
Millennials are finally breaking into the housing market and are doing so with force. Now, every year more and more millennials graduate college, enter the workforce, and start searching for new homes.
Although not every millennial will be able to make an offer on a home right out of college (32% of millennials continued living at home in 2016), there still is a significant number of new buyers who are part of this younger generation.
---
---
Real Estate Marketing to Millennial Homebuyers
As twentysomethings and thirtysomethings begin looking for their perfect homes, marketers are changing the way they do business as well in hopes of successfully advertising to this newer, younger demographic.
As WNDU reports, as millennials begin their employment, the economy expands as some reach high paying jobs right away and others have a slower financial progression.
"We've got a diverse economy so there's always a demand for affordable housing but there's always a demand for high end housing and everything in between," said Myron Larimer, CEO of Mishawaka Association of Realtors.
According to Forbes, in order to help these marketers appease the millennial homebuyer, a startup, Network Capital Funding, is using artificial intelligence and machine learning to serve millennial consumers more efficiently.
These younger homebuyers want quality bathrooms and kitchens, as the National Association of Home Builders reports that 78% of all home remodeling jobs are bathroom projects (69% for kitchens), but they are also placing a strong emphasis on another aspect of homeownership that is foreign to older generations: smart capabilities.
Millennial buyers are now more concerned about having USB 3.0 cables connecting to high-tech devices that can work at high speeds and are compatible with USB 2.0 cables, smart appliances, and other technology-related home features than the conventional homeowner. Gone are the days when the white picket fence is regarded as the most desired property feature.
"Most millennials agree they would rather purchase a home than rent, but are often faced with a different set of challenges than previous generations," said Tri Nguyen, CEO of Network Capital. "Although employment and wages are on the upswing, the lack of credit, rising rent prices, and student loan debt are a few of the big setbacks younger generations face when trying to save for a down payment. To combat these obstacles, there are now many payment options, as well as down payment assistance programs."
Additionally, millennial homebuyers also enjoy and are constantly searching for protection. Because of this, homebuyers are frequently looking for reputable home warranty companies to work with. The strongest national warranty companies provide coverage and protection for at least 10 years on qualified structural defects from the initial closing date.
Nguyen added that he hopes his company will be able to continue streamlining the home buying and marketing process when it comes to millennials. "Partly through automation and developing," he said, "and partly through new services to make the process more accurate and secure."
---
---
The following two tabs change content below.

Valerie M. is a writer from Upstate New York. She received her Bachelor's degree in Journalism from The State University of New York at Fredonia in 2016 and is currently working at a digital marketing agency where she writes blog posts for a variety of small businesses all over the country. Valerie enjoys writing about music, animals, nature, and traveling.

Latest posts by Valerie M. (see all)