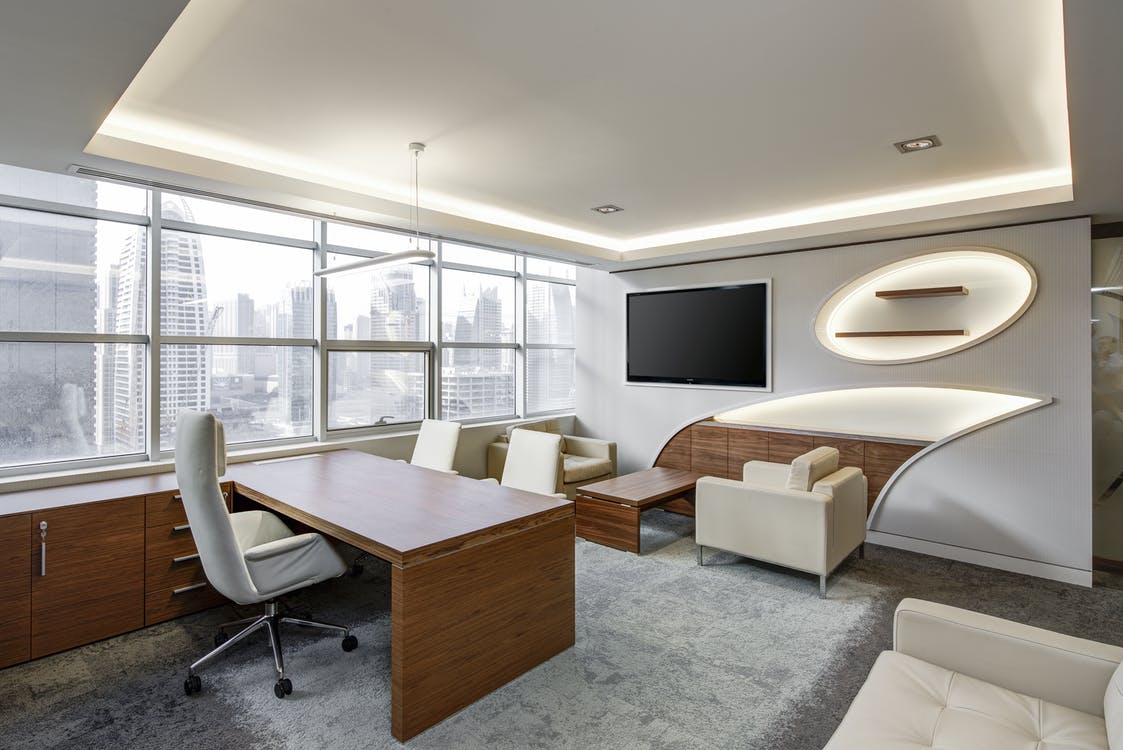 When we go to work, we want to be productive and creative for as long as possible. After all, we want our companies to succeed, and if you're working for someone else, you don't want to disappoint them. That's why all of us do everything in our power to help increase our productivity and creativity during workdays.
One of the best ways to increase productivity and creativity is to improve your office setup. To help you in this matter, here's a list of several office design ideas that you can try.
---
---
Invest in Quality Furniture
Working in an office means you're going to spend so much time just sitting, with your body hunched over your desk. Because of this, it's imperative that you have high-quality furnishings for your office.
Some of the office furniture you should focus on are the chair, table, and cabinets because these are the essential ones — the ones you'd be using all the time. To find the best office furniture, you need to do some research: browse online catalogs or visit stores to look at the chairs, tables, and cabinets yourself.
If you're looking for high-quality cabinets, Best Online Cabinets, for instance, might be a good place to start your search. To see what cabinets they're offering, you should check here.
Pick the Right Color for Your Office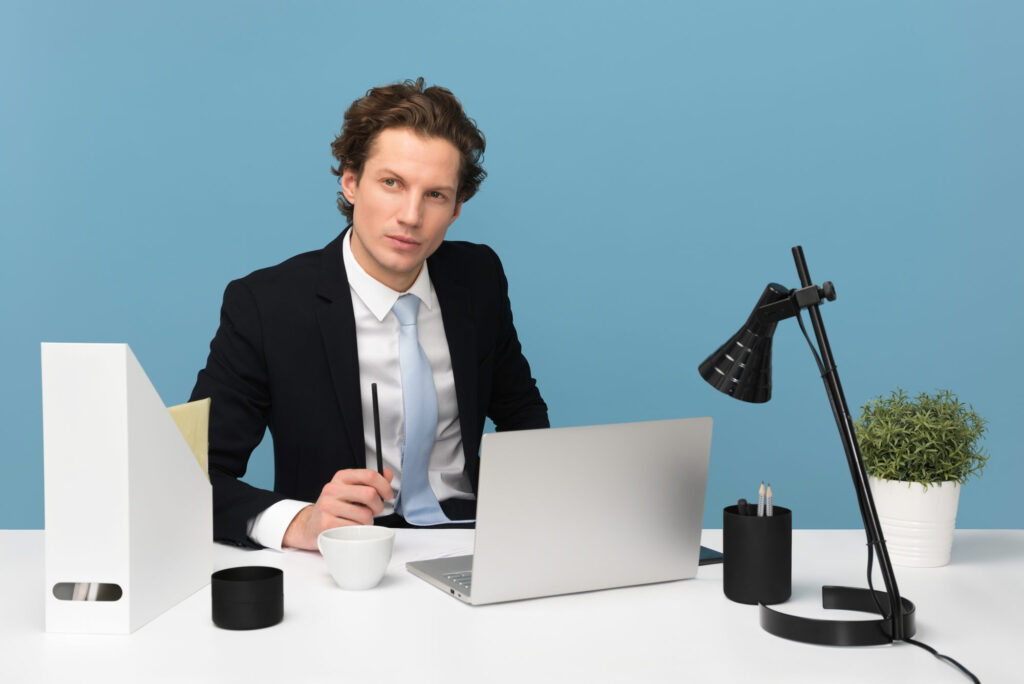 Research has shown that colors have an effect on our moods, and so you should be deliberate on which color scheme to implement in your office. For example, blue is a popular choice, primarily because it has been said to elicit calming effects, as well as inspire people to be more creative.
You can choose whatever color you would like — just make sure that too much of that color is overwhelming. Also, you should bear in mind that you'll have more control of the color scheme if you work at a home office. If you're in a company office, you can't change the wall color — you can only add a few personal things to decorate your space.
Make Sure to Have Lots of Light
Lighting is another crucial factor in increasing productivity — but it's one that's often overlooked. Bad lighting is detrimental to your health; it can cause fatigue, eyestrain, headaches, and even depression. For that reason, you need to make sure that your office gets good lighting.
Try to get as much natural light as possible; in other words, it's ideal that your office has a window. If it isn't possible for you to be near a window, use different light fixtures instead, like lamps and chandeliers.
Keep Your Room Cool
Last but not least, you need to be mindful of the temperature inside your office. If the whole place is too hot, you would be too distracted by the heat to do anything productive.
For that reason, you should install an air conditioning unit inside — that way, you can control the temperature however you like. When the temperature is to your liking, you'll discover that you'll be more motivated to complete your work.
Conclusion
Working is incredibly important for us. Whether we have our own business or we're working for someone else, we naturally want to be productive as much as possible so that we can achieve our goals.
But sometimes, we face problems being productive and creative, and one of the best ways to deal with this problem is by improving our office space. The suggestions above are a few things you can implement in your office design. So, heed the advice, and you'll soon see the results.
---
---
The following two tabs change content below.

Editorial Staff
This article was written by SBMarketingTools.com editorial staff.

Latest posts by Editorial Staff (see all)