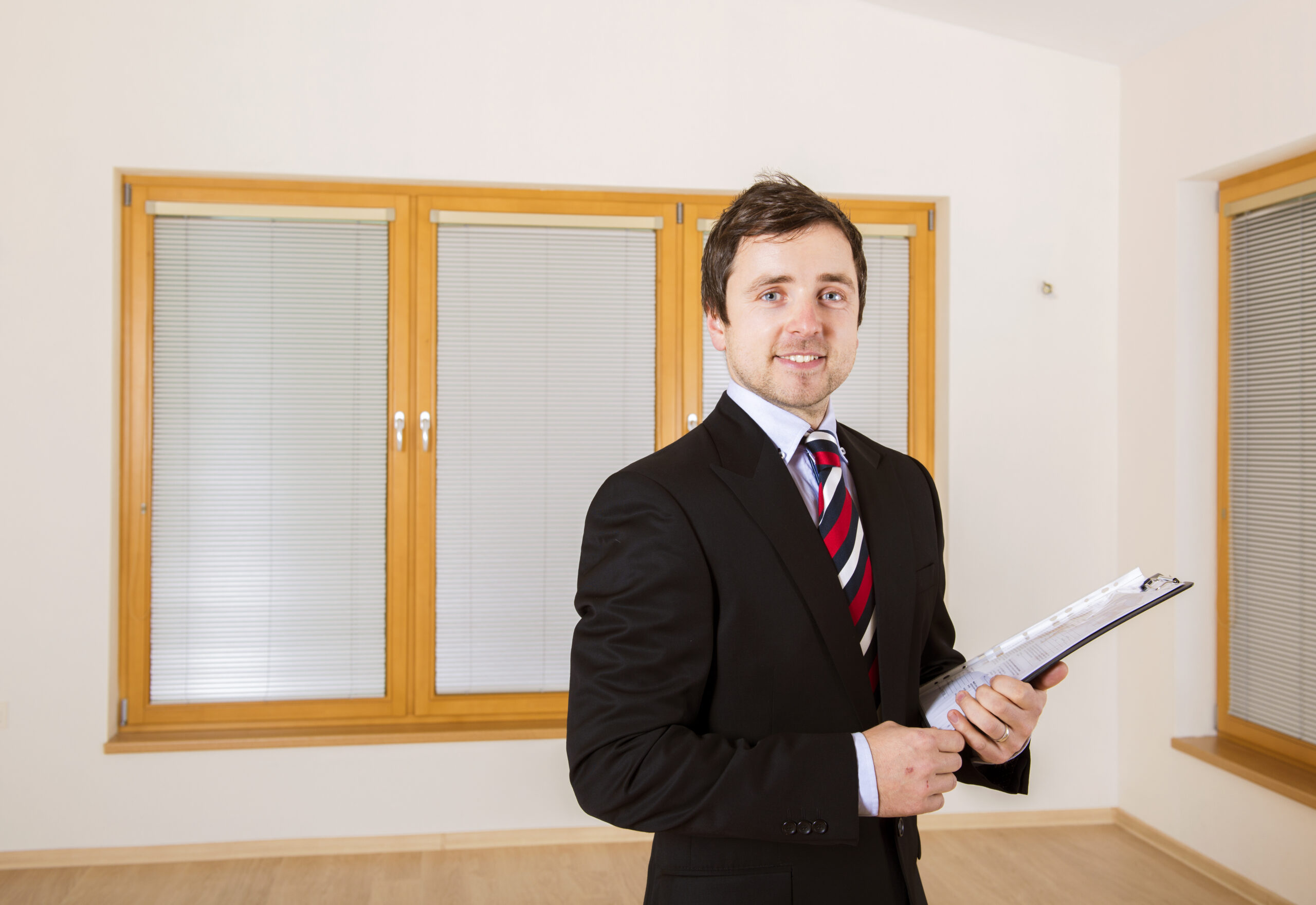 From getting a license to creating a marketing plan, here's everything you need to know when deciding if starting a real estate business is right for you
Real estate is an excellent investment for the future whether you invest in timeshares, flip houses, or rent out your properties. But how do you get started? There is more to building a successful real estate business than just purchasing properties. You are going to need to have your properties insured, and you will need to make wise investment decisions in order to turn a profit.
Fortunately, with a little guidance and a few helpful tips, you can be on your way to owning a successful real estate business.
---
---
Obtaining a Real Estate License
The first step to launching a real estate business is obtaining the proper licensing. In order to buy, sell, or rent properties, you must first obtain a real estate certification in the state in which you live. This involves taking sixty to ninety hours of college level courses on topics related to real estate such as property ownership, deeds, and real estate law. Many courses are available online, but make sure that the school that you plan on attending is accredited by the state where you live
Insurance Coverage
Once you are licensed, the next step is to find properties to invest in and have each of those properties insured. The cost of insurance coverage depends upon the type of property that you decide to purchase and which level of coverage you're interested in, but typical insurance rates will run you approximately 0.5% of the home's purchase price.
Amenities
If you want to maximize the rental rate or turn a nice profit on flipping a property, add on the amenities. According to 60% of property owners, pools and fitness centers are amongst the top three amenities that are desired by prospective tenants. You may also consider Jacuzzi style tubs, top of the line kitchen appliances, washer/dryer hookups, and improvements in the landscaping. It comes down to offering tenants all the comforts of home that they are seeking, so that you can draw business to your property and turn it into the ideal place to live.
Marketing
Yes, you studied real estate, not sales, but in order to attract buyers and tenants, you are going to have to put your name out there. This means creating a website and social media pages, advertising your properties on sites that are frequently visited by those looking to buy or rent a home, having business cards made, and even putting up signs.
You can have the most beautiful property in the world, but you still won't draw business unless you utilize marketing strategies to inform people that your properties exist and that they're available for occupancy.
Timeshares
Most aspiring real estate agents already know that renting out properties and flipping houses are profitable endeavors, but many people overlook the value of investing in timeshares. Every year, over 4.4 million people relinquish their timeshares to the secondary market. Sure, they lose the benefits of having an affordable vacation home that's equipped with on-site amenities, but it provides you with an opportunity to move in and purchase at a reasonable rate. Even though you are looking to turn a profit, not have a vacation home, you can turn around and rent out that timeshare to tourists and vacationers. Just think of it as owning your own personal B & B!
Of course, these are just the basics of owning a successful real estate business. There will be more work involved including closing on properties and hiring maintenance crews, but overall real estate is an excellent investment that can provide you with a secure financial future.
---
---
The following two tabs change content below.

Valerie M. is a writer from Upstate New York. She received her Bachelor's degree in Journalism from The State University of New York at Fredonia in 2016 and is currently working at a digital marketing agency where she writes blog posts for a variety of small businesses all over the country. Valerie enjoys writing about music, animals, nature, and traveling.

Latest posts by Valerie M. (see all)