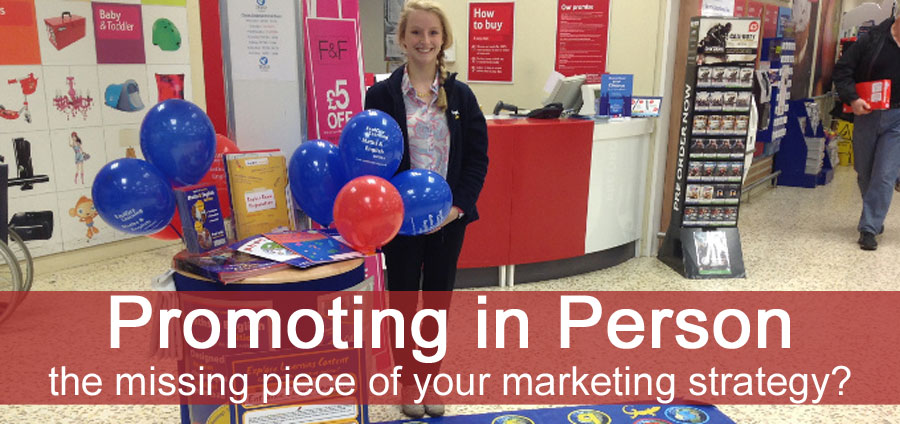 If you run a small business, you probably know a fair bit about advertising online. You'll have an idea of how much it costs to place an ad in the local paper. You may even have looked into the ins and outs of TV advertising.
But what about starting a simple conversation with a potential customer? Promotional or pop-up marketing – that's promoting face to face in a public and customer-heavy location – is proving to be the marketing channel that brings the best return on investment.
---
---
Why Does it Work?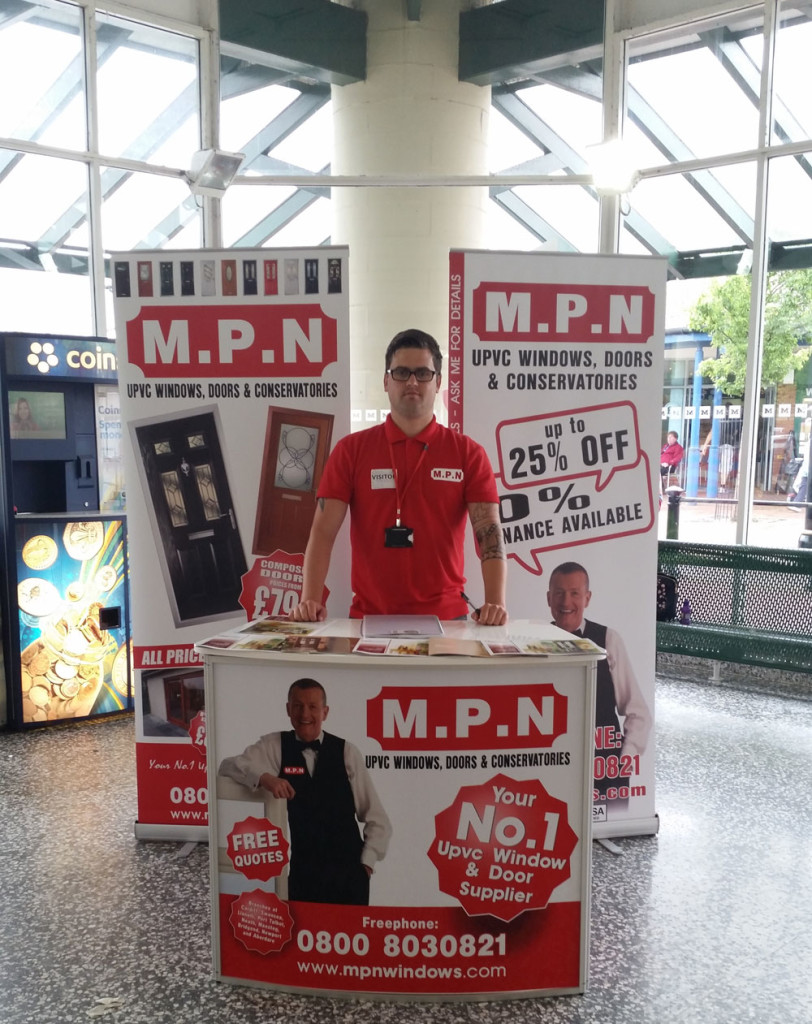 It's personal. It's carried out person to person and forges a relationship between business and customer that's hard to forget. People like to know that they're dealing with people. So it stands to reason that showing your face and being there to explain why your products or services are important can be all it takes to boost a small business to the next level.
It's reassuring. You can talk through what you do at the customer's pace and respond to their questions, instead of expecting them to trawl through your website for answers. You're more likely to be persuasive in person than on the other end of an email or tweet, so you can dispel any doubts they might have had when staring at their computer screen.
It's relevant. When you're venturing into a physical space instead of a virtual one, you have geography on your side. Looking for more recruits for your pilates classes in Bromley? Talk to people at high-footfall locations in and around Bromley. You've also got demographic information to guide you. Whether you're selling premium or budget products, it's sensible to check out not only the volume of customers in a location but the economic brackets they fall into.
It raises your profile instantly. You can't talk to every person who walks past on the day of your promotion. But they've seen your clearly displayed sign, logo, website address, etc and will remember you in future. The instant publicity and leads you've generated will pay off.
How do you Know Where to Promote?
Companies such as Promotional Space in the UK have thousands of temporary marketing spaces available to book at high-footfall locations and there are many more similar services around the world.
They use their contacts and expertise to help business owners to book short-term floor space in the right locations for them, making sure relevant customers (and plenty of them) will see the promotion.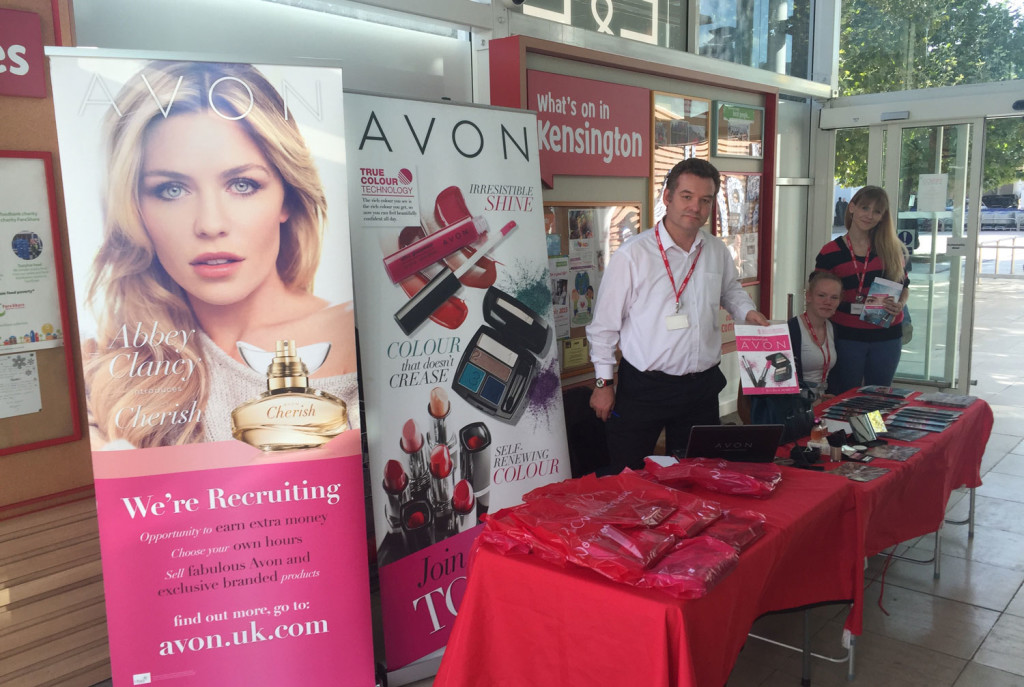 Is it Expensive?
In short, no. This kind of marketing has been shown to match or outperform other types in terms of return on investment. Your costs are fixed per promotion so you know exactly what you're spending. And since you can start with a one-day event without pressure to extend, you've got a no-commitment way of testing the waters.
Useful things to note…
#1 Big names help small names
Bigger businesses are enormously helpful to smaller ones. Even by simply hosting your promotion there is a tacit message: this business is promoting on our premises – we support them. Plus, big names draw crowds, day after day.
#2 Be original to be remembered
Whether you and your staff wear coordinated outfits, get particularly creative with your marketing materials or simply brighten up the day for passers-by with a gimmick, discount or smile, being memorable sets you up for future business.
#3 Follow-up is key
Record as much customer data as you can on a tablet or even a paper notebook: email addresses, phone numbers, Twitter handles and anything else you can get from the people you speak to. Following up after personal contact shows you haven't forgotten the person and are still just as passionate about continuing that relationship.
And there you have it. Promoting in person: an essential component in your comprehensive marketing strategy.
---
---
The following two tabs change content below.

Emmanuel de Rycker is Chairman of
Promotional Space
, a leading provider of pop-up marketing space currently building the world's first digital marketing space for pop-up promotions.

Latest posts by Emmanuel de Rycker (see all)