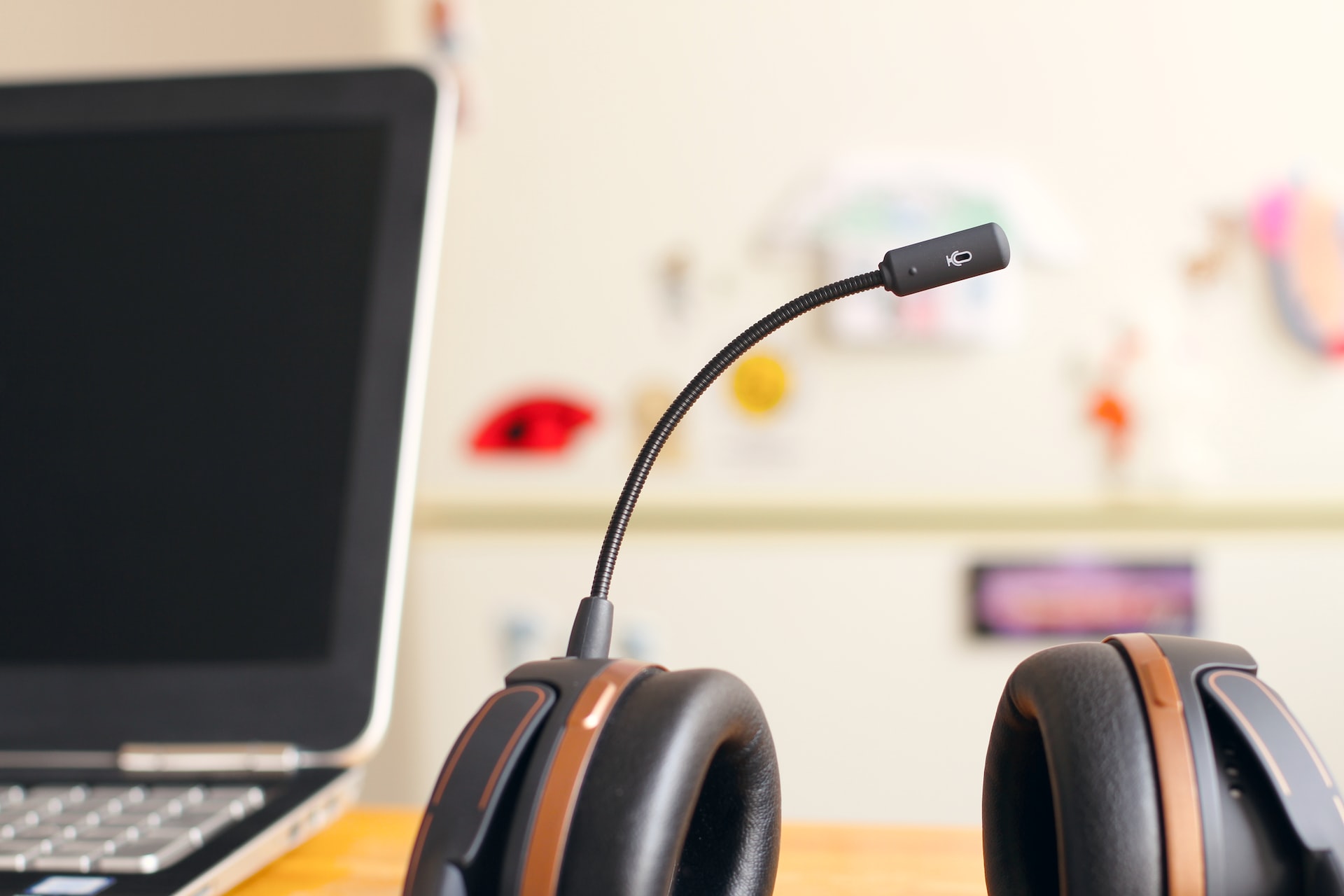 Learn some new managed service provider (MSP) tips and tricks to ensure you have the right technology in place for your business.
Setting up a new business requires immense passion and relentless hard work. You also need reliable partners to help you start your business and move toward its growth goals down the line. Besides vendors, suppliers, and logistics partners, you will probably require a technology specialist to kick-start your enterprise. After all, technology is the cornerstone of business, and every organization requires an IT setup. Whichever domain you operate in, you must have technology in place. Luckily, you can do it the easy way by collaborating with a managed service provider.
An MSP partner gives you the flexibility of access to a highly-skilled IT team without burdening your startup budget with an expensive in-house team. They can help you establish your IT infrastructure and ensure it stays secure and up and running. Your in-house team can focus on growth-critical tasks instead of worrying about day-to-day IT issues. But everything boils down to choosing a dependable MSP that adds value to your startup. Here are the proven managed service provider hacks for new businesses.
---
---
Look for scalability
When setting up a new enterprise, you will probably have growth goals for both the short- and long-term. You must look for an MSP that is scalable enough to keep pace with the changing needs of your business. For example, you may expect to add more remote workers to your team or enhance your customer support system down the line. As your business grows, its infrastructure will grow, and support and security requirements will also increase. Discuss the scalability and flexibility prospects with the potential MSP partner to ensure they can keep pace with your needs.
Ensure reliability
Trust is the mainstay of outsourcing, and new businesses need to go the extra mile due to the lack of experience. You can do it by asking for recommendations because it makes you more confident. Going through the online reviews of their clients is also a good way to build trust in the provider. You can check their approach on availability for round-the-clock support. Getting stuck with an unexpected disruption is the last thing you want to encounter as a startup. Downtime is fatal for new businesses because customers may never return. Moreover, it can damage your reputation in the long run. Collaborate with an MSP you can depend on.
Prioritize relevant experience
Whether you run a technology business or operate in other domains like healthcare, hospitality, or retail, you must look for an MSP with relevant experience. It enables them to understand the industry-specific challenges, customer expectations, and long-term goals. You must consider relevance as a key factor when it comes to understanding what is a managed service provider and how the model works. Prioritizing it means you get a partner that can support your business and even guide it regarding better ways to do things and achieve success.
Check cybersecurity mindset
Your business never sleeps as cyber risks abound, and not paying attention can land it in a problem. Essentially, you must collaborate with an MSP that takes cybersecurity seriously. They are responsible for supporting, maintaining, and securing your valuable data. They must be available when your data and systems are at risk. Most importantly, they should take a preventive approach to cybersecurity, fortifying your systems well against potential attacks. Having such a partner gives you peace of mind, as you need not worry about data breaches, lost customer trust, and reputational damage.
Go through service offerings
Another MSP hack to make the most for your new business is to go through the service offerings of the potential provider. You may start with remote support, but you will probably require on-site assistance at some point. Likewise, things may be the other way around. Ask about their service offerings before sealing the deal. You can be money-savvy by negotiating the support coverage hours within your Service Level Agreement. The best piece of advice is to pursue a long-term relationship with your MSP partner to get value from the collaboration. A provider that stays with your business for the long haul will likely understand it better and provide ideal solutions at optimal pricing.
As a startup, you must pick your partners wisely, specifically when it comes to growth- critical aspects like business IT. Fortunately, finding a reliable MSP is easier than you imagine, provided you know what to look for in the potential partner. Follow these hacks to find a reliable one that takes you a step close to your growth goals. Also, ensure they make a perfect fit with your operations and culture.
---
---
The following two tabs change content below.

Editorial Staff
This article was written by SBMarketingTools.com editorial staff.

Latest posts by Editorial Staff (see all)