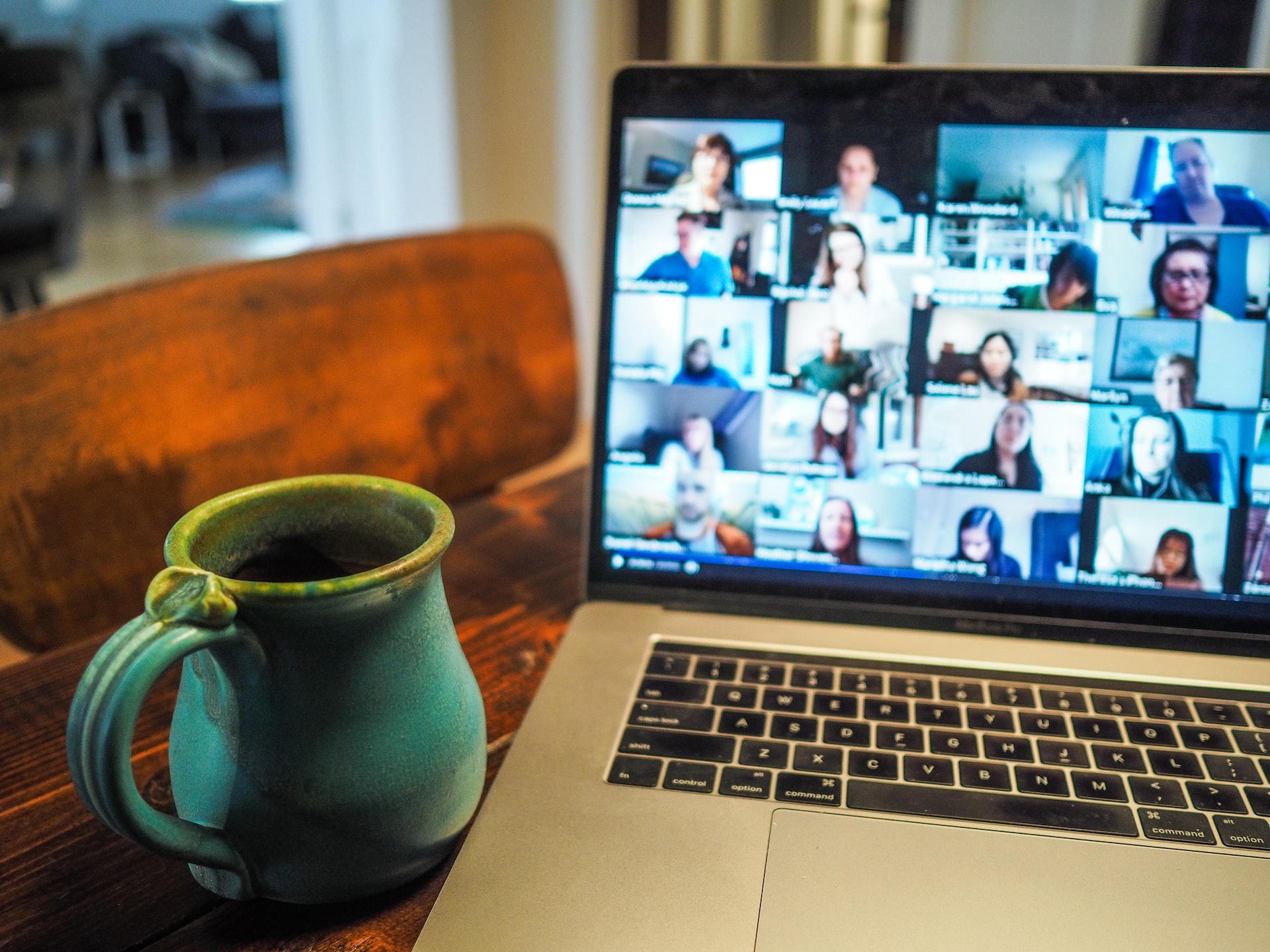 Managing a remote marketing team can be productive if you get the basics right. Follow these tips for marketers, no matter where they work.
Remote work continues to be a norm for companies even after the pandemic is no longer around. The sheer convenience and cost-effectiveness of the model account for its popularity. However, you must have a proper process to manage a remote team effectively and maximize its performance. In fact, it becomes even more crucial when you have your marketers working from out of the office.
These employees handle a creative function, so they must be connected and on their toes all the time. So you may need to go the extra mile to oversee their performance when you cannot be around them physically. Let us share a few proven tips to manage a remote team effectively. 
---
---
Leverage appropriate hiring and onboarding practices 
Implementing best hiring practices is a no-brainer for building strong remote teams, regardless of the role they work in. The idea is to pick people with relevant hard skills, but not miss out on soft skills and cultural fits. Moreover, they must have the capabilities required for effective remote work to deliver their best performance and productivity. It is equally vital to create a successful onboarding process that aligns new hires with the company values and work policy.
Build a flexible marketing plan
Another effective measure to manage a remote marketing team is to build a flexible marketing plan. Start by defining goals, milestones, and timelines for every member and the team as a whole. A robust communication process is essential to ensure everyone stays on the same page. Likewise, you must implement an effective reporting system to enable managers to keep track of everything. Automating tasks is another significant measure to make the most out of remote marketing operations. 
Empower employees with the proper tools
All employees working out of the office require proper tools for communication and collaboration, and marketing professionals are no exception. They may need to go the extra mile with the right tools for collaboration and productivity. Start with Unattended Remote Desktop Access software that lets people access their office PCs from anywhere. It keeps them on top of the information and resources they need to design and run marketing campaigns effectively. Also, provide tools for time tracking, productivity, communication, and project management.
Double up on employee engagement
Marketing professionals live on the edge, between constant changes, extensive reporting, and challenging targets. Keeping them engaged is the key to preventing stress and burnout. But employee engagement is one of the most daunting aspects of managing a remote marketing team. However, creative measures like regular check-ins, virtual meetups, actionable feedback, team bonding activities, and incentives can do the trick.
Implement an effective remote work policy
You cannot overlook the significance of a remote work policy when running the WFH model for the long haul. Implementing an effective one can help you set clear guidelines and best practices for your remote marketers. A remote work policy should include elements such as the scope of work, a request and approval process, productivity measures, communication expectations, time tracking guidelines, and cybersecurity. A clear policy keeps employees ahead of the guidelines and eliminates apprehension.
Managing a remote marketing team can be a breeze, provided you get the basics right. Follow these actionable tips to make the most of your marketers, no matter where they work.
Author Bio: Sara Green works with Outreach Monks as senior content head. She holds her expertise in business and technical writing. Her aim is to provide information about advance business trends worldwide, along with changing working parameters in an easy language.
---
---
The following two tabs change content below.

Editorial Staff
This article was written by SBMarketingTools.com editorial staff.

Latest posts by Editorial Staff (see all)