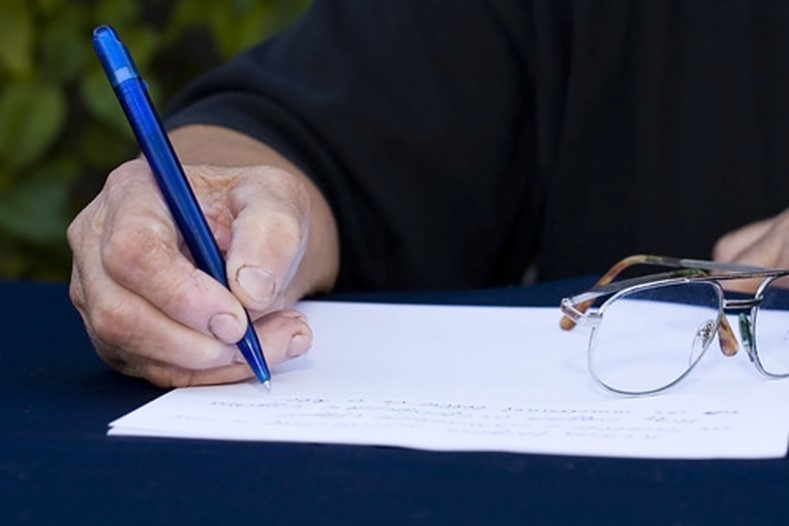 A commercial mortgage is a non-residential mortgage that may be able to help your small business expand and increase capital – here are the pros and cons
If you're a business owner you'll likely have considered taking out a commercial mortgage, whether it's to buy a new commercial property or extend your current premises.
A commercial mortgage is quite different from a residential mortgage, and making an objective decision can be challenging, so you'll need to weigh up the pros and cons before committing to a particular choice.
Read on to help you figure out whether a commercial mortgage is a suitable option for your business and, if so, how you can begin the process of finding the best mortgage deal for your circumstances.
---
---
What is a Commercial Mortgage?
In simple terms, a commercial mortgage is a secured mortgage loan for non-residential properties. They are one of the ways in which business owners can establish a workspace, or expand on their already-owned property. They're also used by anyone who buys a residential property with the intention of renting it out for additional income.
Advantages
The main advantage is that a commercial mortgage can be cost-effective if your business gains value, as this will subsequently increase your capital. In addition, should your lender approve, you could look into sub-letting extra space within the building, which could further increase your income. Not only this but you would be entitled to decorate or modify the space as and when you please, which means you retain a relative sense of control over the space.
Additionally, the monthly payments will more or less stay the same throughout your repayment period. This is advantageous because you'll be able to make financial plans for your business with more certainty since you won't be dealing with rent increases or similar unexpected expenses.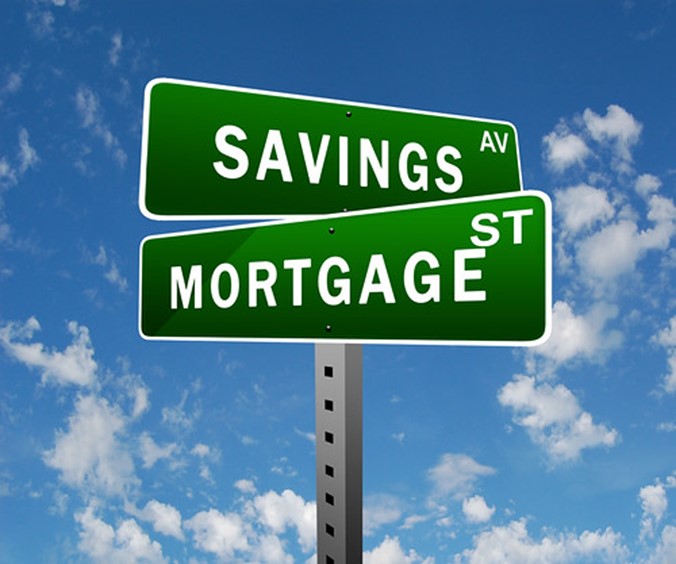 Disadvantages
Like any investment in your business, a commercial mortgage will have drawbacks that you should definitely take into consideration. These include but are not limited to:
Shorter repayment terms; because of the inherently risky nature of investing in a business, lenders will often give you a maximum of fifteen years to pay them back fully.
Higher deposits, which are often non-negotiable and can range anywhere from 25% to 40%.
The fact that you'll have to cover extra expenses for the building yourself, such as repairs and insurance.
In addition, while the building can increase in value and improve your capital gain, the opposite can also happen. As we've mentioned earlier, it's important that you don't rush into a commercial mortgage: it's best to research thoroughly and make a well-informed decision.
Another tip would be to speak with a mortgage advisor service such as Trussle, which offers expert knowledge in the field and have a strong relationship with the most popular lenders on the market. By doing this you'll ensure that you get the best mortgage rates available since most brokers will offer exclusive deals through liaising with lenders. Not only will this save you money but time too, allowing you to focus on other important parts of your business.
All in all, the decision to get a commercial mortgage for your business is not one that should be taken lightly. Hopefully, our list of pros and cons has helped to inform your choice and give you the knowledge that a mortgage broker is vital.
---
---
The following two tabs change content below.

Editorial Staff
This article was written by SBMarketingTools.com editorial staff.

Latest posts by Editorial Staff (see all)