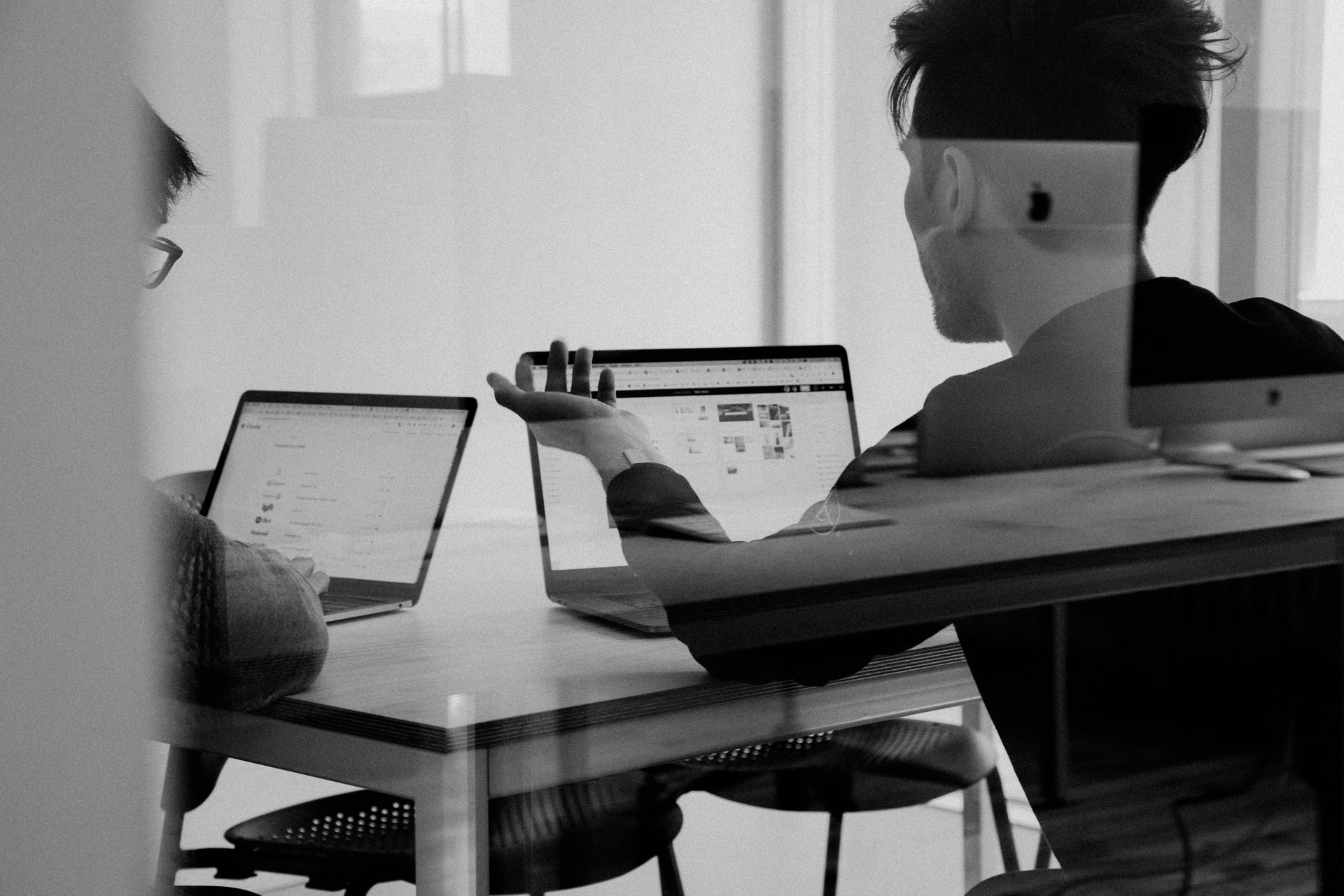 Content marketing involves ideating, creating, and then disseminating content catered to raising brand awareness and boosting revenue. However, it takes time and consistency to build a good content marketing strategy. For this reason, many businesses turn to content marketing agencies to develop online engagement for them.
There are various benefits associated with hiring a content marketing agency. It frees up time that you can then devote to running your business, and you can rest assured that your marketing goals will be met.
---
---
What is a content marketing agency?
Content marketing agencies constitute a talented pool of individuals with specializations related to creating and sharing content. The process of coming up with new ideas and then posting them online on a regular basis can be time-consuming. Despite this, content marketing is a proven strategy that business owners shouldn't skip out on.
Nearly 95% of B2B consumers say that content has the capacity to help them develop trust in a business. To create quality content, you'll need to invest time and money to do research on your consumer audience. Then you'll need to create content catered to them. You'll also need to share that content across various social media profiles, as well as your website. Finally, you'll need to keep track of all audience engagement and ensure that you're actively developing trust with your consumers. A B2B agency can do all of that for you and even more!"
Content marketing is now both a saturated, as well as fiercely competitive arena. 82% of marketers reveal that they actively use content marketing. This is up from 70% last year. With businesses and marketers understanding the value and importance of content marketing, consumers are constantly being flooded with content. In this environment, you'll need to stand out with your content. And this is where a content marketing agency comes in.
The benefits of hiring a content marketing agency
A content marketing agency consists of individuals who specialize in creating and sharing content on behalf of a business. You can work on a short-term project with a content marketing agency or enter into a retainership agreement with them. Here are the various benefits of hiring a content marketing agency:
1. Specialized skills
A good content marketing agency has individuals who can address every aspect of content marketing. This includes copywriters, graphic designers, marketing experts, and more. The team members work in tandem to ensure that their client's marketing goals are met. Instead of having to spend money on hiring an in-house team, simply hire a content marketing agency instead. This can ultimately end up costing less as well.
2. Developing brand awareness
A content marketing agency already has experience in developing brand awareness for other businesses. They understand how consumers think and are adept at doing market research for every client. While you run your business, a dedicated agency can smoothly develop your brand narrative and then disseminate that to the audience.
3. Consumer engagement
One of the most important parts of developing brand awareness is to constantly stay in touch with the consumers through the process. This means that all comments on social media profiles, as well as questions and queries, need to be answered.
Content marketing agencies have dedicated teams that reply to all comments and ensure that every consumer feels heard.
4. Save time and money
Creating content is a time-consuming process where you need to put effort into building your social media presence every day. This can take away time that you may need to devote to business operations and management. It's also more expensive to hire an in-house dedicated content marketing team. To that end, a content marketing agency can handle all your content marketing requirements while you focus on growing your business.
Conclusion
Content marketing agencies can create and disseminate content designed to boost consumer engagement, as well as brand awareness. From saving time that you can devote to your business to having experts curate your content, consider hiring a content marketing agency.
---
---
The following two tabs change content below.

Editorial Staff
This article was written by SBMarketingTools.com editorial staff.

Latest posts by Editorial Staff (see all)