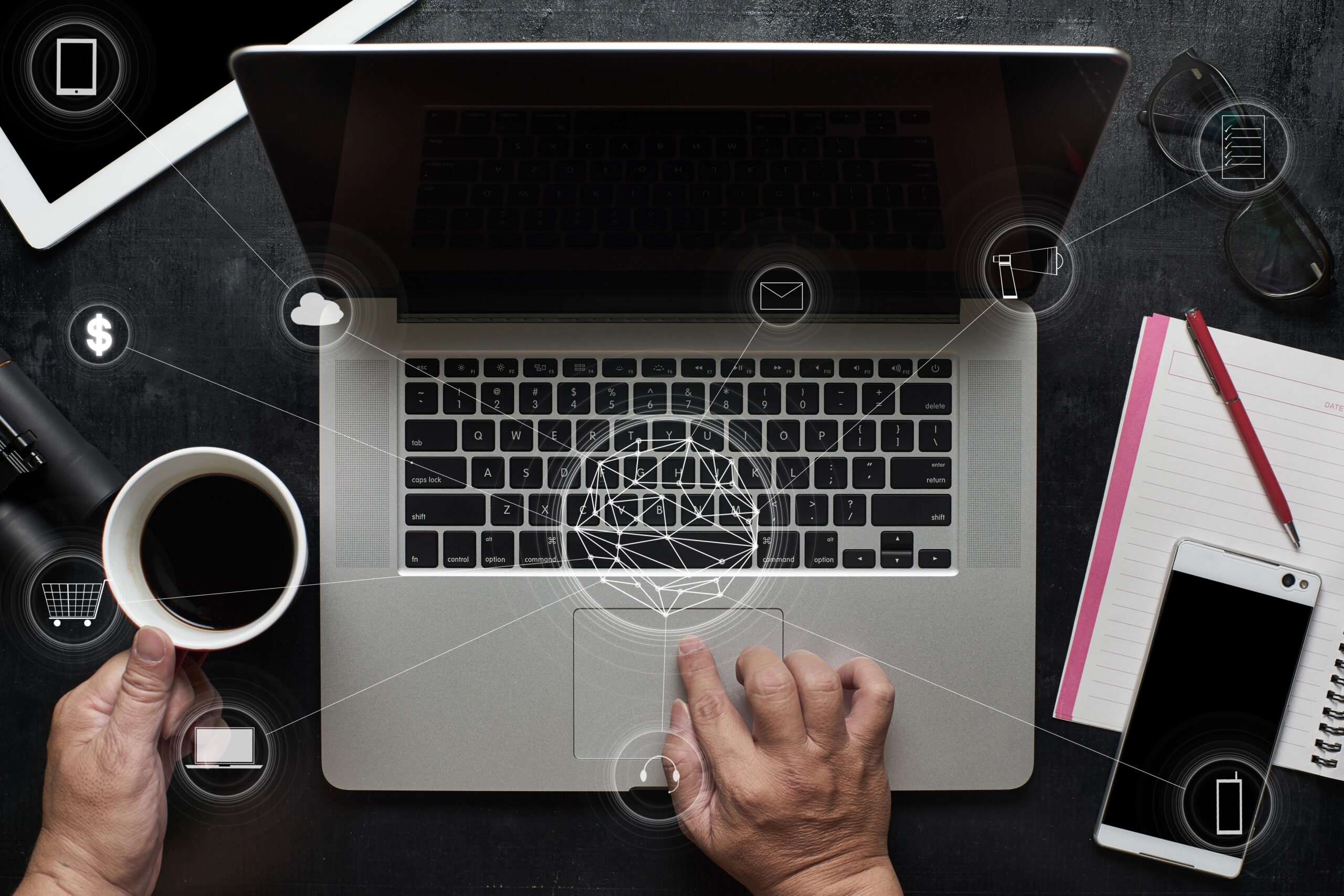 Start fresh this spring by evaluating goals and making marketing plan updates that reflect the latest strategies for your small business
Spring cleaning isn't just for your home – you should take this time also to freshen up your marketing strategies. This period marks the end of the first quarter and the beginning of the second for most small businesses, which means it may be a good time to update marketing plans.
As you evaluate your digital marketing strategies, here are a few tips that can help boost your business:
---
---
Evaluate Your Current Marketing Plan
Take a good look at all the marketing you're currently doing, and evaluate the results of each. If there's one area that's not working, it may be time to stop wasting money and resources on it. One way that you can tell if a marketing strategy is not working is by evaluating your goals.
Say, for instance, your goal was to increase your fan base on networking websites or mentions of your brand name on social media. If your current marketing strategy has not helped you achieve that goal, then it is time to try something else. If the goals you had set in the past are no longer relevant to your company, you need to readjust your goals and see whether you can achieve them with your current marketing.
Keep Growth Strategy in Mind
During the first two years, approximately 20% of small businesses fail. The reason can be due to not having a growth strategy in mind for most business owners. For any business to survive, growth is vital. You, therefore, need to have a growth strategy in mind.
The right strategy is important even if your business is already growing, like the roofing industry, which has an expected yearly growth of over 4% and is expected to reach $19.9 billion in 2021. Consider aspects like expanding to new locations, selling your products online across several platforms, and investing in customer acquisition. For all businesses across the board, one common thing is that customer acquisition plays a big role in growth.
Add Content Marketing
There are many forms of content marketing that you can use to help your business grow. If your focus has been on blog content and social media, consider adding video content, podcasts, and infographics. Content marketing is a very effective tool that can capture your target audience's attention, bringing in new customers. This marketing type costs 62% less than traditional marketing yet generates around three times as many leads. If you have not considered content marketing, you need to.
Evaluate Social Media
When used correctly, social media platforms can play a big role in promoting the growth of your business. You can share information on new products and communicate directly with your customers. It is also an excellent platform to get feedback on your competition's products and services. Social media platforms include Twitter, Snapchat, Instagram, and Facebook. If most of your content is image-based, then Facebook, Instagram, and Pinterest should be the platforms you focus on. However, if your content is blog-based, consider LinkedIn, Twitter, and Reddit.
Focus on SEO
SEO can help increase traffic for your website so that it ranks higher up on search results. It drives over 1000% more traffic than organic social media. One advantage of SEO is that it directs customers to your website interested in your products or services. However, ensure that your content is insightful and interesting to keep a customer there.
Update your Website
Your website needs to be up to date with all the relevant information concerning your business. Ensure that you have provided a positive user experience where customers can easily read the content. If there are any technical issues like broken links and poor quality images, get a website designer to revamp it. Also, ensure that the website is mobile-friendly since most searches are done on the phone. The content that you post on your website should be timely and relevant. That means something that people can relate to.
Note that digital marketing is not rigid, and with time, you may have to adjust the strategies you are using. Be open to the idea of change and if a strategy no longer works, do away with it.
---
---
The following two tabs change content below.

Valerie M. is a writer from Upstate New York. She received her Bachelor's degree in Journalism from The State University of New York at Fredonia in 2016 and is currently working at a digital marketing agency where she writes blog posts for a variety of small businesses all over the country. Valerie enjoys writing about music, animals, nature, and traveling.

Latest posts by Valerie M. (see all)