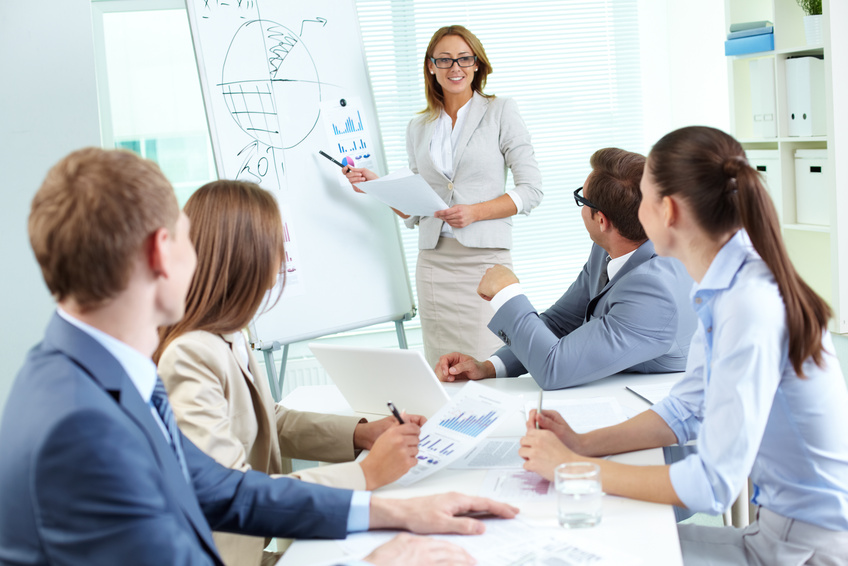 Keep your small business secure during the busy holiday season and year round with these business security tips
There's no better time to be on the ball about business security than the holiday season. According to the Federal Trade Commission (FTC), over 1 million identity theft complaints have been registered in recent years. In fact, the average company loses up to 5% of its revenue to fraud annually.
With approximately 400 million entrepreneurs worldwide, small businesses that are affected by fraud can end up taking a bigger blow than larger companies because they don't have as many resources to recover. Fortunately, there are a few ways you can help to keep your business safe and secure during the holidays when identity theft is at a seasonal high.
---
---
What are fraudsters looking for?
Thieves want financial and personal information like credit card numbers, Social Security numbers, and medical information. Business identity thieves focus on stealing your company's credentials and other business identifiers like your federal tax employer identification number.
This key information is what lets thieves manipulate or falsify state business filings, impersonate your business, or impersonate your customers. Thieves are capable of opening lines of credit or even applying for loans under your company name.
How can I protect my business from fraud?
Identity theft has hit record highs in both 2017 and 2018. And the latest data on ID crimes have found that thieves are becoming increasingly sophisticated. Just last year, up to 16.7 million Americans fell victim to identity theft.
To help you keep your business and your customers' information safe, here are five ways you can keep your small business secure during the holiday season.
With ID crimes and fraud kicking up during the holiday season, it's more important than ever to keep your small business secure. By following the tips above and staying proactive with your online and offline security systems, you can keep your business safe from fraud this season.
---
---
The following two tabs change content below.

Valerie M. is a writer from Upstate New York. She received her Bachelor's degree in Journalism from The State University of New York at Fredonia in 2016 and is currently working at a digital marketing agency where she writes blog posts for a variety of small businesses all over the country. Valerie enjoys writing about music, animals, nature, and traveling.

Latest posts by Valerie M. (see all)