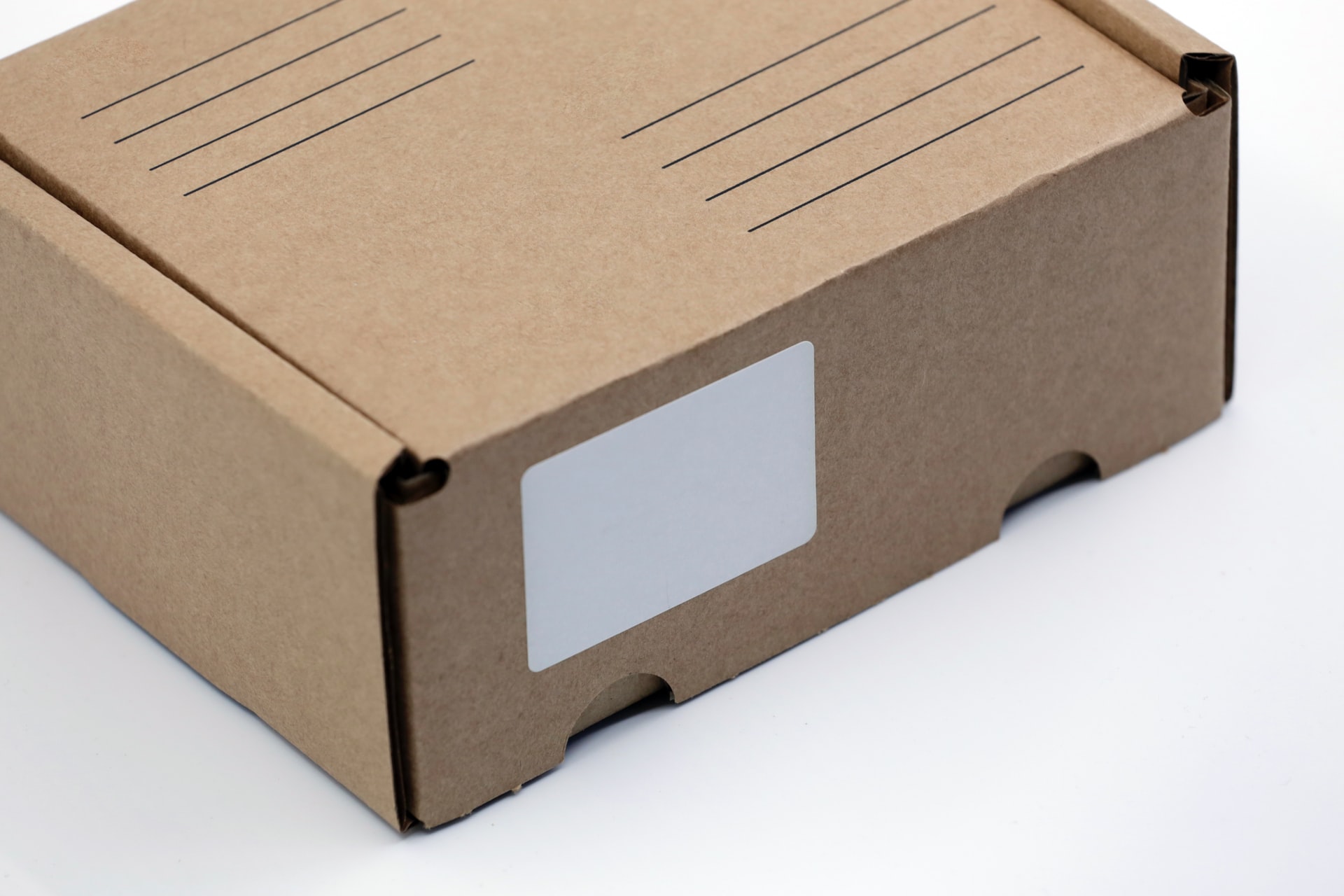 Using an online mailing service to send online Certified Mail offers numerous benefits. It's easier to keep track of your mailings, employees can spend their time on other tasks, processing times decrease, signatures can be recorded electronically, and your business can even save on printing costs. Read on to learn more about how your business can benefit from using an online mailing service for your Certified Mail needs.
---
---
It's Easier to Keep Track of Your Certified Mail
Certified Mail from the USPS can be very useful when you need to send vital documents. However, sending a large number of letters via Certified Mail can be a pain due to the difficulty in organizing the information regarding how many letters have been sent, to whom they have been sent, et cetera. If you use an online mailing service when sending your Certified Mail, you will not have to keep track of this information manually. Instead, the online mailing service will automatically track the relevant information.
Your Employees Can Spend Their Time On Another Task
One of the most important reasons to use an online mailing service for your Certified Mail needs is that it frees up your employees. Instead of dealing with the Certified Mail that your business is sending out, they can focus their time on another vital task. You may even be able to reduce your business' staff and save a great deal of money by using an online mailing service for certified letters.
Certified Mail Will be Processed More Quickly
Not only can your business potentially save money by utilizing an online service instead of having employees handle Certified Mail manually, but your firm can also save time. Even a skilled and experienced employee will not be able to send out Certified Mail anywhere near as quickly as an online mailing service can. It is also worth noting that an online mailing service does not take breaks for weekends, holidays, or nights like an employee would. This means that a large Certified Mail project that would take an employee several days may be completed in less than one calendar day when using an online service.
Signatures Can Be Recorded & Filed Electronically
One of the key features of Certified Mail is that the receiver can be required to sign for the letter. Businesses that use Certified Mail extensively often do require signatures from the person receiving the mail. However, these signatures would then need to be filed with the other information about the receiver. This would take time and cost money in the form of employee man-hours.
An online mailing service, however, can electronically add signatures to the digital file that the service has on the person receiving the letter. Not only will this save you time and money, but the increased level of organization will make it easy for your business to find this information in the future.
You Can Save on Printing Costs
Printing costs can really add up for businesses that are sending out a large number of Certified Mail letters. However, your business could save on printing costs by using an online mail service. Of course, printing costs are included in the cost of the online mail service. However, these printing costs are lower than those that your business would incur. This is because an online mail service is able to buy supplies in bulk, which gives them access to lower prices. Also, online mail services will likely have the most efficient equipment so that they can further lower their printing costs. These savings may be passed down to their clients.
---
---
The following two tabs change content below.

Editorial Staff
This article was written by SBMarketingTools.com editorial staff.

Latest posts by Editorial Staff (see all)