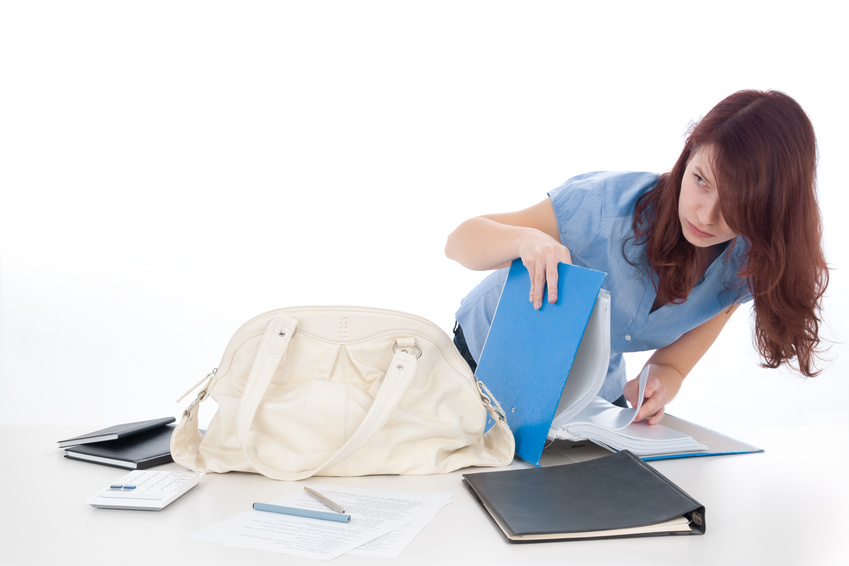 Employee theft is a common occurrence in many different businesses. But, what about employee theft in non-profits?
Many non-profits across the United States are seeing problems with their employees taking the money the group receives and using it for their personal lives. According to The Boston Globe, one non-profit is still trying to recover.
When a board member of the Somerville Homeless Coalition was taking a look at the spending and financial documents for 2015, they noticed something strange. According to the documents, the chief operating officer was actually being paid more than the group's top leaders. This made the board member question if it was a typo. However, it was something completely different.
The officer had actually been stealing money from the group — pocketing some of the money they received and even adding their middle-aged son to the non-profit's insurance plan. While this may sound like a rare occurrence, it actually happens more than you may think at non-profits around the country.
---
---
Identifying Employee Theft in Non-Profits
Theft within non-profits can be hard to spot but is something that can ruin a group's charity goals and reputation among donors. The Boston Globe says that these types of theft are hard to figure out because, in a non-profit, those who give the money aren't expecting a gift or thank you note in return. It can be harder to remember who gave what and how much money was actually brought in. However, it's important to remember that wherever money is, the potential for theft is at a high.
According to the Houston Chronicle, employee theft can be done in many different ways. It can be done by stealing cash, stealing information, stealing merchandise, and lying about what they're supposed to earn on the payroll. Even though it may be hard to catch the thieves, there are a few ways to prevent it from happening.
Many small businesses and non-profits will choose to install security cameras. Security cameras can be a big help as it's documented proof that something happened. There are a bunch of different companies out there who sell low-cost, cloud-connected cameras that have resolutions between 720 or 1080 pixels. These are great for a clear, accurate picture of the thief, and for preventing employee theft in the first place.
Of course, large-scale financial fraud isn't the type of thing that can be caught on a security camera. That's why frequent checks of inventory, payroll, and the money being brought in is also a good idea. This is a super easy way to make sure that nothing is out of place. If you don't do frequent checks, you might be too late to catch someone in the act.
There are studies that show that almost 40% of consumers would share photos of packaging on social media if they found the packaging to be interesting. While these customers are ones to look out for in terms of theft, it's also important to keep a close eye on your employees. You may trust them, but you don't always know what they're doing behind closed doors.
---
---
The following two tabs change content below.

Valerie M. is a writer from Upstate New York. She received her Bachelor's degree in Journalism from The State University of New York at Fredonia in 2016 and is currently working at a digital marketing agency where she writes blog posts for a variety of small businesses all over the country. Valerie enjoys writing about music, animals, nature, and traveling.

Latest posts by Valerie M. (see all)