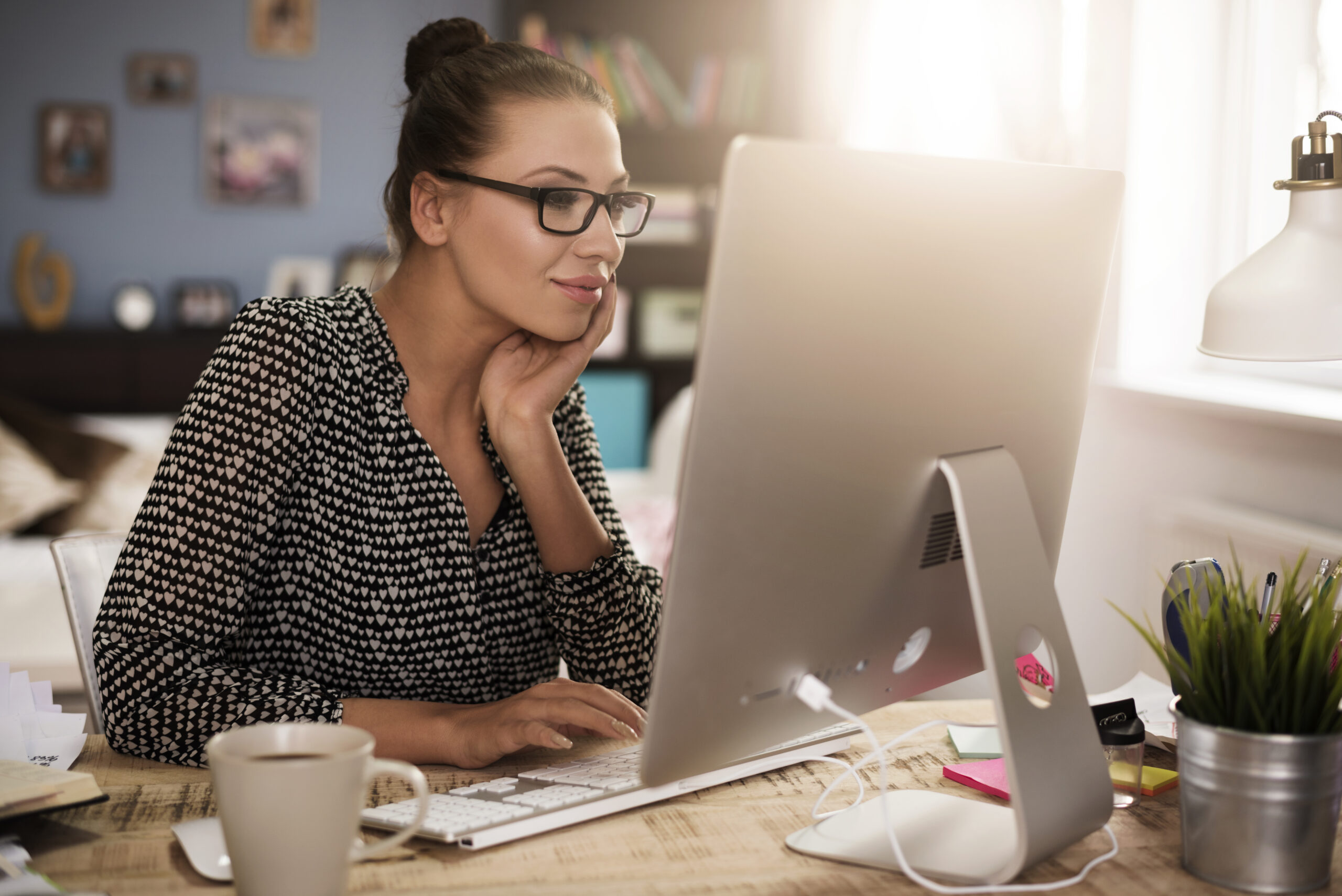 Make sure your new business idea and operations are set up for success before you officially launch or start a business
Starting a business is difficult. There is so much work you need to put in, but with adequate planning and preparation, you can successfully launch and start operating. In this article, we look at some things you need to know before you start your business.
---
---
Figure Out Your Supply Chain
Figuring out your supply chain is very important before you start your business. Businesses with properly organized supply chain and risk management processes always have on-time deliveries, and they also perform better financially. You should understand that as a business, your supply chain is a strategic asset.
Start by outlining your complete supply chain from your customers and trace your way back. Figure out how the goods will get to the customer, how and when it gets into the country, how it's transported, where it's processed and where the raw materials are obtained. The U.S. has about 1.2 million trucking companies, so as far as transport is concerned you will have a lot of options.
Once you gather and analyze all these details, you will get a proper picture of all the risks in your supply chain. Look at how the product reaches your customers, where it comes from, how it's shipped, where the raw materials come from, and where they are processed. If you want to know how a third-party logistics system can help you execute your supply chain effectively, visit https://www.softeon.com/our-solutions/by-industry/3pl. With this information, you can better manage everything and boost your efficiency.
Figure Out Whether There is Demand For Your Product
Running a business requires a lot of work. If done right, your business will give you lucrative rewards, but there are no guarantees. When things get hard, and you are running short of money, you will need to keep selling your products. You cannot run a business without sales. It is therefore crucial if you want to be profitable that you do your research before you start your business.
Try to figure out if there is a demand for what you want to sell. If there is no market for your product, then there is no point in investing time and money into it because you won't get any return.
Keep Your Taxes In Order
As a business, filing taxes is very important and there is no way around it. The IRS is always at work, and they can audit any business tax return in about three years of filing. If you fail to file your taxes properly, they can collect back taxes dating back 10 years.
Understand Your Strengths and Skills
When establishing a business, know which services you will have to outsource. This enables you to figure out when and who to hire. As a new business owner, that's where management begins.
Know What Technology You'll Need
It is almost impossible nowadays to run a business without using some sort of technology. Most of the technologies you will need for your business to run smoothly use the internet. For instance, when you want to market your business you will have to go on the internet and make use of advertising platforms, social media, search engine marketing, and search engine optimization.
It is crucial that you learn how you are going to be using all these technologies before you start your business. There are other technologies that can make your daily operations smooth. This includes scheduling software, payroll services, and file storage technologies.
If you have run other businesses before, you probably know that businesses are now using technology to communicate more than ever. Between 2010 and 2018, businesses in the United States alone registered more than 35 million VoIP lines. The total number, according to Statista, reached 41.6 million. This only goes to show how technology has become an integral part of modern-day business.
There are several things you need to know when you are starting a business. It helps to do thorough research before you start operating so that you increase your chances of success.
---
---
The following two tabs change content below.

Valerie M. is a writer from Upstate New York. She received her Bachelor's degree in Journalism from The State University of New York at Fredonia in 2016 and is currently working at a digital marketing agency where she writes blog posts for a variety of small businesses all over the country. Valerie enjoys writing about music, animals, nature, and traveling.

Latest posts by Valerie M. (see all)