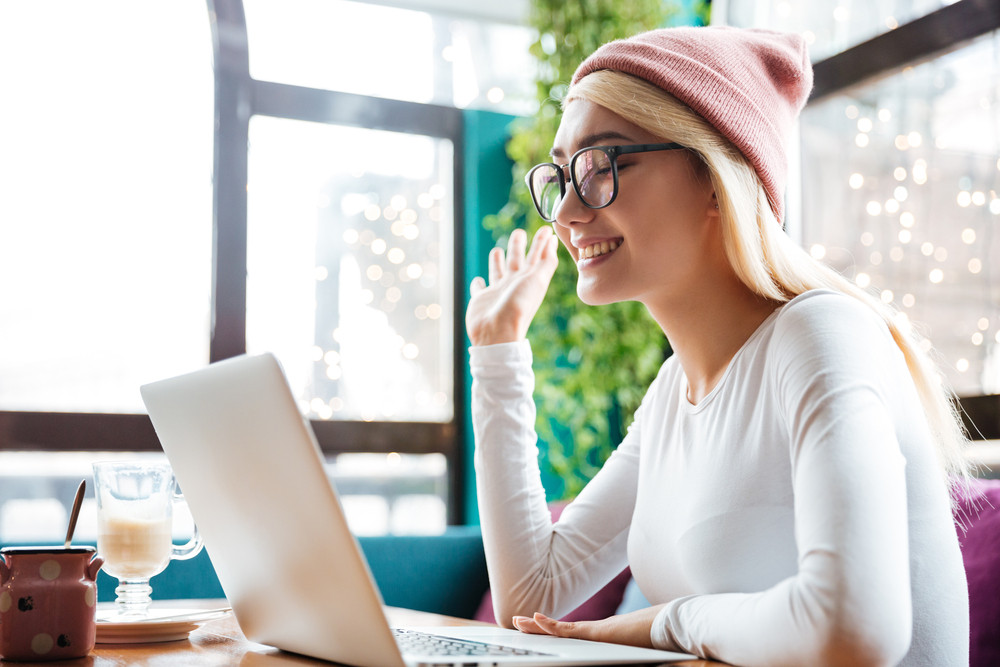 Working through the COVID-19 pandemic is an extremely stressful experience for your employees. They may be caring for an ill loved one, teaching their children at home while working remotely, or attending work on site while worrying about becoming ill themselves. While you may not be able to ease all of their concerns, there are some ways that you can help keep them happier and more at ease throughout this national crisis.
Consider the following options to help keep your employees more satisfied:
---
---
Offer Healthcare Coverage
Healthcare in the United States is a booming business. In fact, employment in healthcare occupations is expected to grow around 14% from 2018-2028, adding almost 2 million new jobs. This is significantly faster than the average for all other occupations, and the numbers have only increased since the pandemic began. Having healthcare coverage can help your employees feel more at ease during this global crisis, providing them with the basic coverage that they need to take care of themselves and their family members.
Host Casual Hangouts
Since the pandemic began, it's been more difficult for your employees to socialize casually inside or outside of the workplace. Hosting casual virtual hangouts is a great way to promote workplace socialization, encourage a fun company culture, and help keep everyone happy and involved. Consider virtual company retreats, hanging out online together while watching a show or film, or starting a virtual book club.
Find Ways to Keep Employees Engaged
Keeping your employees engaged is good for their mental health, but it's also great for your company's bottom line. A recent Gallup poll found that companies with highly engaged employees were actually 22% more profitable and 21% more productive, so the time and money that you spend on keeping your employees engaged and motivated will only help your company succeed.
Ensure that Employees Feel Valued
Another way that you can help keep your employees happy and satisfied throughout the pandemic is helping to make sure that the employees feel valued, and as if the work that they're doing is appreciated. Something as simple as a "Thank You" card can go a long ways toward helping an employee feel valued. Small personalized gifts or special events that are planned for employees can also help them feel that they have value to the company.
Make Virtual Meetings Feel Like the Norm
Throughout the COVID-19 pandemic, companies have learned to adapt to working virtually. In fact, 60% of Millennials say that they feel as if better technology will make the need for face-to-face conversations unnecessary for the workplace. You can help your employees feel happier and more satisfied at work by spending time making virtual meetings feel as normal as face-to-face meetings. Don't make a big deal about the fact that the meeting is virtual. Have a standard virtual meeting policy, and just accept that they're going to happen, people will sometimes be late, and children and pets will sometimes wander through. Life is different now, and businesses making adjustments to these changes can help employees put out their best work.
Doing business throughout the COVID-19 pandemic has led to numerous adaptations for businesses and employees alike. You can help keep your employees as happy and comfortable as possible by helping them adjust to these changes, providing them with the tools and skills that they need to do their best work. Use this guide to make changes to your business plan, pivoting to adjust to the pandemic so that everyone feels as safe and secure at work as possible. Happy, healthy employees will be the most functional, providing your company with their best work.
---
---
The following two tabs change content below.

Valerie M. is a writer from Upstate New York. She received her Bachelor's degree in Journalism from The State University of New York at Fredonia in 2016 and is currently working at a digital marketing agency where she writes blog posts for a variety of small businesses all over the country. Valerie enjoys writing about music, animals, nature, and traveling.

Latest posts by Valerie M. (see all)