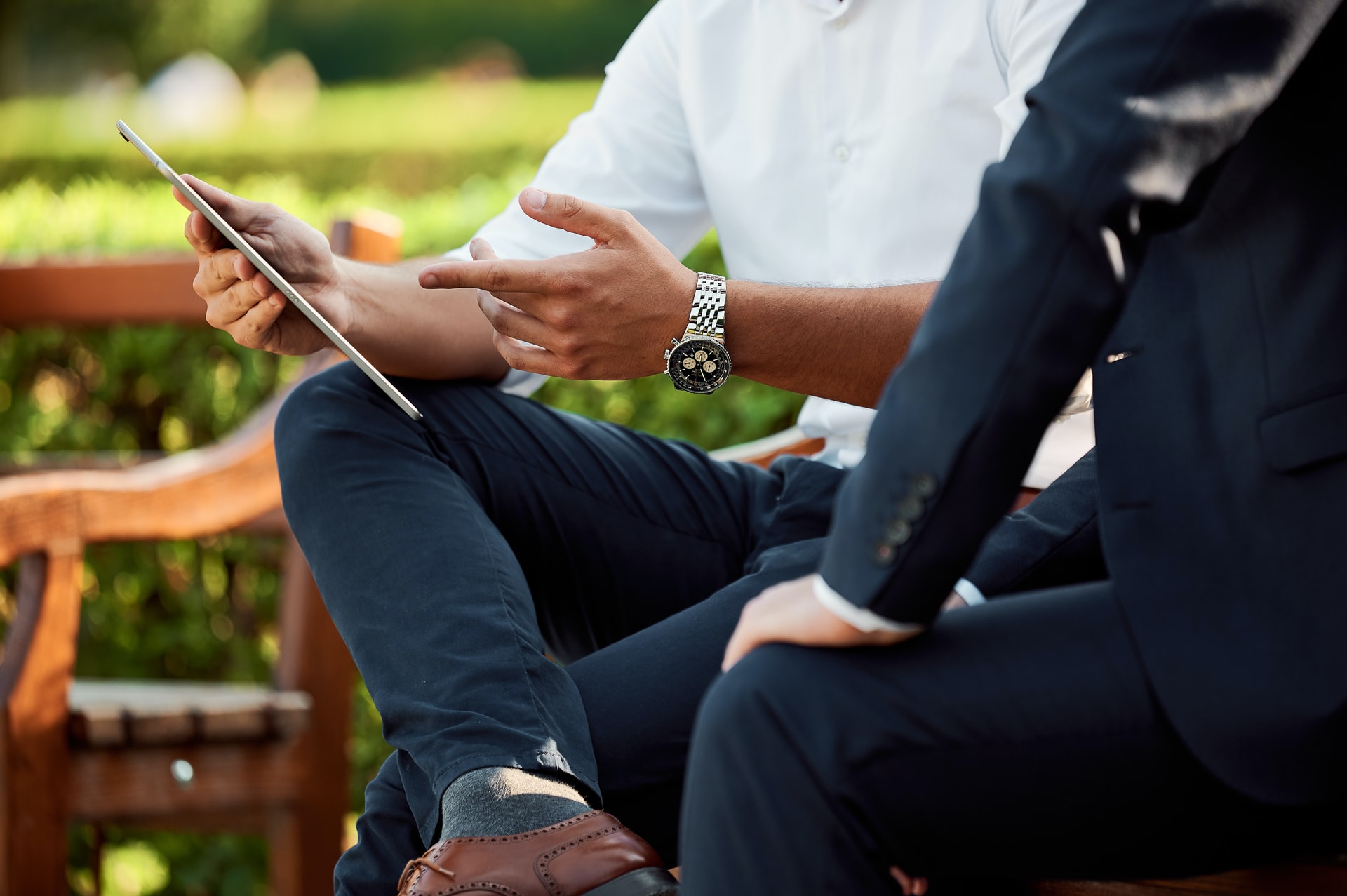 To make sure your business succeeds even on a tight budget, follow these tips to secure yourself a professional, hard working software team.
Software development is a lucrative business opportunity as every organization requires tools and apps to stay ahead of digital transformation. The demand for your offering will be endless as trends and needs evolve. So you never have to worry about falling short of clients and projects. But being able to deliver is about having a productive team of developers on board. However, tech talent comes at a high cost, and getting the best resources can press your wallet. We have some helpful tips to build a productive software team on a tight budget.
---
---
Understand your current needs
When you run on a tight budget, you must pick resources wisely. You may feel the temptation to build a huge team with the best resources, but affordability is a concern. Consider your current needs by assessing the projects in hand and more in the pipeline. Knowing the requirements enables you to stick to the expertise you actually require. Hiring versatile developers with full-stack skills also sets you up to take on different projects despite budget constraints.
Take control of your hiring process 
Taking ownership of your hiring process ensures that you target only the candidates. You can focus on quality instead of the number of resources for your team. Gaining an edge on the productivity front is easy with a recruitment process that prioritizes soft skills as much as technical skills. Create a well-rounded plan that defines job roles, filters relevant candidates, and assesses them to find perfect cultural fits for your company.
Embrace staff augmentation
Besides cleaning up your in-house recruitment process, you must embrace the staff augmentation model to get the advantage of cost-effectiveness. Adopting the software development staff augmentation model is easier than you imagine. You can even look for an offshore provider to get excellent resources on a budget. These professionals can join your in-house team when you need extra expertise for an upcoming project. You can operate with a small team without compromising productivity and budget. 
Look for passionate professionals
Whether you hire in-house developers or look for a staff augmentation partner, look for passionate professionals. These people are willing to go the extra mile to deliver their best to projects. You can rest assured about getting top-notch productivity, efficiency, and performance with these developers. Working with them also enables you to deliver quality within deadlines, making a great impression on clients.
Support your team with a positive work environment
Getting skilled and productive resources to work on your projects is only half the work. You must do your bit by fostering a positive work environment and providing proper tools to work with. It is even more crucial when you have a mix of in-house professionals and remote workers collaborating on projects. Ensuring seamless communication and collaboration takes them a notch higher with productivity. A positive work environment also prevents burnout.
A productive software development team sets up your business for success. But developers are expensive as they have high-end technical skills. However, you can follow these tips to pick the best ones within your budget. 
---
---
The following two tabs change content below.

Editorial Staff
This article was written by SBMarketingTools.com editorial staff.

Latest posts by Editorial Staff (see all)