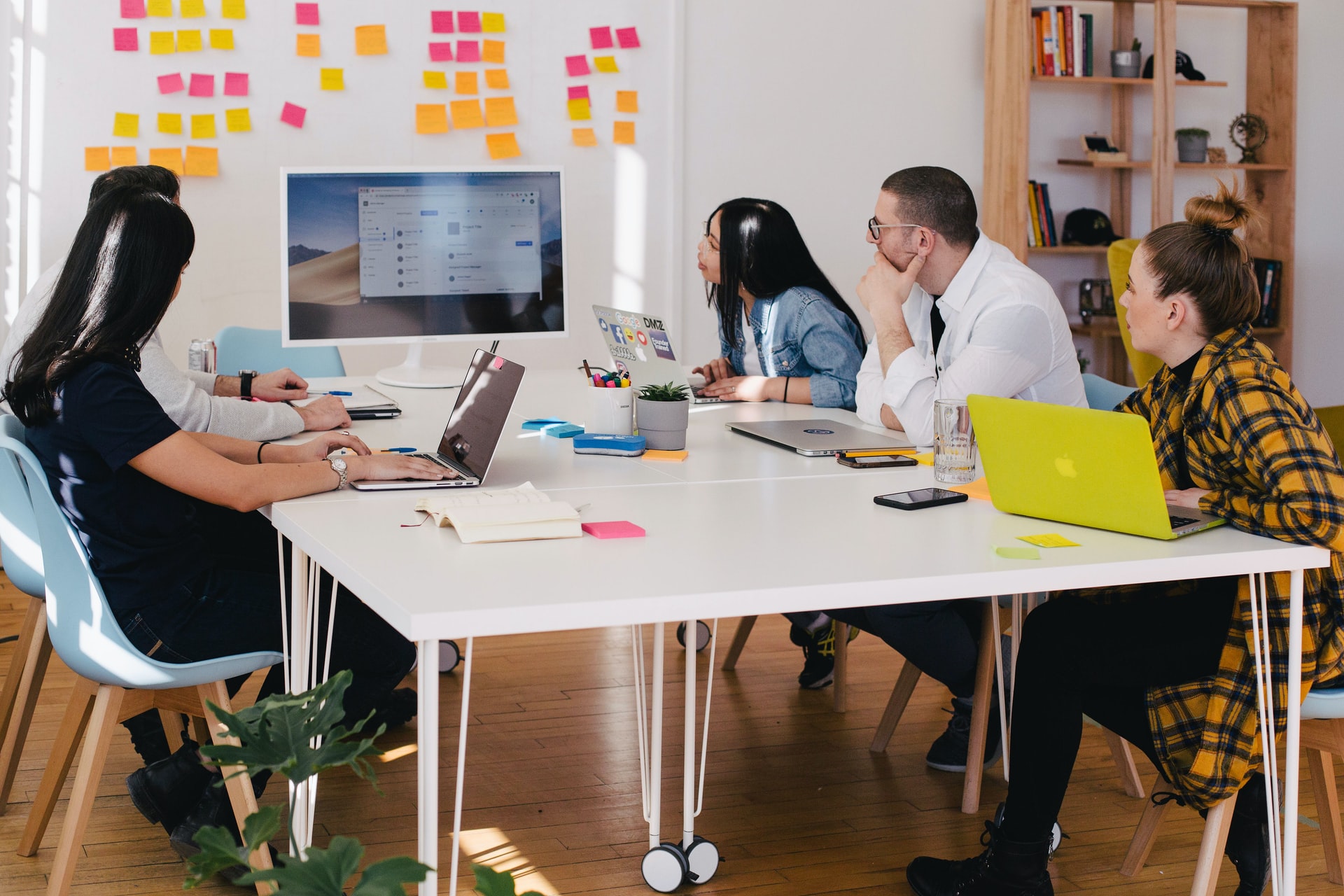 If you've recently started a business, you must have already realized how tough the competition is. You're competing with both established companies and startups just like you, so you can't always rely on luck to be chosen by your target customer. It takes a solid marketing strategy to foster brand awareness and spur rapid business growth amid the competition.
So, what are these marketing strategies you must apply as a startup? Here are the five best strategies growing businesses in NYC are using that you should consider.
---
---
1. Search engine optimization (SEO)
Are you already overwhelmed by too much information about SEO? Well, without mincing words, SEO is one of the best marketing strategies to adopt as a startup as it gives you an online presence. Using an optimized website and keywords, you become visible when people search for your product or service on Google worldwide.
Don't neglect off-page SEO and technical SEO, as they are crucial to boosting your search engine rankings. Creating backlinks through guest blogging is an effective way to boost your search engine rankings. In addition, blogging helps you express yourself as an authority in your industry, fostering trust in your target audience.
2. Social media marketing
Social media is a powerful tool that shouldn't be neglected in any digital marketing strategy. Regardless of your business size, you can grow your fan base and increase sales on social media.
Almost 60% of the world's population is on social media. So there's a huge chance someone needing your product or service will find your ad while scrolling.
Ensure you choose the right social media platform and approach based on your target audience. To date, Facebook remains the undefeated king in social media marketing.
3. Consider seeking help from a marketing agency
Given the boisterous NYC commercial landscape, managing a comprehensive marketing campaign can be hectic for a small startup. You're driving your team, discharging your services, or distributing your products while handling other responsibilities. If marketing isn't your strong suit, getting help from a Digital Marketing Agency NYC is advisable. An experienced marketing team can help you get the best of marketing while focusing your strength on where it lies.
What's more, 63% of B2B marketing strategies use marketing agencies to achieve their company goals.
4. Build your Google My Business profile
Is your service limited to a geographical area? Google My Business is a free tool that should be part of your marketing strategy to boost your local ranking. It is a platform that allows searchers to see local businesses on Google Maps. You create your company profile on Google Business Listing, giving information such as your location, service area, operating hours, etc.
Imagine coming up on the map and Google Local 3-Pack when a user searches for "personal injury attorney NYC." Your traffic increases as your business is presented at the top of Google search results.
5. Video marketing
People are getting more influenced by videos than ever before. Talk about Gen-Z, talk about TikTok and Instagram. Videos are a captivating method to show your audience what your product or service is about. Interestingly, a lot of young people will scroll past written ad copy but will stop to play a video that looks intriguing.
You can foster brand awareness and business growth by leveraging this psychological attribute as you impose your identity on viewers.
Thankfully, B2B and B2C companies of all sizes can bank on video marketing.
Final thoughts
Avoid passing up on the above marketing strategies if you must grow your startup in today's commercial landscape. Email marketing, podcasts, webinars, and big data are other strategies you can try. Whatever the case, remember that having an experienced digital marketing agency by your side can help you make the most of whatever method you adopt.
---
---
The following two tabs change content below.

Editorial Staff
This article was written by SBMarketingTools.com editorial staff.

Latest posts by Editorial Staff (see all)