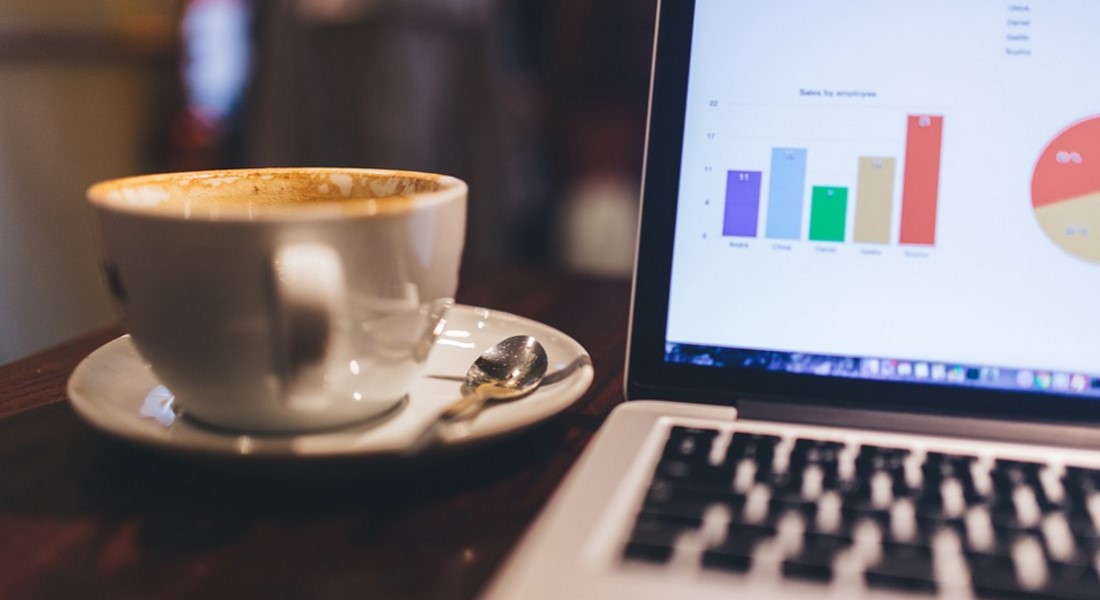 Launching a small business (SMB) is an exciting endeavor, but once the organization is up and running, it becomes painfully obvious that SMBs do not have it easy. The failure rates are quite high, and there are many pitfalls on the road to success.
Many people tend to overlook that asset management is one of those aspects that can make or break an SMB. Therefore, it must not become a victim of lack of vision, budgetary constraints or lousy business prioritization.
---
---
Turn Assets to Good Account
Asset management is paramount to a company's accounting: The inventory needs to be properly assessed, as well as productions equipment, raw materials, and office furniture. Otherwise, you would put yourself at an unnecessary risk of getting your property lost or stolen. Likewise, asset management aids in your efforts to maintain and repair your assets.
Note that qualified staff is an indispensable resource when it comes to effective asset management. Alas, many SMBs do not possess ample resources or expertise to take on asset management alone. Fortunately, you can seek asset remarketing services that allow you to come up with sound marketing plans and harness the potential of both printed and digital media.
Strategic Approach
The best way to maximize your chances of hitting big is to plan ahead and include asset management into the big business picture from day one. That is to say that SMB owners should come up with the solid strategy rather than letting management be an afterthought. The rule number one is that you need to know your assets well.
So, carry out the asset verification program and go through all your existing assets. The goal is to pull together a pool of accurate information and lay the foundations for your asset management strategy. There are some well-established techniques you can use, and they all encompass vital aspects such as existence, value, cost, authorization, etc.
Killing IT softly
Once you get a hold of this initial phase, you can proceed to the next one. Namely, in order to avoid human error, a bulk of businesses employ software platforms. Asset tracking programs give you a chance to take your asset management to the next level. It is a good idea to opt for solutions that are easy to use and do not require extensive technical skills.
In general, SMBs should not go for feature-packed, enterprise-level programs. Vendors like to offer such tempting solutions, seeking to charge you more for something you do not really need. Another problem is that such platforms are usually more complex and unforgiving to newcomers. Thus, a steep learning curve and hefty price tag are to be avoided if possible.
Moreover, you have to consider how you will integrate the software with your present technologies. So, create a list of priority features, and check out free trials and demonstrations before making a purchase. Focus primarily on the most important assets, and strive to streamline your activities because asset management can be quite tedious and costly when handled poorly.
Smart Management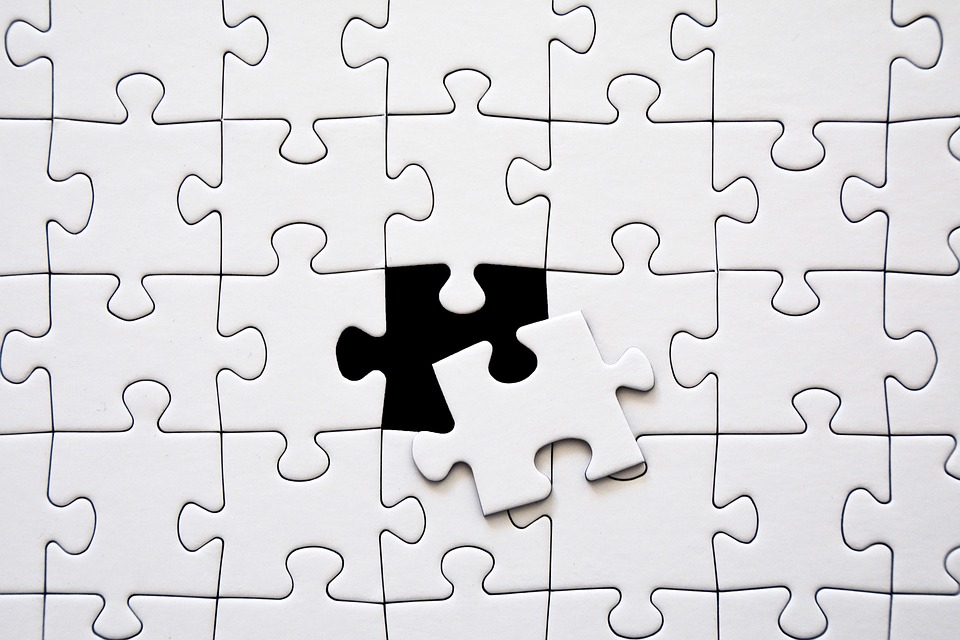 Asset management is a vital piece of the performance puzzle for SMBs. It boosts efficiencies and allows entrepreneurs and managers to make the most of the present resources. Hence, smart tactics make a real difference and enable you to gain an edge in the market teeming with competition but also growth opportunities.
So, cherry-pick the affordable software solutions which will fit in well with the rest of the technology you use, but also the overall asset management strategy and the business model.
---
---
The following two tabs change content below.

Dan Radak is a web hosting security professional with ten years of experience. He is currently working with a number of companies in the field of online security, closely collaborating with a couple of e-commerce companies. He is also a coauthor on several technology websites and regular contributor to
Technivorz
.

Latest posts by Dan Radak (see all)