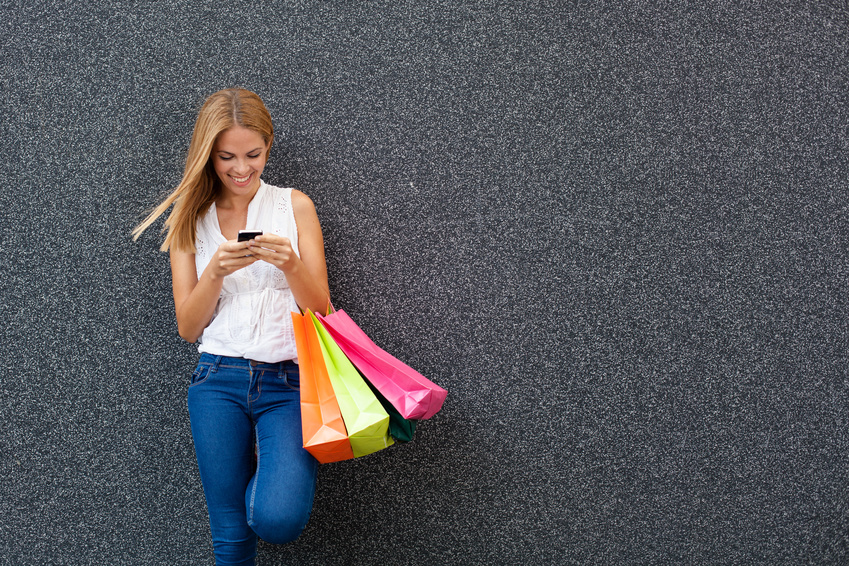 Get ready for the holiday retail sales rush by preparing your business for an increase in online and in-store customers during the holiday shopping season
The holiday shopping season is quickly approaching. Because of that, many retailers, both online and in-store, are already preparing their business for the overwhelming shopping surge to come.
For e-commerce shops, it's never too early to prepare for the holiday season. Online shopping is a thing of the present and of the future. With each passing year, fewer people go into the store to shop for holiday gifts. In fact, during the 2016 holiday shopping season, online retail sales topped $1 billion every single day.
Shopping using the internet is quickly becoming the most popular shopping route. This year alone, the percentage of what has been bought online is expected to rise from 10.6% to 12%. It is expected that online retail sales in the United States will reach $485.27 billion in the year 2021.
---
---
Ramping up Holiday Retail Sales Online
If you own a business and offer the option to purchase your products online, there are a few things that you can do to help your business continue its success and keep your customers coming back. These things will help customers find exactly what they're looking for, avoid fraudulent sales, and have excellent customer service experiences.
First, since you are going to be selling online, it would be smart to optimize your shop for mobile use. Customers not only love the convenience of being able to shop online, but they also love the fact that they can purchase items using their cellphones.
Next, make sure you advertise any good deals that you may be offering. This year, customers are expecting to spend an average of $743 during the weekend of Black Friday and Cyber Monday. For small businesses, Small Business Saturday promotions are also great opportunities to promote deals online or offline. If they see a really good sale, they will do anything they can to make sure they're on the site the moment that deal goes live.
In 2016, fraudulent sale attempts rose by 31% during the holidays. Many people trying to attempt fraudulent purchases tend to lean toward any items that qualify for overnight or rushed shipping. However, customers looking to buy any last-minute gifts also like that option. By getting prepared ahead of time, you'll be able to find the right processes for weeding out the fraud purchases way before the holiday shopping season even hits.
Finally, you may choose to do everything you can to step up your customer service game. There are a few things you can do to make your customers remember your shop and recommend it to their friends and family. By offering free returns, gift wrapping, and offering gifts with purchase, people are guaranteed to rave about your company, thus raising your success. Holiday marketing emails are a also good way to keep customers up to date with new promotions you roll out during the busy holiday shopping weeks.
As the holiday season is quickly approaching, it's important to get prepared for the inevitable shopping rush. Taking these simple steps will keep your customers coming back for more, which will in turn help your company become more and more successful.
---
---
The following two tabs change content below.

Valerie M. is a writer from Upstate New York. She received her Bachelor's degree in Journalism from The State University of New York at Fredonia in 2016 and is currently working at a digital marketing agency where she writes blog posts for a variety of small businesses all over the country. Valerie enjoys writing about music, animals, nature, and traveling.

Latest posts by Valerie M. (see all)