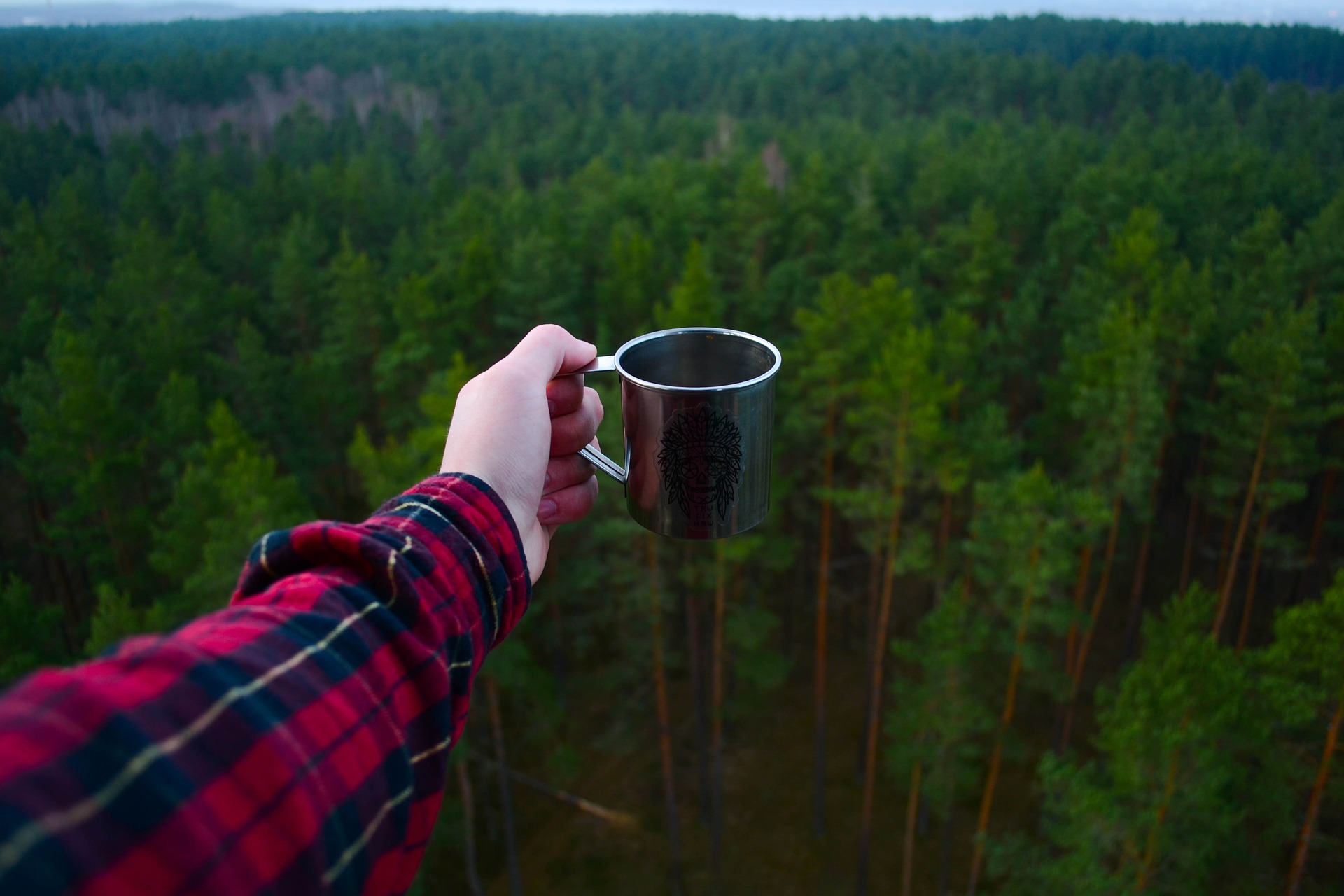 Businesses can target the popular RV and camper outdoor recreation segment by selling customized camping promotional products for gifts or giveaways
Outdoor enthusiasts are well aware of the dangers and difficulties that come with enjoying a good camping trip. Campers need standard equipment for their trips. If you're a business that serves the world's adventurers, you'll want your logo on high-quality camping merchandise. It is one of the best methods to promote your company during and after the trip.
Many organizations like customgear.co.nz provide promotional camping gears which you can use to market your company on the next camping trip.
---
---
Promotional Items for Campers:
Mugs
Campers require a reusable and robust mug for morning coffees or evening teas. It'll always taste better in a tranquil setting, even if it's straight from an instant packet. The beauty of the stainless steel camping mug is that it's built to last for travel while also looking stylish enough to use at work. You can put your brand name and logo on the mugs to make them excellent promotional merchandise.
Chopping Boards
Everybody who has attempted to camp in the woods understands how important a chopping board is. They prevent food from becoming soiled, give a nice smooth chopping surface, and are simple to store. Personalized cutting boards are ideal for camping and other recreational gatherings.
Binoculars
Customized binoculars are a camping accessory that enhances the experience, be it helping detect a trail marker or find a beautiful animal. They have high-quality multi-coated lenses with almost 8x magnifying power that lets you see every element of nature's splendor. The carry case can be customized to carry your brand name and/or logo.
Water Bottles
Water is necessary for survival in the vast wilderness. The last situation any camper wants is to run out of water, particularly since consuming from ponds or lakes can be unhealthy and lead to severe disease. Bring a whole day's worth of water in a Camelback or other large container.
Pocket Knives
The pocket knife is the perfect outdoor multipurpose accessory. Trimming a rope, cutting fishing line, dicing bait, slicing cheese or meat, opening a sealed plastic container, sharpening a stick, dealing with knotted vines, tightening a bolt, or skinning a small animal can all be done with a blade. Such activities become practically difficult to complete without a knife.
Rain and Weather Protection
Because you only have a few layers of clothing when you go to camps, it's critical to keep everything dry. Wandering around with wet clothes is not only uncomfortable, but it can also be hazardous in colder climates where hypothermia is a real problem.
Wet clothing is also heavy, making carrying a backpack uncomfortable and unpleasant. Choose a rain jacket that is lightweight and waterproof and can support numerous layers of clothes. If it doesn't cover your backpack completely, try purchasing a second rain cover to safeguard your belongings.
Sleeping Bags
Sleeping bags are another essential item for campers. It is best to carry around sleeping bags as there may be times when you are required to sleep without a tent. Customized sleeping bags can keep people warm on outings. They have a 20-degree temperature rating, an inside compartment, and a spherical top.
Websites like Customgear.co.nz offer customizable sleeping bags at a great price, which are a terrific place to start if you're looking for promotional camping gear.
---
---
The following two tabs change content below.

Editorial Staff
This article was written by SBMarketingTools.com editorial staff.

Latest posts by Editorial Staff (see all)