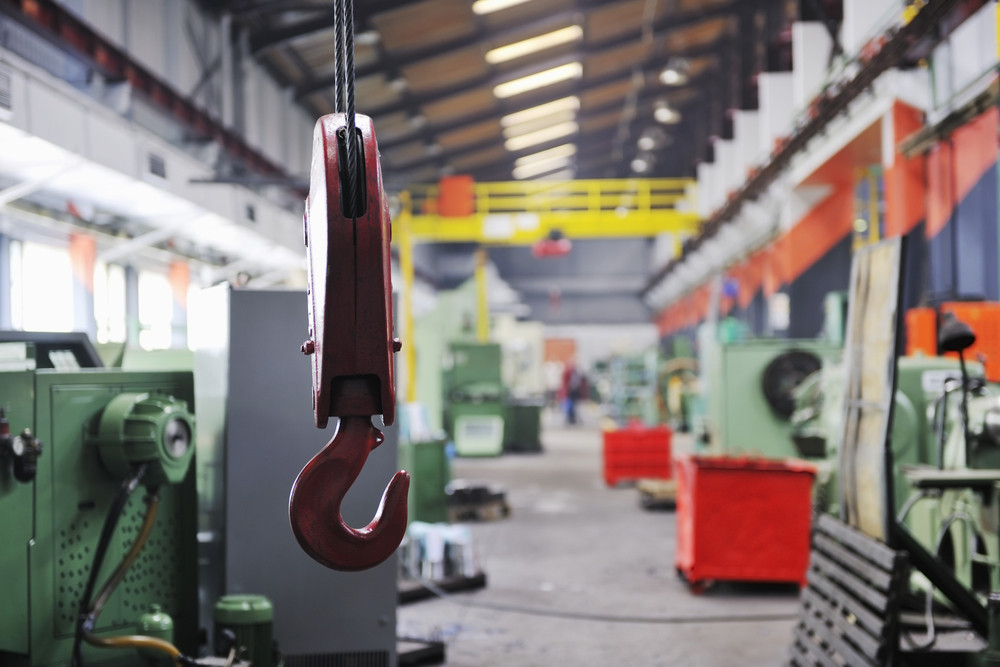 Looking to start a local towing business? Here are all the things you need to think about before hitting the road.
A towing business is lucrative and daunting at the same time. You can make a lot of money providing stranded drivers and other clients with emergency roadside help. However, managing the business can be quite challenging, especially if you are a beginner. Fortunately, there are a few tips you can learn to help you maneuver the business with ease.
Here's what to know before starting a towing business.
---
---
1. There Are Different Types of Towing Services
When you think about a towing business, many people think of providing roadside assistance to drivers with car issues. One thing you should know is there are various services a towing business can provide. They include towing impounded vehicles for authorities and providing roadside emergency assistance to the general public. About 16,000 chemical spills occur from trucks, trains, and storage tanks when materials are in transit every year. You can provide these services to multiple clients across different industries like law enforcement officers, auction businesses, and auto repair shops. You can choose to provide all towing services or serve all clients, but it is best to specialize in one niche. Select a niche that interests you the most and is more profitable.
2. Insurance is Mandatory
Like any other business, insurance is compulsory for a towing business. Towing trucks are susceptible to roads accidents and other incidences that can result in injury and property damage. According to research by Knott Laboratory on commercial towing accidents, a 35-mph crosswind could apply 3,440 pounds of force pushing on the side of a large trailer. To protect your truck, employees, and business from losses attributed to accidents and other incidences, apply for insurance. Have general liability insurance and worker's compensation insurance at the minimum. The more insurance coverages you have for potential losses, the better.
3. Needs Large Capital
Another thing you should know before starting a towing business is it needs a huge amount of capital. The capital is substantial because you have to buy at least one truck. Paying for license and permits, purchasing insurance, marketing expenses, setting a physical premise with a towing yard, and vehicle maintenance are other costly expenses. You can self-finance the business with your savings. Alternatively, you can acquire loans from banks or ask for financial assistance from friends and family. To save money, consider buying a second-hand truck or using asphalt to construct your towing yard. Asphalt can last for 10 to 12 years when properly maintained.
4. Legal Practices are Involved
You should also know that various legal practices are involved in establishing and running a towing business. You need to secure licenses and permits like Class B driver's licenses, consent to tow license, private property permit, and others based on the type of towing services your business will provide and your area of operation. Insurance cover and formal business registration are other necessary processes you must complete. It would help to work with a towing business lawyer. They will help you manage all legal aspects of your business, allowing you to save money and time.
5. You Don't Need Experience
Experience is not a must when it comes to starting a towing business. That said, you can start a towing business with little to no experience. However, you will need to know how to manage a business, market your services, and deal with employees. If you will be driving the business truck yourself, you will need to learn your truck's mechanics, how to load vehicles, and how to tow heavy loads. It would be best to work in a company or serve as an apprenticeship to gain more knowledge, skills, and experience before owning a business in the towing industry.
These are some of the things you need to know before starting a towing business. Use them to ensure success. If you need help setting a towing business or have any questions, contact towing experts near you or look for helpful sources online.
---
---
The following two tabs change content below.

Valerie M. is a writer from Upstate New York. She received her Bachelor's degree in Journalism from The State University of New York at Fredonia in 2016 and is currently working at a digital marketing agency where she writes blog posts for a variety of small businesses all over the country. Valerie enjoys writing about music, animals, nature, and traveling.

Latest posts by Valerie M. (see all)