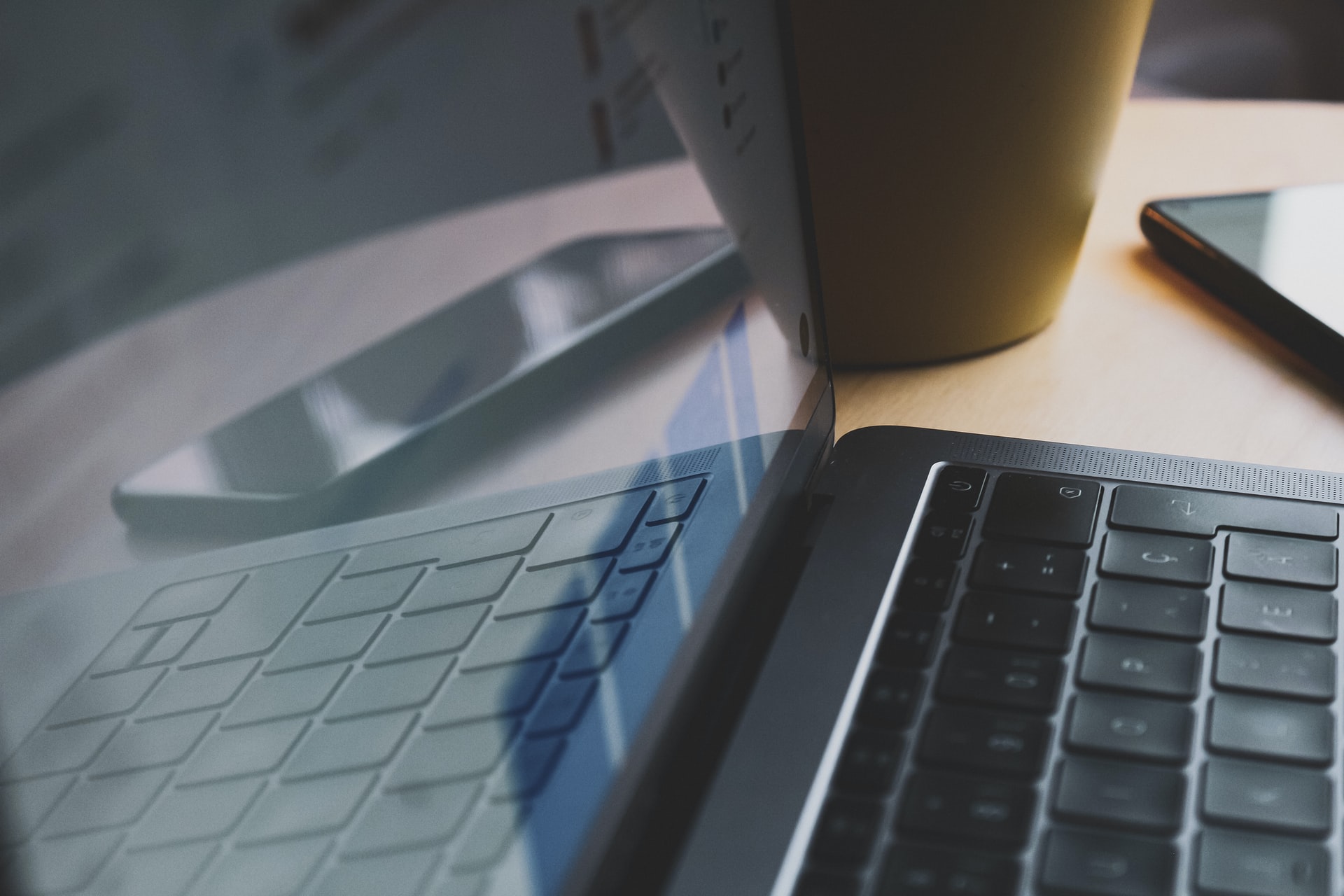 If you are looking for any type of tech service or solution for your business, it is important that you find not only the ideal solution but also the right provider. Businesses of all sizes rely on modern technology these days, and this is why you need to find a provider that is reliable and reputable for these types of solutions. This includes cloud services such as hybrid cloud solutions, which many businesses turn to these days.
If you are considering investing in hybrid cloud solutions for your business, you need to make sure you find the ideal hybrid cloud provider. In order to do this, you need to take some important factors into consideration, as this can make it much easier for you to make the right decision. By finding the right provider for your needs, you can look forward to a host of benefits for your business, and you can also benefit from greater efficiency among other things.
In this article, we will consider what you need to look for in a provider for your hybrid cloud services.
---
---
Some Things to Look For
There are various key things that you need to look at if you want to ensure you find the right provider for your cloud services. Some of the vital ones that you should look at are:
What the Cost of the Service Is Like?
One of the key things that you will need to do as a business is to ensure you control your spending and keep your budget under control. This is something that can be a challenge, and it means that you have to try and access affordable services that are also suited to the needs of your business. In order to control costs, you should make sure you look at the pricing of the solution so that you can ensure it is within your budget.
What Alternatives Are Available?
Another thing that you should consider is that you may decide to go for another type of cloud solution. Or you may decide that you want to switch to another solution at some point in the future after starting out with hybrid services. So, it is well worth looking at what sorts of alternative options the provider can offer so that you can ensure they are able to accommodate your needs on an ongoing basis.
How Others Rate the Provider?
Finally, do not forget to look at how other business users rate the provider, as this will make it far easier for you to make your decision based on the experiences of others. You should find out more about how reliable the provider was, the level of service offered, and other key details from reading these reviews. You can then make a more informed choice with regard to choosing the ideal provider for your business.
These are some of the key factors that you should look at when making your decision.
---
---
The following two tabs change content below.

Editorial Staff
This article was written by SBMarketingTools.com editorial staff.

Latest posts by Editorial Staff (see all)