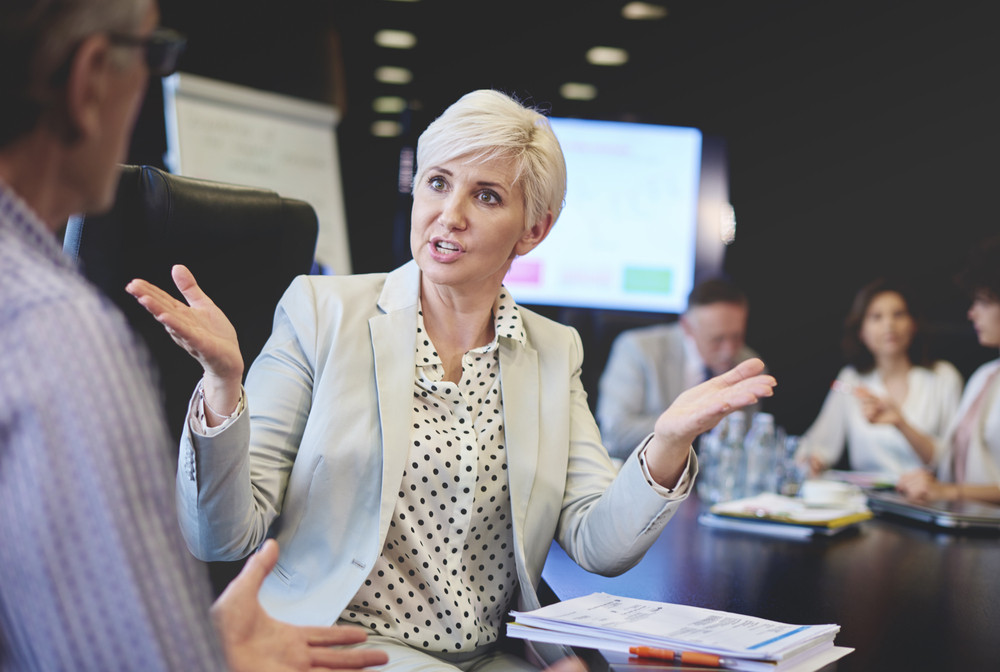 Running a home improvement business can be gratifying if you do it well, especially when you get to experience the gratitude and joy of a happy homeowner. Doing a good job is a great way to set yourself up for organic growth, but you can also benefit from marketing. Here are four things you can promote about your home improvement business and enable it to grow.
---
---
Affordability
When running a small business, many people who patronize it will be expecting to make savings. You should leverage this while marketing your home improvement outfit and let people know that you will offer them great services at a great price. Make sure to plan your finances well so that you can offer irresistible prices while still making money. This way, you will have a competitive edge while still offering the best service and growing your business. With the average interest rate on a mortgage for 30 years set at 3.99%, you can come up with figures that won't scare off people who want to improve their homes as they service a mortgage at the same time.
Community Involvement
To give potential customers a feeling of comfort and assure them that you're working towards a common goal together with them, make sure to involve the community around where your business is based. This includes sourcing materials from local vendors, using the services of local experts, and keeping as much of your expenditure as is reasonable within the community. When you build a partnership with the people in your local area in this way, you can use this fact to leverage support from the whole community. You can show your full support by sponsoring something within the local community as well so that this acts as a stepping stone for your business.
Energy-Saving Improvements
To make more people eager to work with you, make sure to mention that you can upgrade their home both aesthetically and in terms of energy savings. You can do this by exchanging old appliances with new ones that have a better energy star rating. When you let potential customers know that they can improve their energy expenditure when they work with you, it will be easier to convince them to do so.
You can also work on their plumbing, electrical outlets, and window treatments to ensure there are all-around energy savings in the home. For instance, get aluminum blinds for homes that don't already use them as they're one of the most durable and low-maintenance window treatments on the market. The fact that they're available for windows of all sizes makes them versatile and amazing to work with, so you can install them for all your clients who will want to have them and help them spend less on their energy bills in the future.
Adhering to The Law
The fourth marketing point you can leverage is letting your clients know that you adhere to the law in your area and comply fully. If anyone asks, be ready to show them relevant certificates and other proof of your compliance and they will have a lot more trust in you. Follow the rules and procedures with fittings and appliances as well to avoid voiding warranties for appliances you set up for your clients. This goes for things like air conditioners, which you can provide or service high-efficiency ones that reduce energy use between 20% to 50%.
When you use these four points to market your business, you will get a lot of attention for your home improvement business. Make sure to deliver what you promise so you can get great reviews and watch your business skyrocket.
---
---
The following two tabs change content below.

Valerie M. is a writer from Upstate New York. She received her Bachelor's degree in Journalism from The State University of New York at Fredonia in 2016 and is currently working at a digital marketing agency where she writes blog posts for a variety of small businesses all over the country. Valerie enjoys writing about music, animals, nature, and traveling.

Latest posts by Valerie M. (see all)