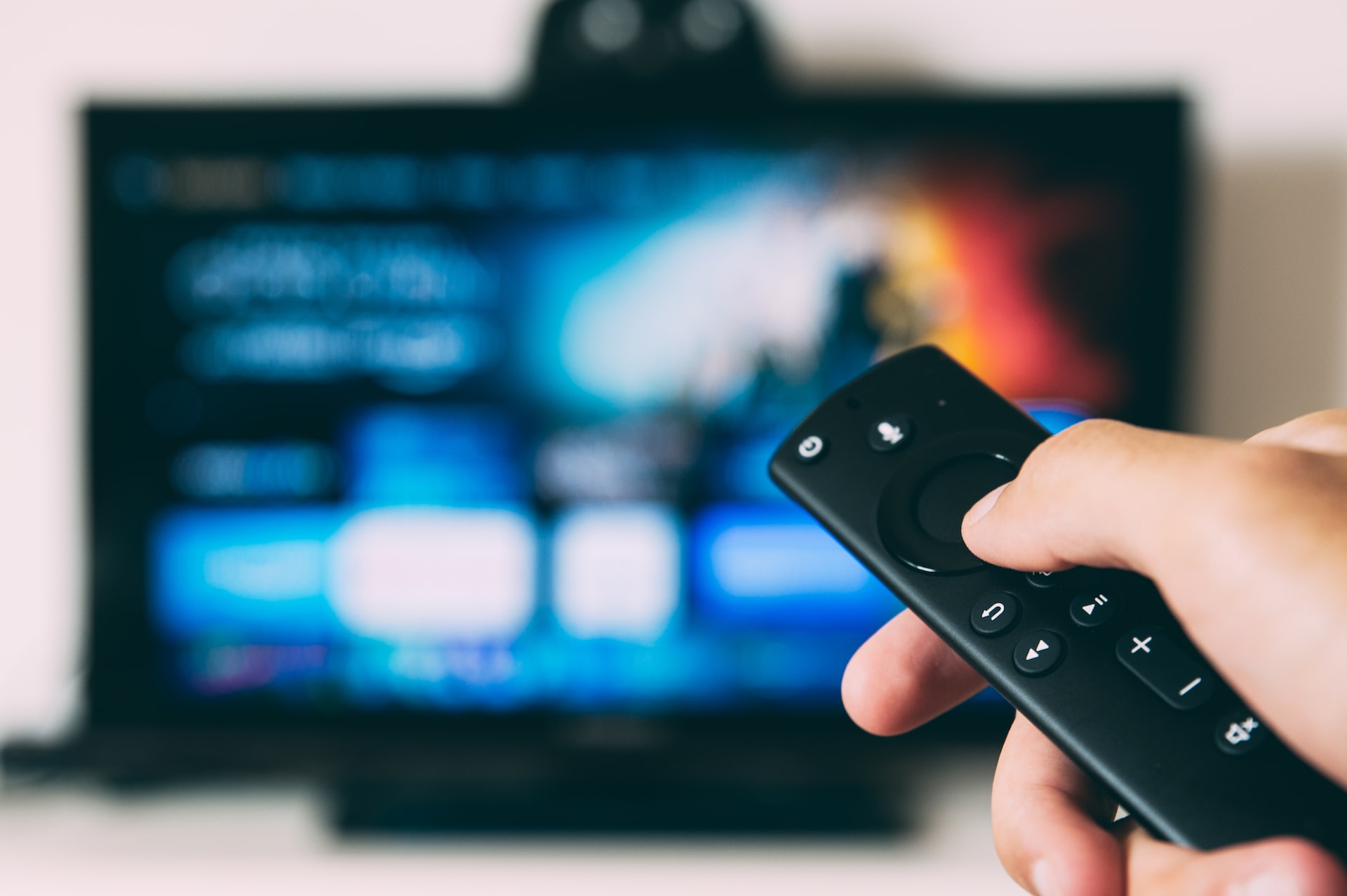 Advertising supported business models are the trend when it comes to streaming services to lower the consumer price for competitive streaming
Streaming services are immensely popular, not just with the younger generation who grew up with them, but also with older generations. As a result, it wouldn't be surprising if you currently are subscribed, or at least have access to, one or few streaming services. 
You're probably more familiar with subscription-based video-on-demand (SVOD) like Netflix and Prime Video, but did you know that you can also watch ad-based video-on-demand (AVOD)? With viewers returning to ad-supported connected TV (CTV), this could mean that streaming services may also make the move to ad-supported streaming.
---
---
What is ad-supported streaming?
Ad-supported streaming, otherwise known as AVOD, is a video streaming monetisation model that allows viewers to watch content for free, but they would have to also watch the advertisements that come with it, similar to traditional broadcast TV. 
Successful AVOD platforms
The most well-known AVOD platform is YouTube, but in terms of film and television content, popular AVOD platforms in the UK include Pluto TV and The Roku Channel. AVOD platforms in particular are great avenues for advertisers and marketers to venture into as ads can be more catered towards specific audiences due to the platform's ability to collect personalised data on its viewers.
As a result, linear addressable advertising can be implemented, reaching a vast targeted audience that are more likely to be attracted and interested in the ads that they are exposed to. 
SVOD to AVOD?
SVOD services are seeing the shift in the tide regarding viewers preference in watching ad-supported content rather than paying a premium fee. Disney+ announced that it will launch an ad-supported tier, and even Netflix, who dominates the SVOD and arguably the over-the-top (OTT) media landscape, revealed that they too will release their own cheaper, ad-supported service in November. 
Although this isn't the same as a free ad-supported streaming TV (FAST) service like Pluto TV, it's still showing that Disney+ and Netflix want to make the move to ad-supported streaming, perhaps not only to increase ad revenue, but also to bring in more customers who do not enjoy paying a premium price for a streaming service.
It's worth noting that Netflix and Disney+ are incorporating a multi-tier model that includes both subscription-based ad-supported and subscription-based ad-free tiers – this may signal not only the move to ad-supported streaming, but also a step in the direction of linear channels and possibly live programming. With this in mind, it's important not to forget that these are still subscription-based – viewers still need to pay a fee, albeit a lower one, for ad-supported content. 
It may soon be the case that many more SVOD platforms will make the move to ad-supported streaming, considering that it isn't only a way to generate ad revenue and attract advertisers, but it may also persuade the almost a million subscribers that Netflix lost this year that Netflix are still worthy of their time and money. 
With prices on ad-free services hiking, for budget-conscious viewers, these new ad-supported streaming services are the better alternative. This is it – we may have thought we lost ads when SVOD (ad-free) services emerged, but now we're seeing the return of ads bigger (and better, thanks to addressable advertising) than before.
---
---
The following two tabs change content below.

Editorial Staff
This article was written by SBMarketingTools.com editorial staff.

Latest posts by Editorial Staff (see all)