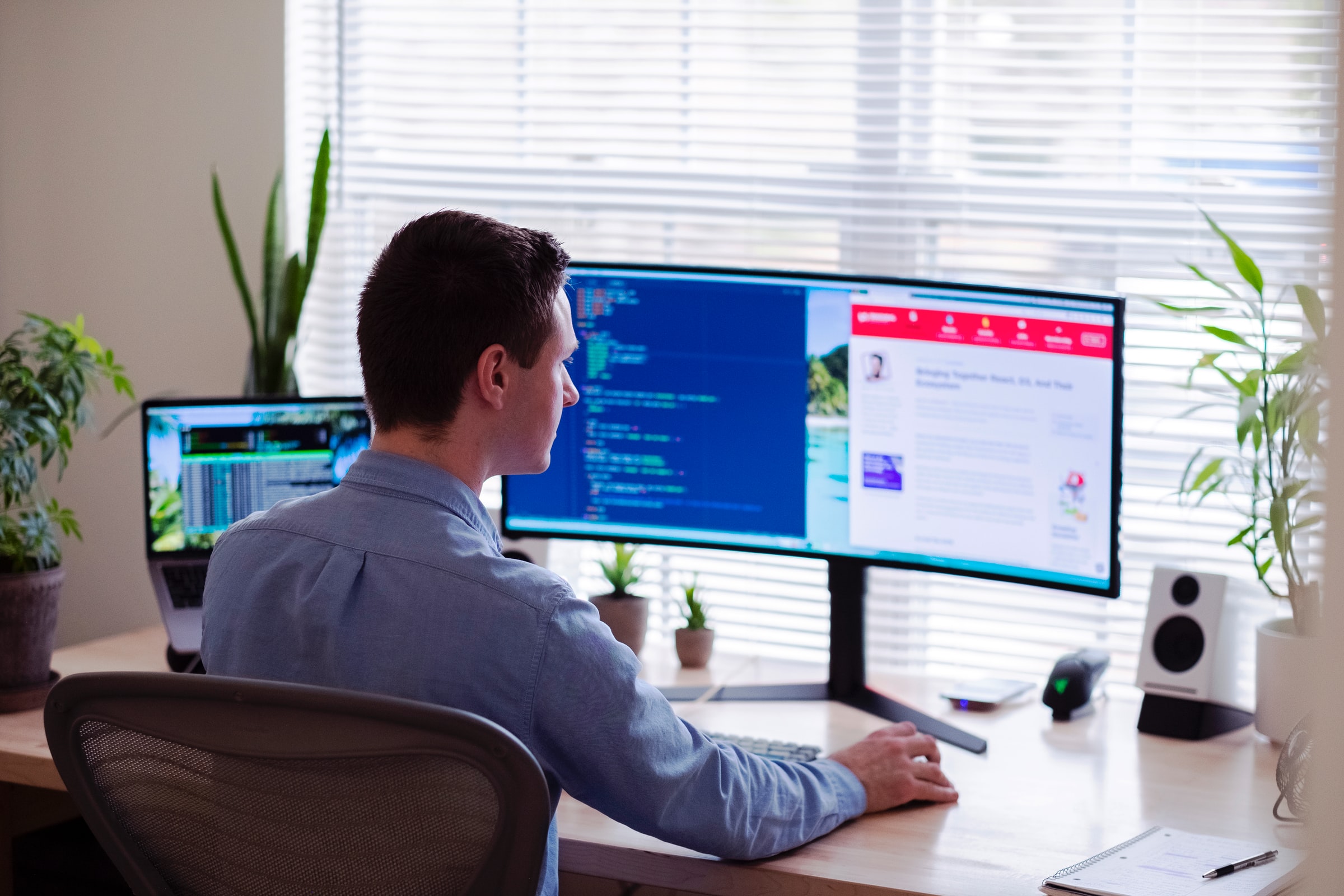 Reasons why flexible working from home entitlements and employee remote work arrangements should remain as a permanent option for businesses
The term 'flexible working' has often been bandied about recently, but what does it actually mean? The charitable organisation Citizens Advice provides a succinct definition, describing flexible working as "any type of working pattern which is different from your existing one."
So, good examples of flexible working arrangements would include switching from full-time to part-time work, adjusting work hours to accommodate other responsibilities – like raising a family or studying – and, as many people have found during the last two years, working from home.
Now, all of this begs the question: if you are an employer, should you rescind any entitlement to flexible working now that COVID concerns have faded, or instead leave flexible working on the table as a permanent option? Here are good reasons for you to seriously consider the latter…
---
---
Flexible working can be facilitated in many different forms
As a result, you might not particularly struggle to find some that would work well for your business, not just its employees. One possibility is implementing a four-day week, where employees would squeeze 100% of their usual productivity into 80% of the standard hours.
Though trials of this working model in countries including Iceland suggest that it could especially appeal to parents and caregivers, some employers in service-based professions have expressed concern about clients' potential unwillingness to work with a company operating a four-day week.
Consequently, as an employer, you might be more attracted to the idea of offering full-time remote working, where employees would be able to work entirely from home. Another idea is hybrid working, which would let employees divide their work time between the usual office and home.
Employers could more easily keep existing employees – and attract new ones
When the COVID-19 pandemic began to intensify in early 2020 and many employees were subsequently mandated to work all of their hours from home, many employees were introduced to exciting opportunities not previously available to them.
Hence, in 2021, as employers attempted to bring workers back into the office, many voted with their feet. According to analysis undertaken by Deutsche Bank and relayed by People Management, 2021 saw the UK's highest number of resignations since 2009.
The takeaway from this is that, if you fail to continue offering sufficient flexibility to your employees, you could risk many of them leaving to look for a new employer who does tick this particular box.
Flexible working could assist you in not only sustaining your existing workforce but also growing it. According to global research mentioned by Workplace Insight, employers that, in the last two years, embraced flexible working have seen employee recruitment and retention grow by 20%.
Approximately 85% of businesses across the world have initiated a digital transformation in a bid to satisfy rising demand for flexible working. Renting flexible workspaces in London from BE Offices would enable many employers to meet this demand while also dipping into a large pool of talent right on the doorstep. After all, 'flexible' does not have to be deemed strictly synonymous with 'remote'.
---
---
The following two tabs change content below.

Editorial Staff
This article was written by SBMarketingTools.com editorial staff.

Latest posts by Editorial Staff (see all)