Here are some tips for a successful SEO for your business to maximize its online marketing potential in 2022.
The technical aspects of Search Engine Optimization, SEO for short, are in a constant state of flux. What was a SEO trend in 2021 may no longer be important in 2022. It is, therefore, all the more important to keep up to date and follow the latest trends.
---
---
What Is SEO and How It Works? 
SEO ensures that users find your website and at the same time the overall number of visitors increases. In addition, local SEO optimizes your website content, which in turn leads to search engines ranking your website higher and making it easier for people to find. In addition, SEO pays off for the branding of a company. Even if a search result is not clicked on, the user still notices it and remembers the brand name.
It is also possible to place paid advertisements in search engines and thus generate traffic. This is called Search Engine Advertising, or SEA for short. In contrast to paid clicks, traffic generated via unpaid search results is referred to as organic.
Anyone who operates a website and is not listed in search engines for relevant keywords has a hard time getting ahead of the competition. Their website is practically invisible on the web. Almost all users use a search engine when they surf the Internet. Comparatively, few still enter the address of a website. In most cases, they do not even know which website they want to go to but use Google or another search engine to browse the wide range of information.
Of course, it is also possible to generate traffic via other channels, but with the organic Google search, you get a very strong traffic source that offers a lot of potential. Website operators are therefore well advised to include search engine optimization in their online marketing strategy.
Search engine optimization is a long-term process and does not usually take effect overnight. It often takes some time to implement measures and to see their effect.
5 Building Blocks of a Successful SEO Promotion
In light of everything we have learned, let's take a look at what a good SEO optimization of your website should include.
1. Keyword content strategy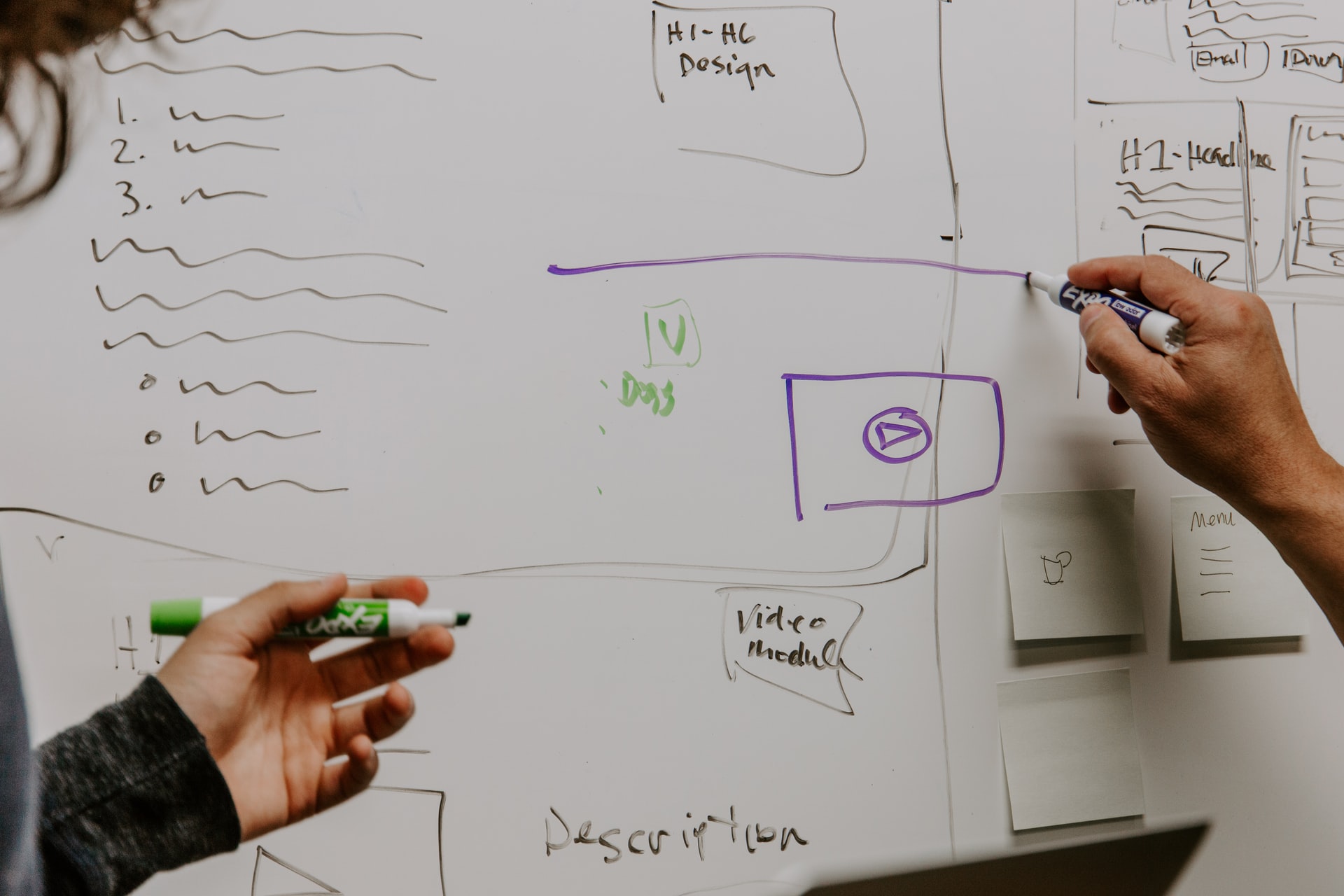 The content of a website must be based on terms that potential customers use to search for products or services. In the course of the keyword analysis, the keywords are checked for search volume, competition, and intention, so that a content plan can be created based on the selected keywords. The main keyword should be selected for each URL, which is then supported by other semantically related terms – LSI keywords – and relevant questions. It is crucial that keywords are not used multiple times on a web page.
2. Information architecture
At this point, tags, the URL structure, and the information architecture with elements such as navigation, footer, internal link structure, classification and categorization of content, sitemaps, and robots.txt are defined.
The creation of an internal link structure is based on the analysis of the top SEO important pages that should be linked. In addition, it is a good idea to organize the content sorted by topics. Through correctly used internal links and keyword-optimized link texts, the distribution of SEO is controlled. The focus here is on the top landing pages, which should be linked both internally and externally.
Through an information architecture, search engines can better understand the content and its relationship as well as weighting. A well-thought-out internal link structure is also important for the so-called user flow because it makes it possible to positively influence user signals such as pages per session, dwell time, or even conversion rate.
3. Link-building strategy
Backlinks are a powerful tool for website promotion. But before new backlinks are generated, some time is invested in link and competitor analysis as well as cleanup work. Good backlinks have to be maintained, harmful backlinks have to be removed. Only when a strategy is developed, new backlinks are started to be placed, for example through content marketing, influencer marketing, partnerships, and social SEO. The focus of the research is on building high-quality topic-relevant backlinks. The goal is to be linked from trusted domains and get only quality forum backlinks – because these websites are very strong, have high visibility on the web, and are therefore considered trustworthy by Google.
4. On-page and off-page SEO
Is the URL structure so complex that it is no longer possible for the users to quickly understand what the page is about? Are there weak points in the loading times or technical problems with the availability of the page, such as 404 errors? These stumbling blocks need to be cleared out of the way. One tool that monitors and optimizes the indexing status is the Google Search Console. With its help, traffic can be analyzed, security gaps and error messages can be corrected. In addition, companies can use it to obtain valuable information and answers about the relevant keywords.
While Technical SEO forms the basis for a technically clean and well-functioning website, On-page Optimization is about creating, adding, or adapting SEO-compliant and target group-specific content. Once unique content with added value has been created, link building follows. Strong backlinks from thematically relevant domains and authority domains strengthen the reputation and thus the website's ranking.
5. Content creation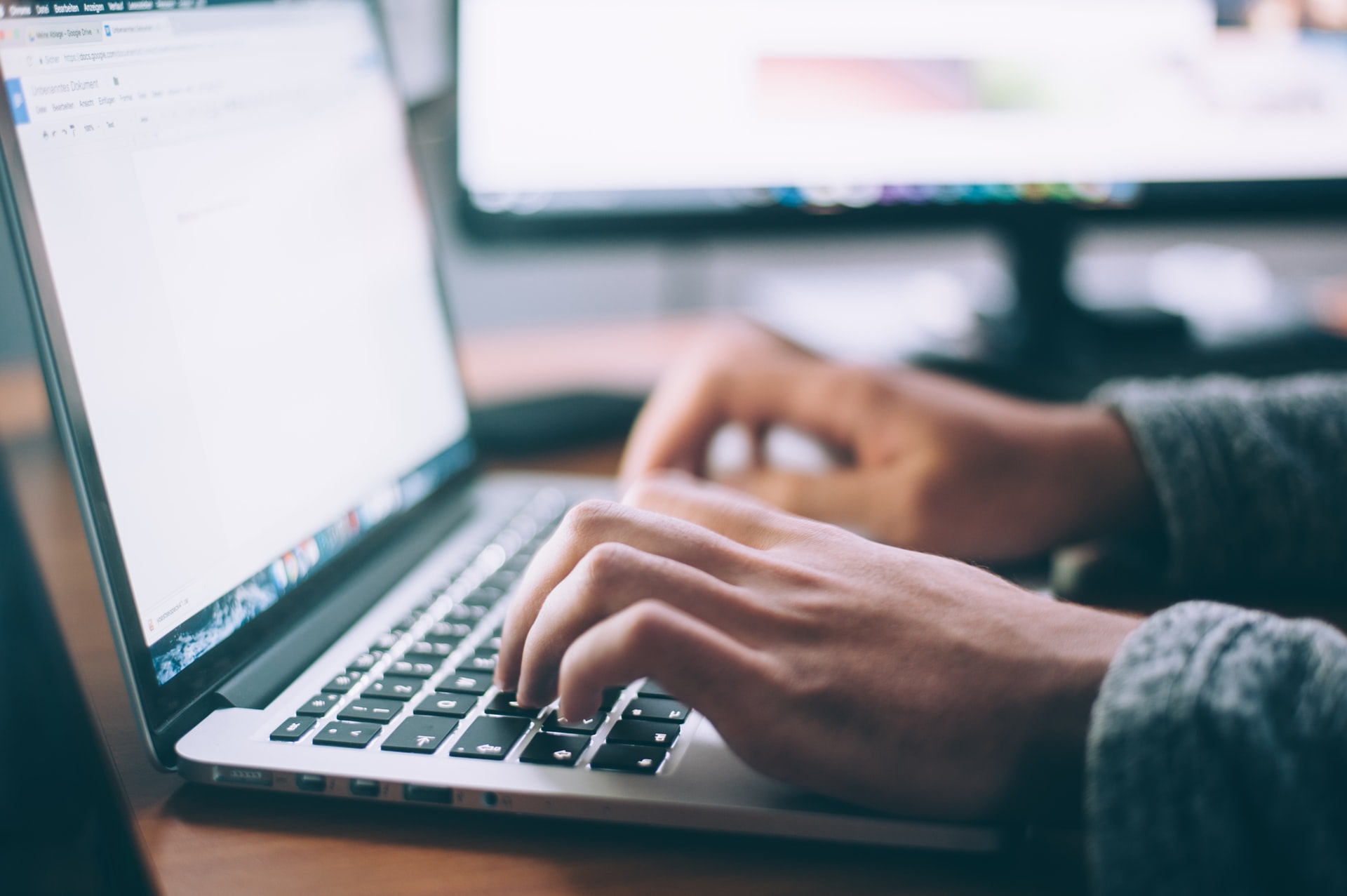 Content can be optimized for search engines if the previously determined keywords are naturally integrated – in metadata, URLs, headlines, images, and especially at the beginning of a text, as this is where the visitor finds them most quickly. It is also important to include internal links, synonyms, and semantically related terms. A clever internal link distribution can positively influence the user's journey.
Good sites integrate answers to FAQs in a form suitable for search engines, for example in the form of headlines, a FAQ box, or a table. This increases the chance of being displayed as a featured snippet. You should also have a clean visual structure of the texts as well as good readability based on short, meaningful sentences without unnecessary filler words. Among other things, paragraphs, formatting of important statements, headlines, lists, tables, visuals, and graphics can help here.
Reasons Why SEO Is Important for Business
To this day, a lot of companies consider SEO an unnecessary step in website promotion. On the one hand, it's quite shocking, but on the other hand, it means that your website can beat the competition pretty easily. However, for this to work you must use a proper long-term SEO strategy.
Search engine behavior and the search engines themselves are changing every day. It is important to keep this in mind.
Search engine optimization is one of the more cost-effective advertising channels. This happens a key factor due to the fact that SEO provides free traffic. Especially when combined with commercial search engine advertising or other channels of online marketing, SEO creates cost-effective online marketing. Unlike commercial advertising, this traffic is not lost entirely when the budget is cut.
---
---
The following two tabs change content below.

Editorial Staff
This article was written by SBMarketingTools.com editorial staff.

Latest posts by Editorial Staff (see all)