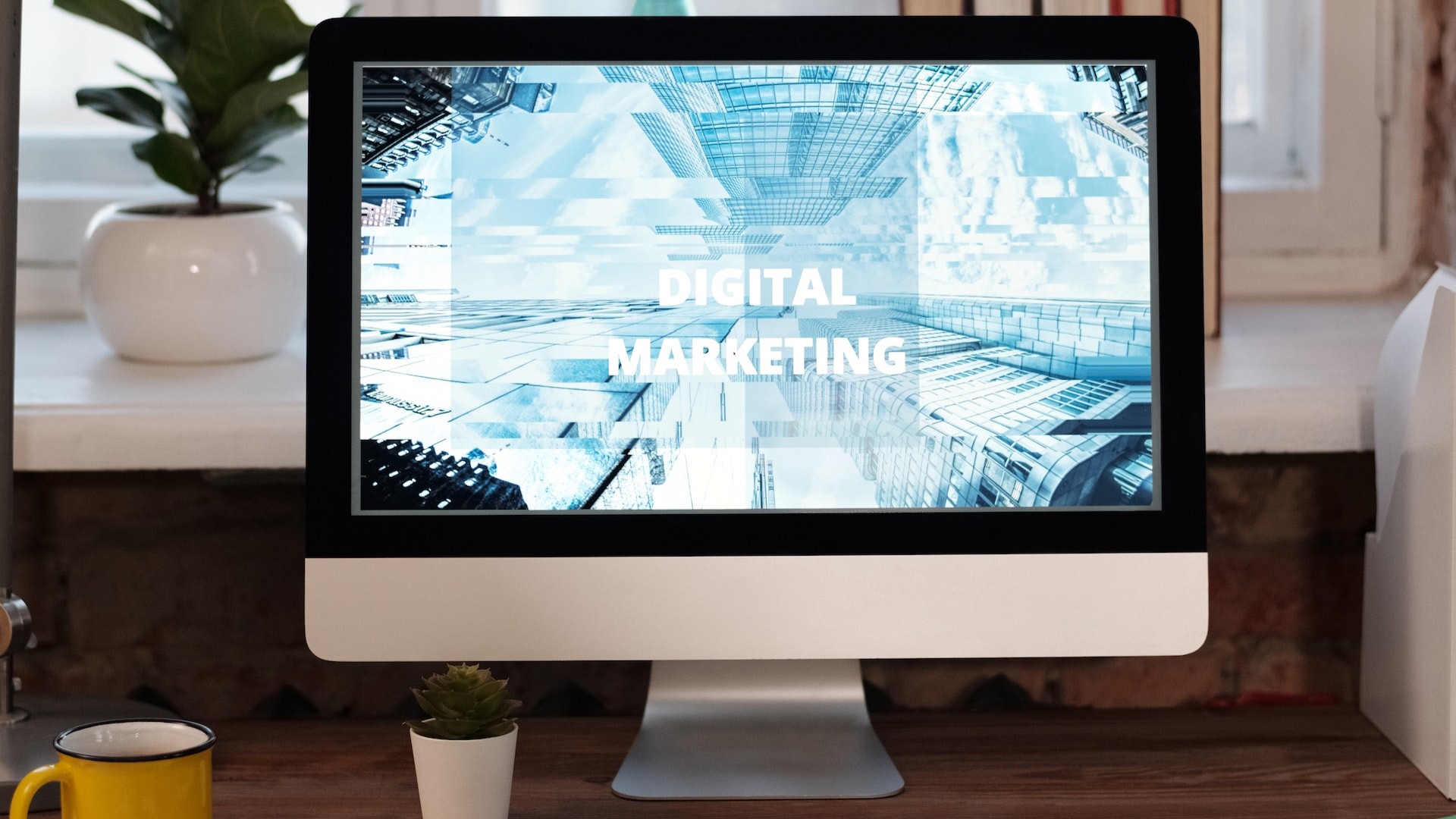 The marketing world is always changing and evolving from search algorithm updates to website design styles. That's why it might be getting harder and harder for your business to stand out to its target audience. According to advertising agency Lemonade, if you want to ensure your business stays visible, relevant, and successful, you have to prioritize marketing as you would any other aspect of your company. 
Your company's marketing strategy should not be overlooked or put in the hands of a non-professional. Some of the main reasons why you should hire a digital marketing strategy include the following:
---
---
You Will Have Access to Expert Knowledge
Suppose you are relying on a single in-house marketing professional. In that case, you might be extremely limited in what marketing strategies you can focus on. Because someone is skillful in paid ad campaigns, it doesn't mean they can also schedule and shoot a high-quality commercial. However, with a full-service agency, you will have access to more resources, services, and a team of experts in their fields. A suite of technical professionals at your beck and call provides you with more development and growth opportunities than a limited in-house team ever could. 
An Agency Helps You Obtain the Best ROI
Since marketing agencies work with various brands, they typically have an excellent grasp of the best media rates across digital, TV, or print. In fact, this is one of the most significant advantages of working with an agency because, thanks to their insider skills and knowledge, they can negotiate on your behalf to obtain the best rates while ensuring you get the most out of your marketing dollar and the greatest ROI. 
You Will Get an Unbiased Perspective
Since your business is like your child, it might be difficult for you to see problems. It's easier for agencies to point out concerns without getting in the way. A marketing team will dive deep in your business, making it easier for their employees to look at marketing strategies from an unbiased perspective. It's vital to keep in mind that an agency's outside perspective can help you see what is and isn't working in your business. They might bring up marketing concerns that your employees might not notice.
You Will Save Money
Most people believe that only large companies can afford to pay marketing agencies, which is wrong. In reality, it's often more cost-effective for small companies to outsource marketing to an agency rather than hiring an entire in-house team. Hiring and retaining in-house employees is generally expensive, from recruiting costs to payroll taxes, sick days, benefits, and health insurance. And since one person cannot handle every aspect of marketing, you'll have to hire a team, dramatically increasing costs. You won't have any of those concerns when you hire a marketing agency.
You Will Have Access to Better Tools and Data
While many free marketing tools are available, they only provide helpful data once upgraded to a paid version. But once you start working with an agency, you will obtain access to those pricey analytics tools and receive more actionable insights that keep your company moving. Ultimately, hiring a digital marketing agency shows that you take your company's future seriously while doing what it takes to see it succeed.
---
---
The following two tabs change content below.

Editorial Staff
This article was written by SBMarketingTools.com editorial staff.

Latest posts by Editorial Staff (see all)