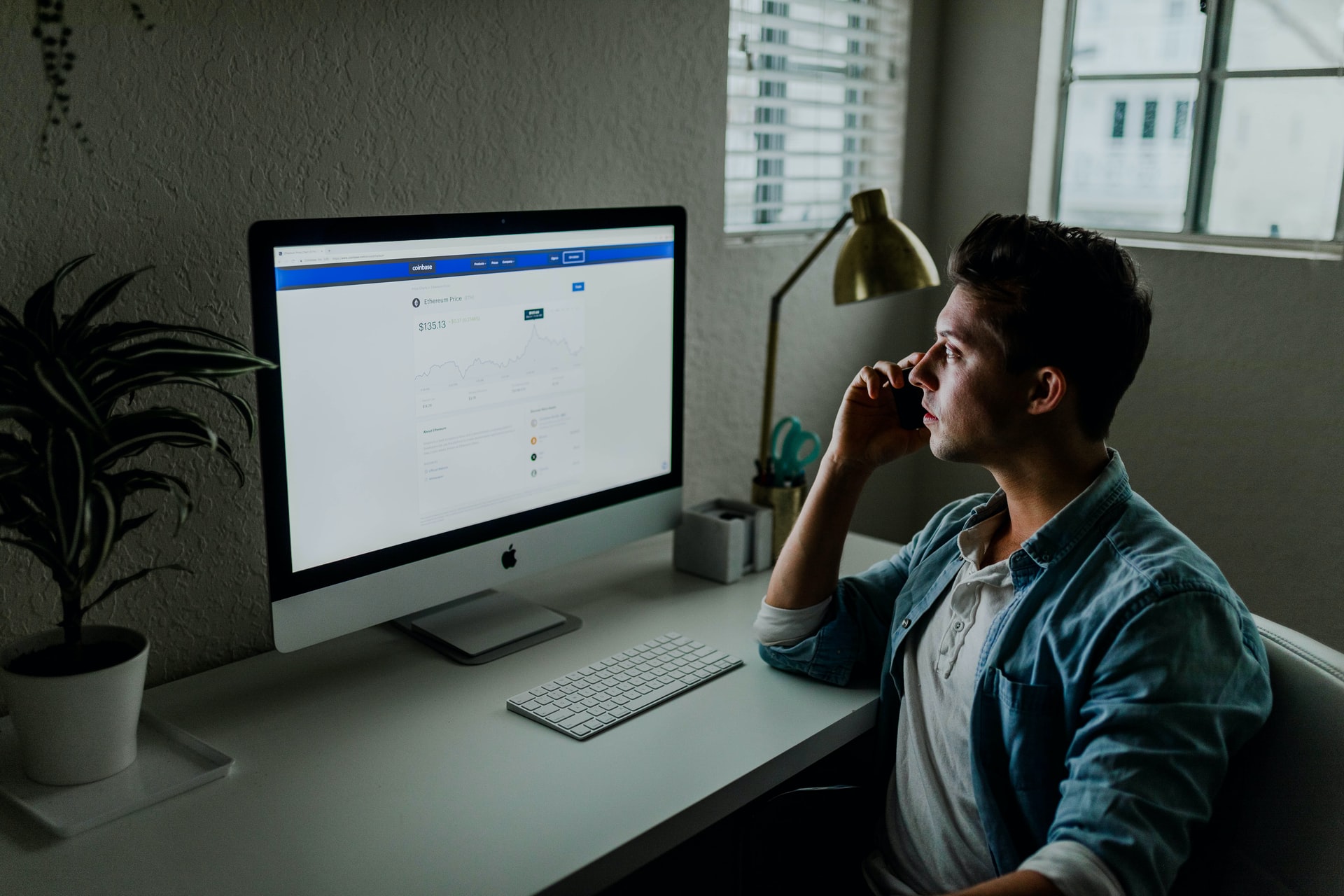 Many companies now rely on lone workers, which are members of staff who either work remotely or alone within the business.
This is a great opportunity for both staff and the business alike, as lone workers can be highly efficient and beneficial for all aspects of the company.
However, while there are many benefits to working alone, there are also a lot of risks associated with this kind of business too. Working alone can leave people vulnerable, and no business wants to put their staff in harm's way.
So, how do you keep lone workers safe?
---
---
GPS Tracking For All Workers
Tracking your workers is the easiest and most effective way to ensure their safety, especially when they work alone or remotely.
To offer support and protection during emergencies, you first need to know where your lone workers are. This is why GPS tracking is such an effective tool for all kinds of companies, and it can be accessed easily using smart devices.
There are several kinds of lone worker solutions out there for companies to try, from lone worker alarms to tracking apps, and each offers unique benefits to suit the needs of the business.
If you are wanting to rely on lone workers for the low costs and efficiency they can provide, you need to be able to guarantee their safety to attract reliable workers.
How Does GPS Tracking Work?
There are several lone worker solutions that you can consider for your team, all of which offer the necessary safety measures to protect them when working remotely or independently.
A common feature in all lone worker solutions is GPS tracking which allows you to see the exact location of each member of staff at any given time. This is not only a way to ensure their safety, as additional support or emergency services can be called to their location when needed, but also can help you keep track of the tasks that need to be done.
While you may rely on GPS tracking in company vehicles, such as when working for a delivery team, a lone worker tracking device is a little different.
As well as offering real-time updates regarding the location of your staff, lone worker tracking also allows you to see other stats. Through these solutions, it is possible to keep track of workflow and see how far a lone worker has to go to complete their work.
It is also possible to be warned of any risks, such as road traffic accidents, which may hinder the lone worker's progress, as well as offering them a reliable and instant method of communication for emergencies.
Customizable Safety Measures
All forms of business can benefit from working with lone workers, and there are multiple tracking solutions to fit all needs.
You can tailor the lone worker tracking solution to offer the information you need during business hours and to ensure there is a safety solution for staff available at all times.
---
---
The following two tabs change content below.

Editorial Staff
This article was written by SBMarketingTools.com editorial staff.

Latest posts by Editorial Staff (see all)