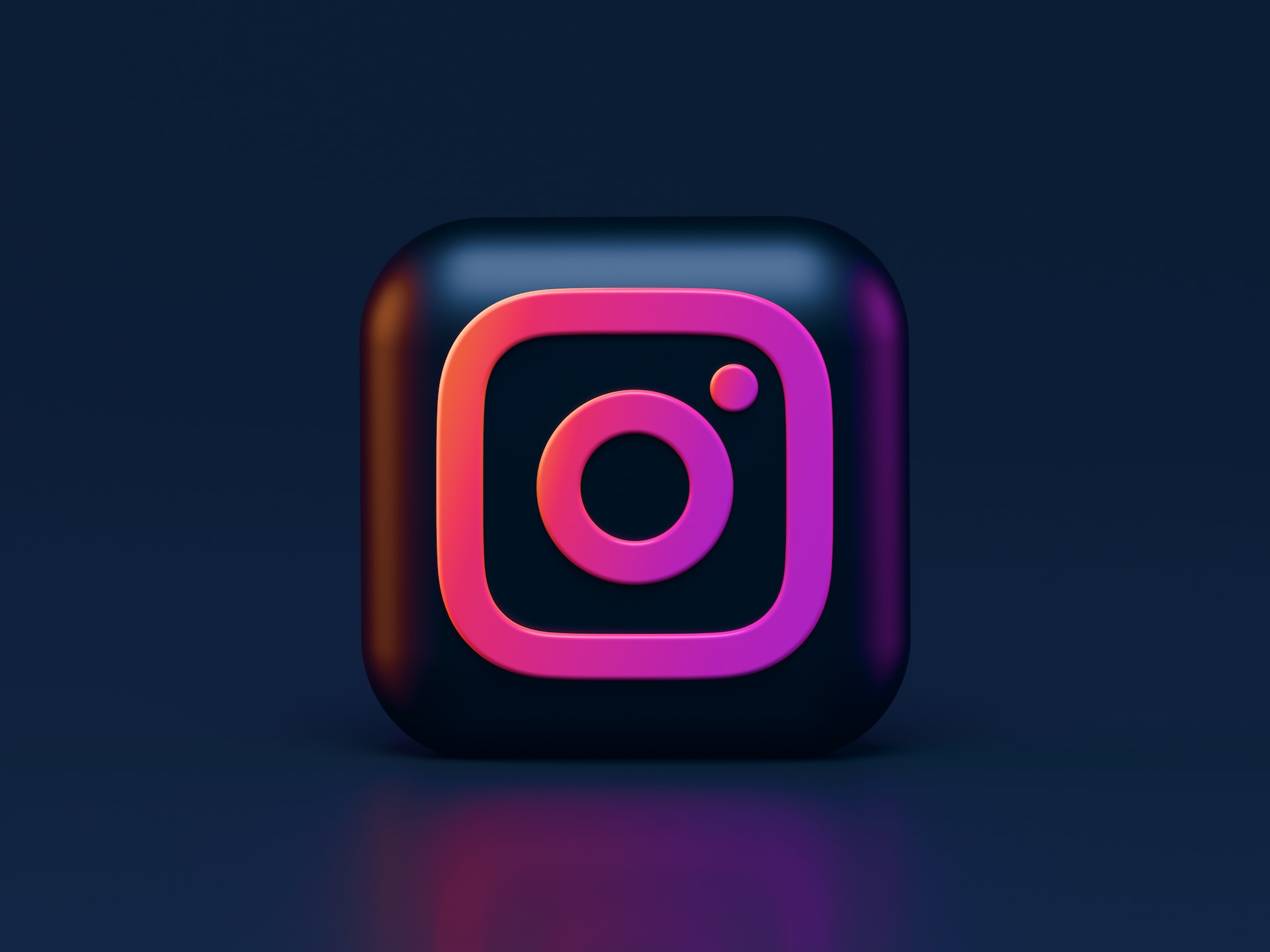 Here are some ways to help your small business' instagram account succeed for better marketing and advertising.
For many businesses, Instagram should be an essential part of their marketing mix. Not only does Instagram help you reach a broader audience, but it also gives you the chance to engage with your community in a different way.
Here's how you can improve your Instagram results.
---
---
How to Drive More Traffic to Your Instagram Page
The following tips can be used for any business, but some industries may need a more focused approach to succeed. For example, let's say you own a brewery so if you want to drive traffic to your brewery's Instagram page you can use beer-focused or craft beer-specific keywords, hashtags, and user-generated content.
1. Optimize Your Instagram Account
Before you can improve your follower count, you have to optimize your account. You'll need a bio and username that makes your brand easy to find and image captions that are searchable via hashtags. Add a link in your bio that connects your followers to your website or shop page.
2. Use Relevant and Convertible Hashtags
It's not enough to simply use hashtags, as the wrong keywords could prevent your content from being seen. Hashtags that are too popular will bury your content, whereas irrelevant hashtags will alginate your audience. That's why you need to find hashtags your audience will search.
3. Don't Buy Fake Instagram Followers
It's tempting to buy a few Instagram followers when you start, but they're a waste of money. Instagram profiles with fake followers are engagement graveyards, have no ROI, and create little buzz. Any real follower who lands on your profile will feel deceived and won't stick around.
4. Post Valuable Content Consistently
Consistent content fuels engagement because it keeps your profile fresh in your audience's minds. However, brands shouldn't post more than 3 times a day to avoid spam. You'll see the highest engagement if you post 1 to 2 times daily on Monday to Friday, around 10 AM to 1 PM.
5. Schedule Instagram Posts in Advance
When you're judging a social media account, business, and everything else in your life, you'll likely forget to post every now and then. A social media management tool can help your brand schedule content to maintain a consistent flow, which will offer more visibility and engagement.
6. Showcase Your Instagram Everywhere
If you market on more than one social media platform, you can promote your Instagram on your other profiles. But, if you have a unique marketing strategy for each platform (and you should if you can), then make sure your Instagram account is listed with a link or button on your website.
7. Get Brand Advocates to Post Your Content
Your audience isn't just made up of consumers; it's also filled with brand advocates. If your followers love your products or services, they'll likely post about it. This type of content is called "user-generated" content and can bring a sense of authenticity when you post it to your profile.
8. Respond to Audience Comments
Whether your audience responds to your content positively or negatively, you should try to keep the conversation going by replying back. By doing this, you make your brand seem more human, which is ideal for engagement. Plus, the more you respond, the more you'll be seen.
9. Use Everything Instagram Has to Offer
On Instagram, you can post photo and video content, and you should stick to one medium. If you take advantage of image posts, Stories, Reels, and Live content, you'll boost your position in the algorithm. That's because video-based content converts more than static images.
10. Post What Your Viewers Love
This is easier said than done, but your content will perform better if you make content your viewers want to see. Using analytics software, you'll quickly discover which content performs better and why, so keep track of your data and adjust your marketing strategy accordingly.
---
---
The following two tabs change content below.

Editorial Staff
This article was written by SBMarketingTools.com editorial staff.

Latest posts by Editorial Staff (see all)