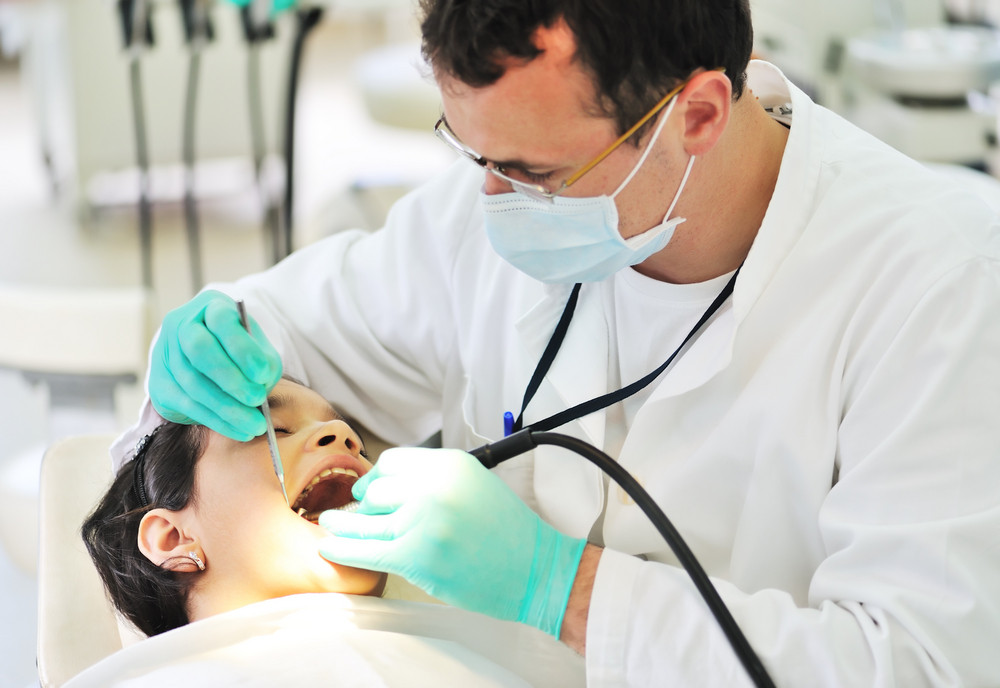 Social media is a type of platform designed for sharing information amongst friends, family, and coworkers. Additionally, more than 74% of people use it to search for new brands, products to buy, dentists, and other services. This is why social media marketing for dentists is a beneficial and practical tactic for drawing in new clients, engaging with old ones, and establishing your practice's credibility in the industry. This article will discuss how to maximize your social media presence as a dentist for maximum outreach.
---
---
Educate Future Patients via Social Media
Sharing your extensive knowledge of dental care and oral hygiene with your online audience is one of the most successful ways to sell using social media. For instance, some of your prospective customers may be afraid of getting braces; a common obstacle people experience while seeking orthodontic treatment.
However, if you shared unknown or basic information with them, such as, "According to Humana, nearly 4 million Americans use braces," it may make the entire process less fearful. Using your expertise and education, present useful information and establish your trustworthiness.
Post Your Before and After Photos
A good social media marketing strategy for your dentistry will be to publish before and after pictures of a previous patient's teeth if you're a dentist trying to grow your practice and improve patient conversion rates. According to Healthline, 20% of people who get braces each year are adults, and most of them would wish to see real results. By demonstrating to prospective patients the outcomes they can expect if they choose to have dental work done by your team, you will gain their trust.
Share Your Patient Reviews
Social media allow you to share real patient testimonies with your audience. This will allow your followers and potential clients to witness real experiences from real individuals. It will demonstrate the skills of your dental clinic and your employees. Potential clients will better understand what you offer. Seeing how happy other clients have been with their dental care under your supervision will create a good atmosphere around your practice.
The stories you tell to connect with patients on a more personal level can help them develop trust in your practice. This will enable you to offer glowing testimonials and an above-average patient experience. Through social media marketing, you will gain an advantage over your competitors.
Focus on a Specific Demographic
While setting up a social media presence is necessary to reach a wider audience, it's also crucial to remember to communicate with your target audience more directly. The American Dental Association reports that 70% of people who have braces are women. Increase your focus on a certain audience. It's crucial to advertise to your current clients. However, it's also extremely important to advertise to your potential clients. Knowing your audience is one of the first steps to successfully marketing your business on social media.
Be Consistent
Consistency is essential for social media marketing to succeed. While frequent posting isn't necessary to maintain an authentic online presence for your clinic, it is beneficial to publish often nonetheless. This will demonstrate your commitment to your business's success, as well as your audience. Your dependability will demonstrate your commitment to your practice while engaging and corresponding with current and potential patients for the best outcomes.
Social media must play a significant role in your marketing strategy if you want to advertise your dentistry business effectively. This entails utilizing Facebook, Instagram, YouTube, or a combination of these platforms to reach a wider audience, impart your dental knowledge, and create a community of devoted followers eager to use your service.
Use these easy tips to motivate and interact with patients online. Your practice will succeed as a result of your social media activity. With time, the engagement will gradually turn prospective clients into active patients and maximize your practice promotion.
---
---
The following two tabs change content below.

Valerie M. is a writer from Upstate New York. She received her Bachelor's degree in Journalism from The State University of New York at Fredonia in 2016 and is currently working at a digital marketing agency where she writes blog posts for a variety of small businesses all over the country. Valerie enjoys writing about music, animals, nature, and traveling.

Latest posts by Valerie M. (see all)