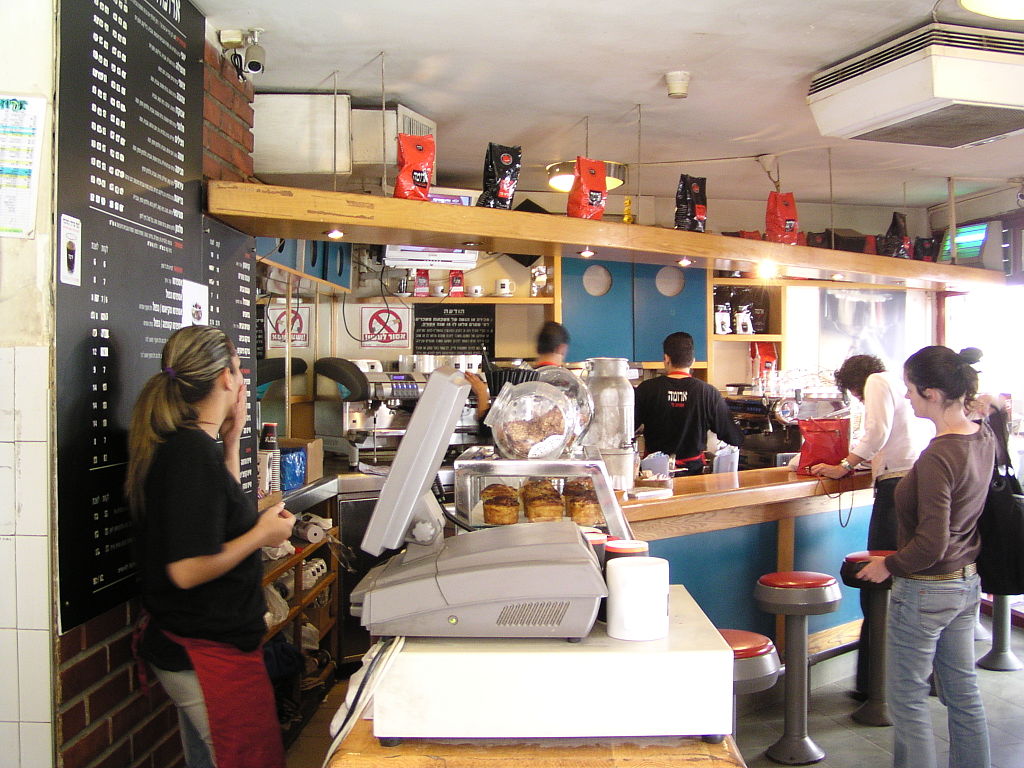 Although most small business owners have begrudgingly accepted that point of sale (POS) systems are quickly outpacing cash registers, many have yet to recognize the truly positive impact these systems can have on their business's bottom line.
When properly utilized, point of sale systems will not only improve productivity and efficiency, they'll also give your ROI a hefty boost.
At a basic level, point of sale systems serve as electronic cash registers — they total purchases, calculate sales tax, and print receipts. Nevertheless, point of sale systems are far more than just a replacement for traditional cash registers.
POS systems provide automation and organization that simplifies and streamlines crucial business operations, thus making retailers lives much easier. Tasks that are tedious at best — and a complete hassle at worst — can be reduced to pain-free processes.
While there are many ways a POS system can outperform a cash register, there are three in particular that make a world of difference in how you handle day-to-day tasks.
---
---
Reporting
If for nothing else, a solid point of sale system will pay for itself simply by reducing the amount of time you spend putting together reports. A POS system will collect everything you need to know, and place it at your fingertips. No more combing through piles of receipts, poring over order forms, and analyzing spreadsheets. All the information you desire is in ready-made reports; available at the click of a button.
Integrated POS systems give merchants the ability to review total sales based on a number of parameters — from the day of the week to specific sales associates. This allows you to evaluate the effectiveness of marketing campaigns, determine which products are in highest demand, and measure performance trends.
You can even customize reports within the system to see patterns in purchases, as well as a big-picture view of sales trends for the year. These comprehensive reports offer exhaustive data, giving you a more complete picture of your business operations — all while cutting back on bookkeeping and accounting expenses.
Inventory Control
One of the greatest advantages point of sale systems have over basic electronic cash registers is the ability to track and manage inventory. A traditional cash register is incapable of monitoring inventory and recognizing when it's time to reorder.
POS systems, on the other hand, can process transactions and allow for inventory management — even across multiple locations.
Why is this so important? Because inventory problems can destroy your margins, and make profitability a losing battle.
By not having enough inventory in stock, American retailers have lost an estimated $45 billion. And keeping a surplus isn't an option — retailers have lost $224 billion thanks to overstocking. It's a catch 22.
Your point of sale system offers an effortless, accurate way to guarantee you always have an up-to-date product inventory. When integrated with accounting, ordering, and invoicing programs, point of sale systems produce a real-time account of goods on hand. Your POS system can also alert you when it's time to restock.
With proper inventory control, you'll never lose another customer due to bare shelves. And since shoppers who find what they're looking for are more likely to become repeat customers, you owe it to yourself (and your business) to invest in inventory management. Tracking inventory in real time can also aid in curtailing theft and unauthorized employee discounts.
Customer Management
Point of sale systems also prove their worth in their ability to gather customer information and track purchase history. With details such as the customer's name, items purchased, and time of the transaction being stored in your POS system, you can create a comprehensive, and accurate account of consumer habits.
POS systems can track which customers purchase the most, which are the most profitable, and which customers' purchases have declined. You can then use this information to:
Create targeted marketing promotions, special offers, and customer discounts
Ensure that your business provides top-of-the-line customer service
Implement loyalty programs
This data supports you in developing a personalized shopping experience that customers will love — which, in turn, boosts loyalty and encourages glowing recommendations.
A state of the art point of sale system comes with features that improve internal management and enhance the customer experience, as well as automating daily management activities and streamlining operations. This allows you to spend your time on what's really important: keeping your customers happy.
If you're not taking advantage of your point-of-sale system — or you haven't bitten the bullet and purchased one — you're missing out on an easy way to increase both the efficiency, and bottom line of your business.
Image ©Wikimedia Commons
---
---
The following two tabs change content below.
Liz Greene
Writer, Marketing Specialist
Liz Greene is a writer, marketing professional, and full blown pop culture geek from the beautiful City of Trees, Boise, ID. When she's not stalking the aisles of her local Ulta, she can be found shoveling down sushi while discussing the merits of the latest Game of Thrones fan theories.
Latest posts by Liz Greene (see all)