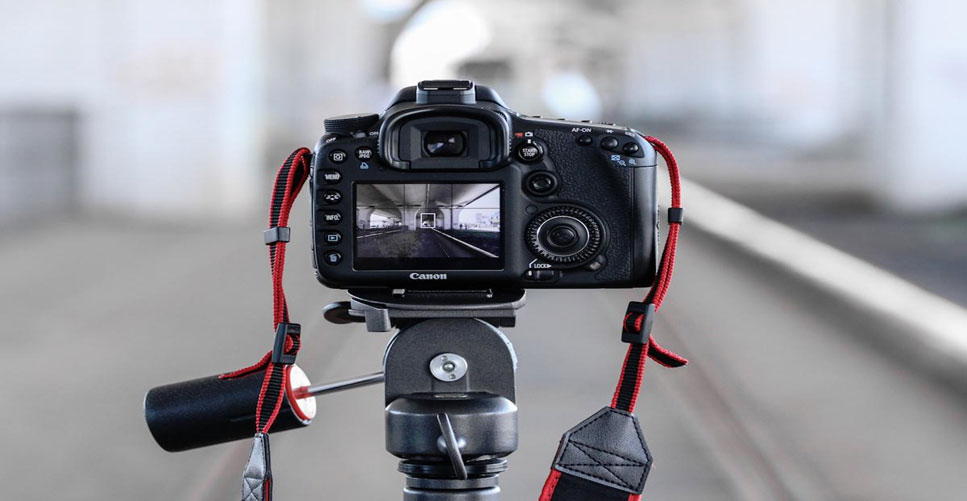 Video is going to be big in 2017. Heck, it's already been big in 2016, and it's only going to keep growing!
Instagram Live Streaming, Facebook Live, Snapchat Stories – it seems like there's a new medium for video every day. But YouTube is still the biggest video platform, with over 4 billion views per day, and 6 billion hours of video watched each month!
So, if you truly want to make your mark with video in 2017, you need to double down on YouTube.
To help you get started, we'll highlight 3 types of YouTube videos to help you dominate 2017!
---
---
Current Events and Topical Subjects
People love current events and topical subjects. If you can infuse something about the latest popular TV series or a big event (like an election) into your videos, you'll hook in a bigger audience.
And it can be easier than you think to infuse this type of content into your videos.
For example, take a look at the Charisma on Command YouTube channel. This channel focuses on helping people improve their charisma.
In its early days, they focused on "talking head" videos where the main guy would just talk into the camera and give charisma tips. But then they started to focus their videos on popular series' and current events, and their channel blew up.
For example, they created videos like "Why Tyrion Can't Be Killed" (Tyrion is a popular character on Game of Thrones). The video talks about how Tyrion uses his charisma to survive the tumultuous events of the hit series.
This was their first video to get over a million views. Then, they talked about the charisma tactics of Hillary and Trump during the election. These videos also were very popular.
So, consider how you can infuse current events and topical subjects into your videos. You'll have to get a little creative here, but your audience will thank you for it!
Interviews with Influencers
Influencer marketing is one of our top 10 marketing trends to watch for in 2017. With the right influencer, you can amplify your brand's message.
And a great way to 1) start connecting with influencers and 2) provide awesome video content is to bring them on for an interview on your YouTube channel.
For example, if your business focuses on fitness, you could aim to bring in a popular fitness YouTube and/or blogger for an interview. This will gain you more respect and trust with your audience, and also give you an opportunity to reach the bigger audience of the influencer.
Start by making a list of 10-15 influencers in your industry. Then, do a little research on each channel and start connecting through email. An easy way to connect is to mention a video or blog that you loved as well as why you loved it. Then, let them know you'd like to interview them on your channel and share their message with your audience.
Vlogs
In our 2017 marketing trend predictions, we also predicted the return of trust.
2017 is the year to return to trust, transparency, and clarity in marketing. The name of the new game will be authenticity. This will be key for building relationships with your audience.
And one of the best ways to be authentic and transparent is through vlogging.
For example, fitness YouTuber Maxx Chewning has built a ton of trust with audience through his vlogs. He shows you the behind-the-scenes of his daily life, while spicing it up a bit with background music, fitness tips, and great video editing. So it's no surprise that every time he does a launch for his clothing brand, the clothing sells out within 48 hours.
You don't have to submit a vlog every day like Maxx. But a few vlogs every month can be effective for growing your channel and connecting with your audience.
Conclusion
Video will play a big role in 2017, and YouTube is the top video platform. To make sure you take advantage of this video trend, use these video types to grow your channel and build trust with your audience.
What other types of video have worked well for your company in the past? Do you have any other predictions for video types that will thrive in the future?
Let us know in the comments below!
---
---
The following two tabs change content below.

Parker Davis is the CEO of Answer 1, a leader in the virtual receptionist and technology enabled answering services industry. He believes that the application of data analytics, investment in technology, and fostering a positive company culture together create highly efficient and scalable growth companies. In 2016, Answer 1 will achieve record revenues while also being awarded the Top Companies to Work For in Arizona award. Parker is also the Managing Partner of Annison Capital Partners, LLC, a private investment partnership.

Latest posts by Parker Davis (see all)