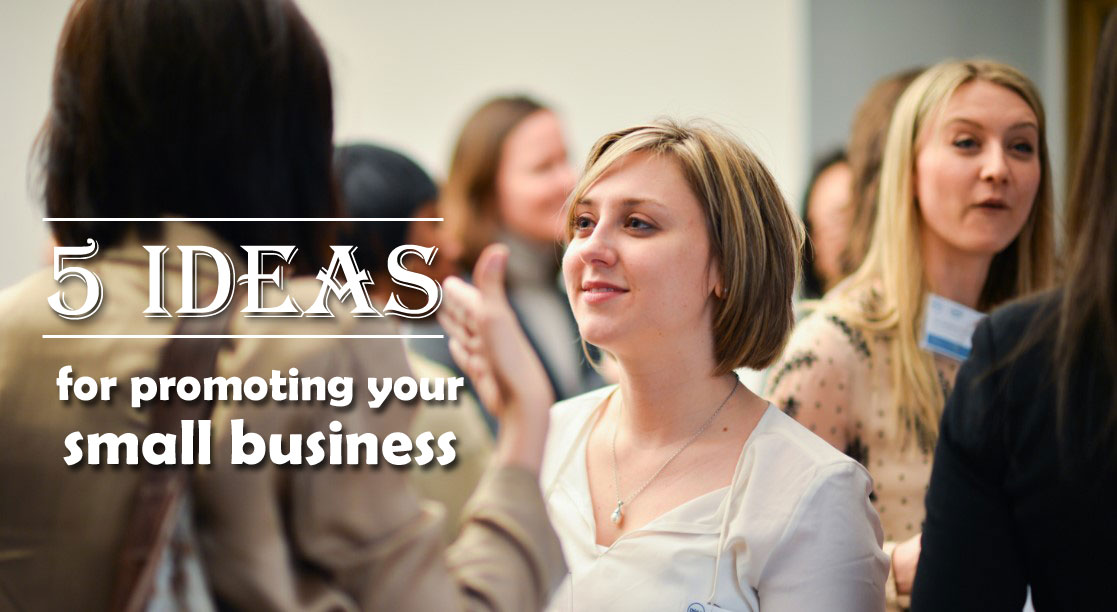 While no one likes to blow their own trumpet, sometimes you should at least tell the world that you have a trumpet to begin with. To quit with the idioms and metaphors, no matter how good your service is, on its own it won't be enough to get you to succeed. Even the best product is completely useless if no one has heard about it.
With this in mind, and in order to unleash your company's full potential, here are five low-cost ideas for promoting your small business.
---
---
1. A Good-Looking Website
First things first, online presence is more than mandatory for any serious business in 2016. This, of course, starts and begins with your website. In the past, if you were to make a good-looking website, you would have to hire a web designer and pay a small fortune for their services.
Luckily, these days most website builders work on a drag-and-drop principle, which means that a superb design can be made even by a complete layman.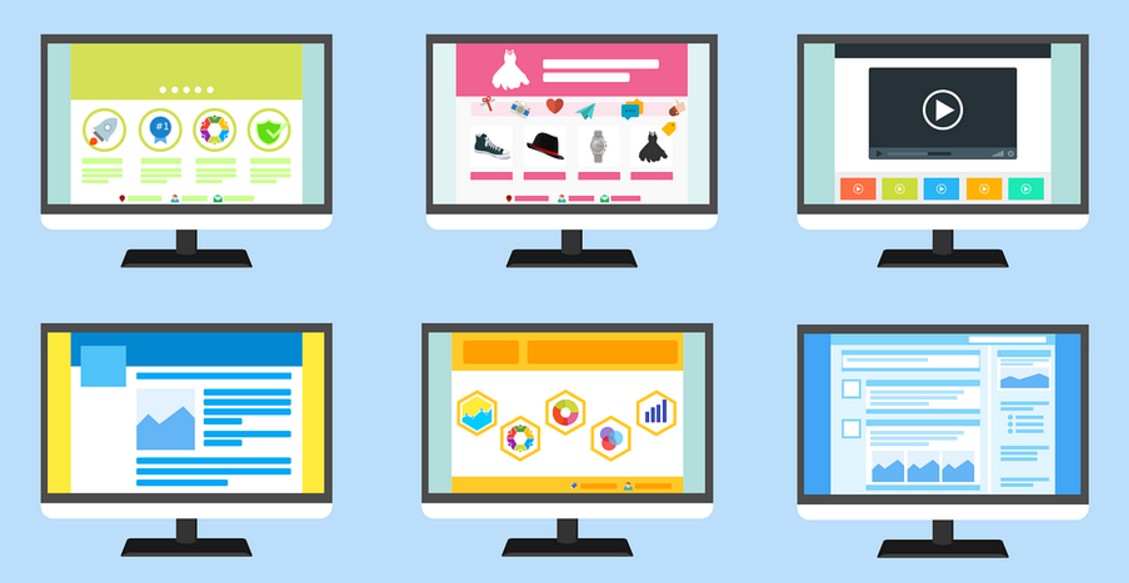 2. Use Social Media
Another way to spread the word is on various social networks your audience frequents. The best thing about this is that it is completely cost-effective seeing how all you need to do is share your content and urge others to follow in suit.
For maximum effectiveness, you could even pay or persuade an influencer to boost your content. A local celebrity putting in a good word for your business can sometimes make all the difference.
3. Handing out Flyers
While all these digital means may seem great, sometimes they are unreliable. The number of likes, shares and retweets are called vanity metrics for a reason. You simply have no way of knowing what conversion rate these numbers have.
In order to get ahead of this, you may want to regress back to one of the most successful traditional business promotion methods. For example, flyer printing is a great technique of raising awareness. No matter how you look at it, you simply cannot top personal contact.
4. Host an Event
Sure, out of all these aforementioned methods, this may be the most expensive one. Still, its effectiveness cannot be denied. Hosting an event for a local cause may show people around you that both you and your business are a part of the community. This kind of loyalty is something that your closest client base will surely know how to appreciate.
5. Become an Authority
Last, but not the least effective method of improving your business' renown is by becoming a figure authority in your business niche. There are several ways to do so and the choice is completely up to you.
One of the things you can do to reach this goal is attend conventions and mingle with people from your industry. This is efficient, but also time and resources consuming. Another method would be to host a blog, where you can post tutorials, lists and reviews your audience may find relevant.
Conclusion
In the end, it is important to mention that there is no universally best answer for all your troubles. Every business niche is specific and what works great in one niche may be completely inefficient in some other. At the end of the day, no one knows your business better than you do, which is why there is no one better suited to make these decisions. Ultimately, there are no right or wrong answers here, only right or wrong answers for your business.
---
---
The following two tabs change content below.

Dan Radak is a web hosting security professional with ten years of experience. He is currently working with a number of companies in the field of online security, closely collaborating with a couple of e-commerce companies. He is also a coauthor on several technology websites and regular contributor to
Technivorz
.

Latest posts by Dan Radak (see all)