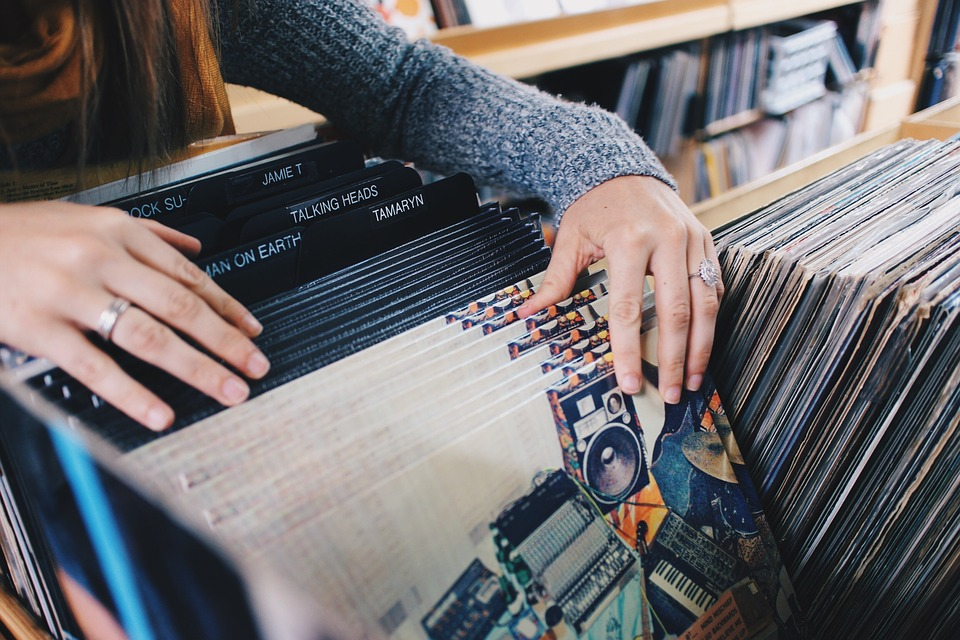 Small businesses that want to attract and win the loyalty of millennial customers need to be careful about making these marketing mistakes
Did you know that millennials love small businesses? Their desire to shop local, know the origin of their purchases, and spend their money with people they trust has led them to champion the small businesses in their communities. Even though this puts small businesses in the unique position to grab their attention and win their loyalty, only 15 percent of small businesses market directly to millennials.
Worse yet, many small businesses are actually turning millennials away by doing things that either irritate or infuriate them, such as:
---
---
Not Offering Personalization
Personalized communications and brand loyalty go hand in hand. The more you connect with a customer on an individual level, the more likely they are to become a loyal customer. Personalization is also an important part of the customer experience. According to Salesforce, 64 percent of millennials and Gen Z are comfortable trading personal data in exchange for a more personalized experience.
However, when you don't offer personalization, you show millennial customers that you don't value them, their time, their loyalty, or the precious information they've shared with you. And if you fail to make an effort to treat different customers differently, they'll leave and never come back. No one likes to be treated like a number.
Failing to Use Social Media
Millennials expect to see you on social media. They're all about transforming the standard relationship between consumers and companies. They want to engage and interact with your business, they want to share their experiences online — and they expect you to engage with them. A study from Elite Daily and Millennial Branding found that 62 percent of millennials say they're more likely to become a loyal customer if a brand engages them on social media.
Furthermore, social media is quickly becoming one of the first places millennials go to contact brands when they have an issue. According to an infographic from the University of California's Applied Psychology program, 67 percent of consumers turn to social media for customer service. If you're not there to answer their requests for help, you'll only end up leaving a bad taste in their mouth.
Not Treating Employees Well
If you want to attract millennial customers, you have to treat your employees well. Millennials don't want to do business with a company that fails to pay their employees a living wage, give them proper benefits, or treat them with empathy, kindness, and respect. In fact, a study from Morning Consult found that 51 percent of millennials claim they would like a company more if they paid employees well, while 40 percent revealed they'd like a company if they knew employees enjoyed working there.
Besides, the way you treat your employees trickles down to the customer experience. A happy and engaged worker is more likely to have positive interactions with your customers. A miserable, disengaged employee will cause customers to look to your competitors for a better experience.
Ignoring Social Issues
Millennials are extremely motivated by humanitarian causes — they want to make a positive change in the world. For this reason, millennials are incredibly loyal to companies that are affiliated with the causes they believe in. Businesses that are either cause-based or give a portion of their profits to charity are far more likely to attract millennial customers than those that don't.
If you fail to demonstrate social responsibility — to show your customers that you're paying attention and care about what's really important — you'll fall behind the businesses that do. And being on the wrong side of history really isn't a good look for anyone.
Having a Website Overrun by Pop-Ups
Pop-up ads are a surefire way to anger your millennial customers. These ads are not only intrusive, they force you to take action when you're the least interested in doing so. Shoppers are frustrated when interrupted by pop-ups. They're insulted by snarky or passive aggressive copy on the "no thanks" button (seriously, don't do this, it only makes us hate you.) And you know what, these ads may actually come back to bite you.
A survey from Skidmore Studio found that 86 percent of consumers said they would not complete a purchase if they were annoyed during the shopping process. That is a huge chunk of money to lose.
If you want millennial consumers to actually become customers, you need to be really careful with pop-ups. Do not interrupt people while they are browsing. Do not employ a pop-up or overlay that covers the entire page. And for the love of all things good, stop with the passive aggressive copy.
Conclusion
Marketing to millennials isn't all that difficult, it just requires being authentic. Millennials crave simplicity, brands that make them feel good, and businesses that care enough about them — and the world — to make an effort to be better than the status quo. Millennials aren't children anymore. They run businesses of their own, have growing families, and are making more purchasing decisions than ever before. If you ignore them, you'll find your business' days are numbered.
---
---
The following two tabs change content below.
Liz Greene
Writer, Marketing Specialist
Liz Greene is a writer, marketing professional, and full blown pop culture geek from the beautiful City of Trees, Boise, ID. When she's not stalking the aisles of her local Ulta, she can be found shoveling down sushi while discussing the merits of the latest Game of Thrones fan theories.
Latest posts by Liz Greene (see all)