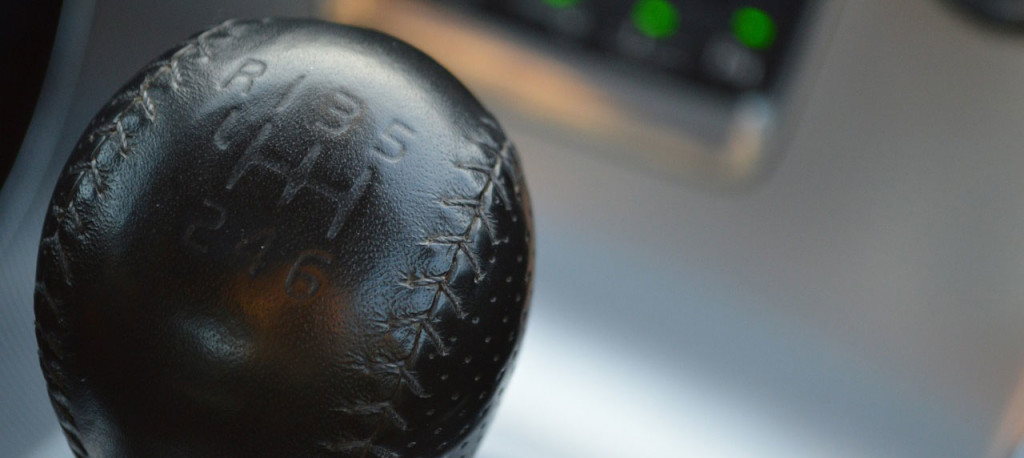 ---
SPONSORED POST

This post is brought to you by Small Business InnoLoft by Constant Contact – a first-of-its-kind accelerator program designed to support entrepreneurs passionate about helping small businesses by building new products, features and services.
---
These days, growing startups and small businesses can benefit from the development of many new exciting technology and marketing tools that help streamline business processes, save time or money and just market smarter.
As a small business marketer, I am always on the lookout for new tools that will help elevate my game – whether it is an entirely new way of doing marketing or an inventive spin on old school practices.  There are many tools out there, but you want to be sure to choose ones that are worth your time or investment.
There are 3 things I always look for when checking out new marketing tools to use:
Do they solve a problem and/or make business easier? If you are making an investment in implementing a cool new tool it better be useful – either solving a problem (sometimes you didn't realize even existed) or simply making doing business easier. From a marketing standpoint that usually means how we attract and retain customers to improve our business.
Do they elevate my marketing?  This could be making my business stand out more or adding a technical element that automates or improves a marketing function. I'm always on the look-out for tools that can elevate what or how I am doing my marketing. And if you are using a customer-facing new technology there is definitely a cool factor perception that your company is forward-thinking and "cutting edge".
Do they produce real results that impact my business? Using the tool should produce tangible results to make it worthwhile… whether that means generating more sales leads, streamlining a marketing process or simply saving time (that could be used toward other value-add activities)… I want to be able to measure the impact.
Do they offer a free trial or free version? I am a huge fan of "try it before you buy it" and taking a "test drive before you drive it off the lot" You need to know if the tool meets your business needs, if it functions the way it is supposed to and if it is worth the investment (or time or money). Most importantly, you really have nothing to lose with free trials and you just might stumble onto something that you can live/work without!
This roundup of tools definitely fits the bill on all counts. They are cool new tools designed for small marketing that can make a real difference with your business… and they are free to take on that all important Test Drive.
Check out these 6 new and innovative tools that can really help take your business to the next level.
---
---
---
Digioh – Custom Website Lead Capture Tool
Building a strong database of interested prospects and customers is essential for your ongoing marketing efforts. The trick is capturing more website leads without annoying or deterring visitors.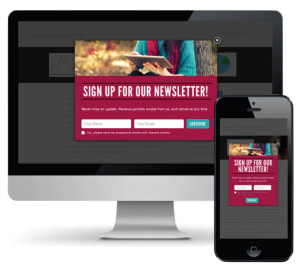 With Digioh you can design beautiful website lightboxes that deliver a targeted message based on the visitor's source, page visited and even past browsing on your site. The result is lead capture process that gets more clicks, more leads and more conversions – on average 3 times as many website leads!
>Get a Free Demo customized to your website
---
FamilyID – Simple Online Registration Tool
Many small businesses run programs that require participants or customers to sign up using a detailed registration form while submitting a payment. Managing offline registration forms and payment processes can be time consuming and inefficient… for both the business and the participant.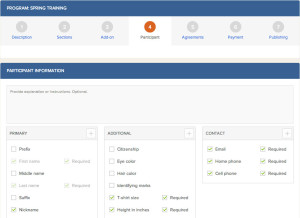 FamilyID is a slick online registration form tool that features intuitive software to design and set-up registration forms… but it is incredibly easy for anyone to use. With FamilyID you get real-time access to your database of sign-ups, easy-to-use reporting and PayPal integration for streamlined online payment processing during registrations.
>Sign up for a Free Demo of FamilyID
---
Faze1 – Local Customer Household Data Tool
As a local small business your challenge is to reach your target market area, but also understand which customers are your best potential customers. Access to customer household data (particularly for local service or home improvement businesses) can help you create effective marketing campaigns that maximize your budget and your sales opportunities.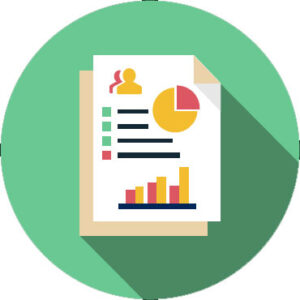 With Faze1 you can get a local market data to quickly identify the best towns and neighborhoods in your service area where your best customers live. Then, you can utilize a data-driven approach to ensure you are running effective direct mail and advertising campaigns that produce results.
>Sign up for a free consultation and market report
---
itsgr82bme – Local Event Listing Site Tool
Local small businesses are always on the look-out for targeted, local advertising opportunities that can put their business in front of customers ready to buy. It can be particularly challenging to reach customers that are traveling or new to your area and not familiar with your local business.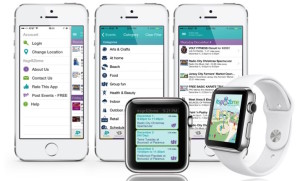 Family-friendly local businesses can tap into a new tool called itsgr82beme (pronounced "it's great to be me") that specifically targets local and traveling families. With an emphasis on mobile, itsgr82beme includes both a site and mobile app that helps local and traveling families find activities, great restaurants, and events. It also offers local businesses an affordable way to reach their target audience to gain new customers through a business listing, event calendar, online coupons and more.
>Try itsgr82beme Free for 90 Days
---
Smarty Forms – Contact Management Tool
Every business strives to be smarter (or at least they should!), and the more you learn about your customers the smarter you can be when making business or marketing decisions. But this can be particularly challenging when you have customer information coming from many different sources and forms.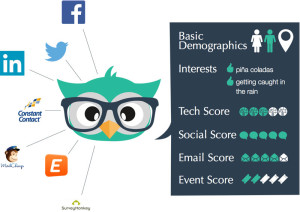 Smarty Forms has developed a new way to manage customer information by connecting your marketing channels so you can learn more about your contacts. Using "tech smart" customizable forms for your website, Smarty Forms can sync contacts from other tools you use and provide market insights to help you understand contacts better and market smarter.
This new product is offering exclusive free access to early pilot companies. (Limited time offer).
>Sign-up for Early Free Access
---
Upward Labs – Brand Ambassador Program Tool
Word of mouth from advocates of your brand can be a powerful way to grow your business. Potential customers often value opinions of other customers because they appear authentic and trustworthy. The problem is that the frequency and actions of your brand advocates is typically out of your control.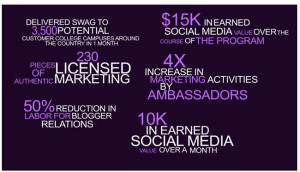 Upward Labs is a tool that helps you build and manage a brand ambassador program. You get a customized hub to invite and engage ambassadors, bloggers or influencers. The program helps you encourage activity, recognize brand ambassador behavior, streamline communications, capture user-generated content and track ROI.
>Take a free test-drive of Upward Labs
---
Looking for more cutting-edge small business tools? You can also check out a full suite of ground-breaking tools designed exclusively for small businesses at Test Drive.
---
---
The following two tabs change content below.

Small Business Marketing Tools offers sponsored content opportunities for businesses with relevant small business product or services. Build your brand while offering valuable content to growing small businesses.
Learn More.

Latest posts by Sponsored Post (see all)