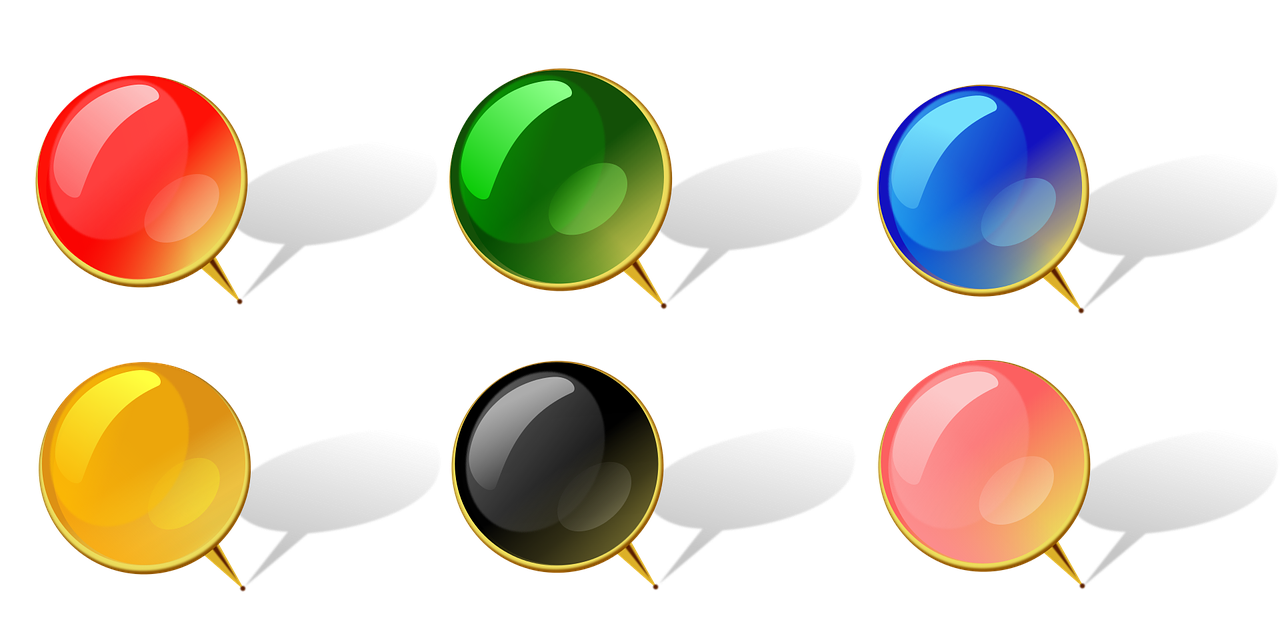 Must-do marketing advice new businesses need to pay attention to for their startup business to get off to a good start and be a success
SPONSORED POST

As a technology company, our primary mission is to help our clients with their presence and visibility online. Our team at KDA Holdings is comprised of experts in a wide variety of backgrounds in journalism, marketing and videography.
If you are considering starting a new business venture then you will need to create a business plan. This is essential to ensuring the success of our business; you need to know where you are going and whether you are managing to hit your target goals or not.
A business plan will allow you to focus on developing the business and building the right marketing approach. It can be difficult to get the marketing right for your business; but it is essential; the following 6 tips will help you to get off on the right foot: 
---
---
1 – Incorporation
When you are looking to start a business, it is worth considering incorporating your company in the right state. The laws and regulations are different depending upon where you are based.  For example, if you asked why incorporate in Delaware you would find that Delaware has very favorable tax laws for business which complete their businesses in other states. This can make a big difference to the success of your business.
2 – Know your Audience
You may think that you know who you wish to sell your product to but this is not the same as knowing who is likely to buy your product.
The process of locating the right target audience is not complicated, but must be completed to ensure you are able to sell the product you have lovingly created. There are several sites which can provide you with valuable tips to ensure you get his process right.
3 – Social Media is everything!
It is possible to undertake traditional marketing methods, but the majority of your customers, regardless of your demography, will be found via social media sites and online marketing methods.
Nearly everyone now has an online presence and you will need to create one in order to attract the customers you need.
What many new businesses forget to do is build on their initial marketing presence. You must constantly update your social media and communicate with your audience to build and maintain sales.
4 – Marketing First
Perhaps the biggest mistake that many new businesses make is creating their product before turning their attention to marketing.
In fact, the marketing should be the first thing you start. Not only will it help to define your audience and your product, you will be able to adapt the finished product to your customer's needs and have a list of customers ready, as soon as your product is.
5 – Ask Permission
You are probably already thinking about building an email list; this is the easiest way to stay in touch with your customers and hopefully generate repeat business from them.
However, you must ask permission from people before you add their email address to your list and that they are happy for you to send the information occasionally.
It is also worth giving them something for free to justify their subscription and verify that you are an expert in your field.
6- Your Website Has To Look Good
There are an abundance of sites offering free websites. You can use generic templates to be up and running in minutes. However, this is not the way to go if you are serious about business.
You need to have a domain name which reflects your business and design a professional looking site. This will make it easy for potential customers to find you and to take you seriously; which will make the difference between a successful business and one with no customers.
The right marketing approach is essential and often overlooked; especially when you are new to the world of business. Get it right first time and enjoy the rewards it can bring.
---
---
The following two tabs change content below.

Small Business Marketing Tools offers sponsored content opportunities for businesses with relevant small business product or services. Build your brand while offering valuable content to growing small businesses.
Learn More.

Latest posts by Sponsored Post (see all)