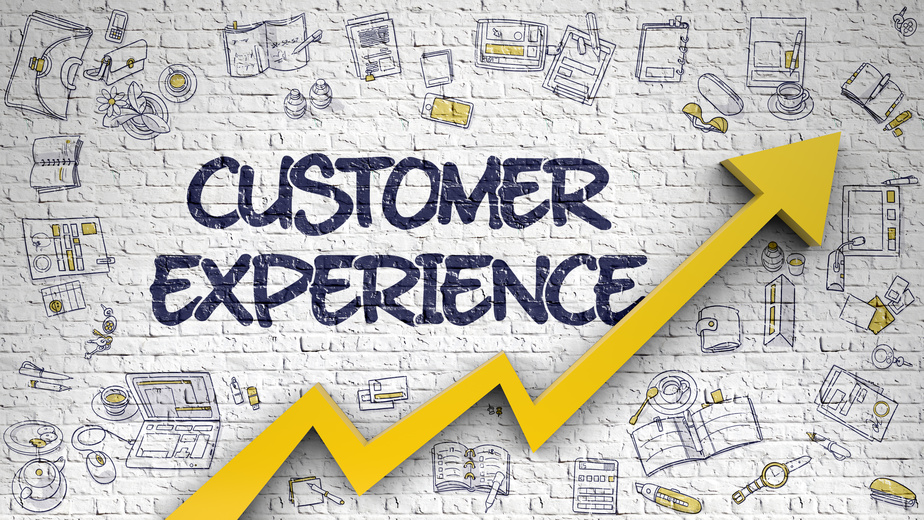 How to get started with indoor digital signage to improve in-store branding and merchandising with interactive displays that drive sales
As the world becomes more dependent on technology, the very way we advertise is changing. Gone are the days of sifting through the yellow pages or stumbling across a newspaper ad to find the help — and the business — you need; while physical signage is still extremely important (67% of consumers stated that sign quality affected their purchases), it has evolved. Now, interactive displays and digital ads are driving consumer purchases in companies all over the globe.
Unfortunately, learning the ins and outs of this technology is easier said than done; even if you have a clear grasp on the nuts and bolts of digital signage, you may not truly understand how to make it work well for your business. Here are some tips to get you started.
---
---
Maximize Space To Maximize Profits
Space is a precious resource; if used well, it can boost profits beyond belief. When it comes to digital signage, retailers and other business need to have a clear plan in place regarding where it will be deployed. Consider the following questions:
Where do customers walk?
Will customers see the display?
Will the display be distracting in any part of the store?
Unsurprisingly, balance is extremely important; install too much and your products will get lost in the fray, install too little and customers won't be as informed. With 72% of businesses saying improving customer experience is their top priority, not overwhelming your customers can improve the relationship. One of the best ways you can do this is by diversifying your tools; sensors can detect customer movement, which can then be used to tell you precisely where your signage should go.
Branding Matters
The point of signage is to get your customers more involved with (or more aware of) your brand. This goal can only be achieved if it is integrated with your brand in a way that boosts its image.
Consider the great retail giants and what you associate them with, then picture your own brand in their place; only by thinking outside the box can create a display that will appear to your customers. Color plays a major role in this factor; it has been proven to increase brand recognition by up to 80%, and can be disastrous if done poorly.
Commit To Content
Indoor digital marketing isn't all about appearance and flair; it should contain relevant and useful content as well. The best content connects with audiences and encourages them to act. In order to do this effectively, you must understand your target demographic and appeal to their needs and interests.
If you're able to combine the above elements in a fluid and sophisticated way, you'll discover just how powerful indoor signage can be.
---
---
The following two tabs change content below.

Valerie M. is a writer from Upstate New York. She received her Bachelor's degree in Journalism from The State University of New York at Fredonia in 2016 and is currently working at a digital marketing agency where she writes blog posts for a variety of small businesses all over the country. Valerie enjoys writing about music, animals, nature, and traveling.

Latest posts by Valerie M. (see all)