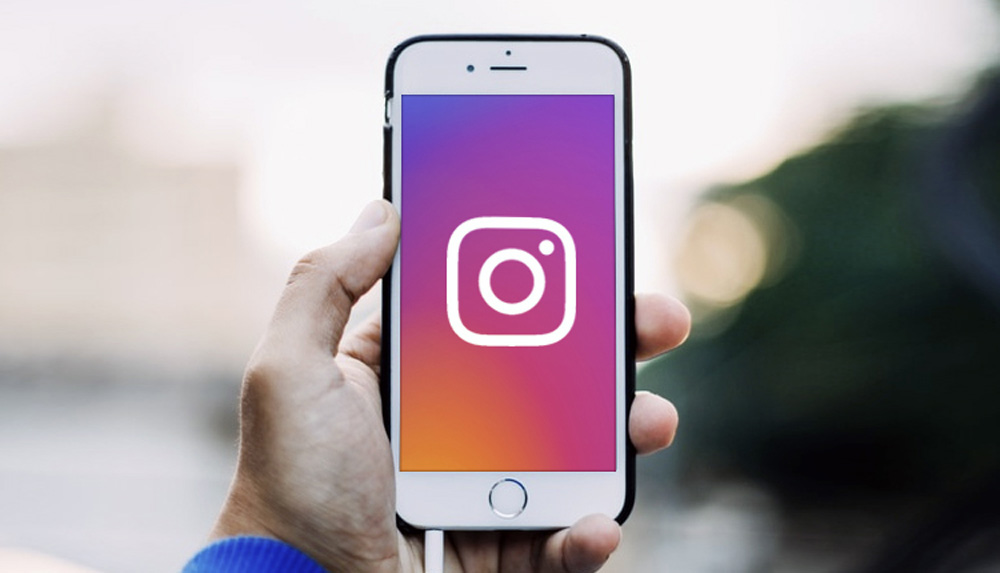 3 Steps to growing your small business with direct calls from Instagram posts
With incredible growth resulting in over 600 million active monthly users and a heavy emphasis on imagery, Instagram has established itself as a powerful place to promote both auto clicker products and services.
More than 120 million Instagrammers have visited a website, gotten directions, called, emailed or direct messaged to learn more about the eight million companies that have business profiles. Of these brands, the platform just announced, one million are now active monthly advertisers.
If you're looking to take advantage of social media's cost-effective ability to connect with consumers in a place they visit daily to keep up with friends, family and the brands they care about, then you'll want to optimize that presence.
By leveraging Pay Per Call best practices as you set up campaigns, you can ensure your posts encourage Instagram users to contact you about what you're offering:
---
---
Step 1: Choose Your Ad Type
Instagram ads are now available in four formats and each has its own distinct benefits.
An image ad is a single graphic representation of your brand that fits in seamlessly with organic Instagram content.
Carousel ads consist of multiple images which rotate, allowing you to tell more of story about what you're selling.
Video ads are 30 second messages that can draw the greatest amount of attention and therefore ROI. The beauty of these three options is that a clickable button which appears in a field at the bottom can be used to display your phone number. This allows consumers to connect with you at the moment they're interested in knowing more about what's being promoted.
Story ads are the newest addition to the lineup made available for marketers. They are single images or videos up to 15 seconds long that will appear between the stories of other users and they do not yet have click-to-call functionality.
To choose your ad type, visit business.instagram.com and click the "Create Your Own" button below the format you feel is best suited to communicate your messaging. Next to each option you will see examples or demos of the format to help you make that decision.
Step 2: Select Your Target Audience
One of the greatest aspects of social media marketing is its extraordinary ability to target consumers not only by location but also by their specific interests. That means you can customize the language in your Call to Action when directing different groups to use that clickable contact button to learn more, make an appointment or purchase what you're selling.
The platform even allows for audience selection based on digital behavior patterns both on and off the app. With such prospecting potential, you should take time to understand all of the variables to ensure your CTA messaging addresses the needs of each segment you're directing to reach you.
After you've clicked the "Create Your Own" button, you will need to log into Facebook Ads Manager and connect it to your Instagram profile. From there, you will make a few simple selections regarding your marketing objectives and create an account for the ad with a budget attached to it. Then you'll be able to customize an audience using detailed targeting methods to narrow down what demographics will see your posts.
Step 3: Grab Their Attention
Now it's time to create some amazing content that will make users pause in their scrolling to notice your messaging. Ads driving people to contact your business should be intriguing and unique, with enough information or examples offered to pique their interest but without answering every question they may have.
Keep it simple. But not too simple. Instagram's users are digitally savvy so avoid using basic stock imagery, instead taking your own photos and using the platform's filters for content that appears native. By blending in with the other posts in their feed, your ad will actually stand out.
Once you've selected your targets, you'll have the option to upload your visuals. You can then add text to them including your Call to Action and phone number. Finally, you'll be able to preview your ad before it goes live on Instagram.
While story ads have the advantage of being the hot new thing on Instagram, the addition of clickable buttons to the image, carousel and video ads have shown to greatly increase their value to the many brands now taking advantage of this program.
By utilizing the guidelines embraced by Pay Per Call marketers as you build out your campaigns, you can ensure your posts are driving consumers to take the next step in the purchasing process by connecting with your business outside of the app.
---
---
The following two tabs change content below.

Mike Williams has spent over a decade working in the performance marketing and pay per call industries. As the CEO & President of RingPartner, he leverages his experiences in lead generation, search engine marketing and landing page optimization to provide qualified prospects to top tier advertisers in real time.

Latest posts by Mike Williams (see all)