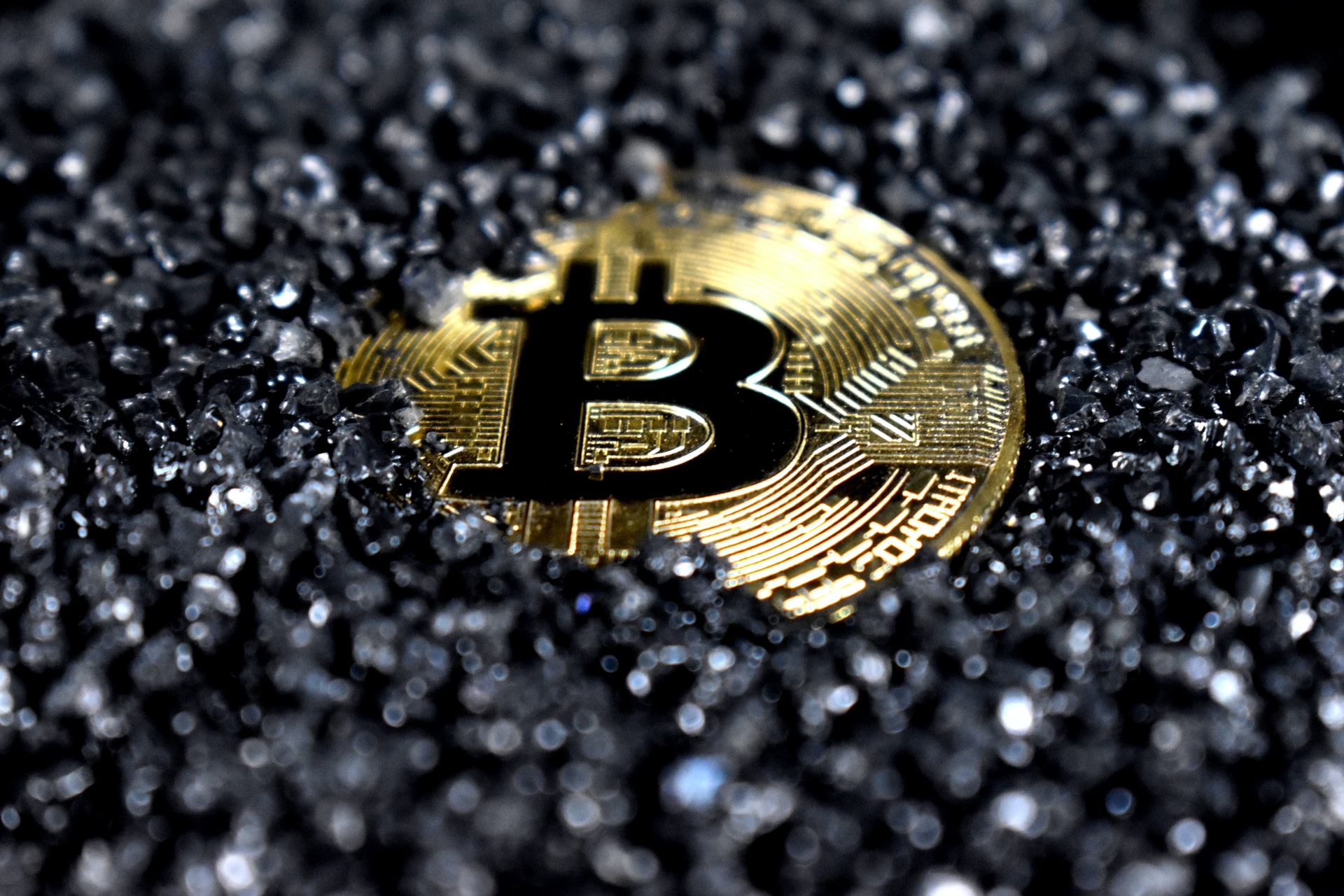 These simple cryptocurrency and bitcoin marketing tips can help your business stand out and appeal to more potential customers
Cryptocurrency has been experiencing a massive boom in recent years, particularly when it comes to marketing. Companies are now using these currencies not only to fund their marketing attempts but also to make their companies stand out compared to others. Understanding why can improve your marketing tips and ensure that you get the kind of business you'd like from your field.
---
---
Cryptocurrency is Gaining More Legitimacy
When it first debuted, cryptocurrency was considered a niche that would never become mainstream. However, Bitcoins and other types of cryptocurrency have begun gaining more legitimacy lately. Companies such as PayPal, Visa, Mastercard, Square, and Cash App have expanded to accept cryptocurrencies and provide investment platforms for those interested in these coins.
The incentives to accept Bitcoins and other cryptocurrencies have been increasing over the last few years. For example, the open-source code (blockchain) that operates cryptocurrencies has become more accessible for the general public to understand. As a result, more individuals have been getting into this currency, allowing companies to utilize this unique financing option.
For businesses, Bitcoin and other cryptocurrencies are also surprisingly lucrative. For example, companies that accept credit card transitions and debit card payments often pay specific percentages on each transaction. However, cryptocurrency has no bank fees and a rate of less than 1% (opposed to 2-4% with credit or debit cards). As a result, companies will save a significant amount by utilizing this option than they would others.
Why Companies are Shifting Marketing to Bitcoins
Marketing with cryptocurrency helps streamline your payments and enhances your openness to more payment types. Such a move also helps open up a company's inclusivity. Accepting more types of currency makes a company more accepting.
Our sources find that inclusive businesses are six times more likely to provide innovative and popular services than closed-off businesses. As a result, a growing number of firms are expanding to include as many creative ideas as possible.
Marketing also shows customers that you take their needs seriously and want to do whatever you can to satisfy them. As a result, companies are taking many steps to market their cryptocurrency use, including press releases and much more. If you're interested in this process, you must follow the steps below.
How to Market Your Bitcoin Usage
If you're interested in accepting Bitcoins and other types of cryptocurrency at your business, you need to market your use and make sure your customers understand. Those who already grasp using this currency type will undoubtedly be excited. Those who do not may be confused or think that they need to use cryptocurrency instead of expected cash. Here are a few ways you can market this situation properly:
Include phrases like 'now accepting Bitcoins!' in your marketing information
Highlight how you can use cryptocurrency to buy various items in your shops
Discuss cryptocurrency investment on blogs and your website
Expand to include multiple cryptocurrency options
Create simple how-to guides that show your customers how to use cryptocurrency
Open your customer service up to include more detailed information about cryptocurrency
Just how important are these marketing tips? Just think of the hair market in the US. This market consists of 95% salons, meaning that it can be hard to stand out and capture customers' attention. Thankfully, showing that you utilize cryptocurrency could make people more interested in your business and show that you're an advanced and worthwhile company to work with as a customer.
If you keep these simple cryptocurrency marketing tips in mind, you can help your business stand out and appeal to more potential people. In addition, as Bitcoin and other options become more mainstream, you may find yourself expanding your marketing even further. Talk to your marketing team to understand this process and ensure that you can tackle each of these steps with ease and simplicity.
---
---
The following two tabs change content below.

Valerie M. is a writer from Upstate New York. She received her Bachelor's degree in Journalism from The State University of New York at Fredonia in 2016 and is currently working at a digital marketing agency where she writes blog posts for a variety of small businesses all over the country. Valerie enjoys writing about music, animals, nature, and traveling.

Latest posts by Valerie M. (see all)