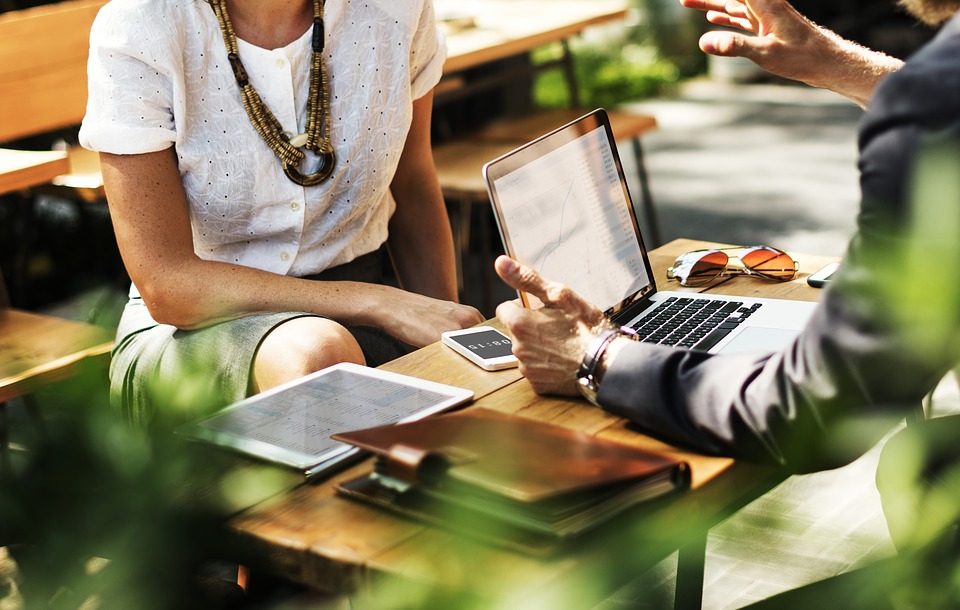 How your small business can create an IT outsourcing team strategy that can become a long-term relationship that grows with your company
When you own a corporation, you have entire departments created with the sole purpose of finding the right support system, including your outsourcing efforts. Add to that the fact that you can afford to make an occasional misjudgment and hire the wrong team only to replace them, and you have little to worry about when it comes to your IT strategy.
Small businesses, on the other hand, don't have this luxury of switching from one provider to another too often, as the costs typically outweigh the benefits. However, with the right mindset, you can find the right outsourcing teams from the beginning and enjoy a long-term relationship that will help grow your business. This is an area where you want experts like managed IT security services provider Buchanan Technologies to help you develop a strategy that keeps your sensitive information safe and mitigates cybersecurity risks.
Here are some strategies for designing the perfect IT outsourcing strategy for your growing small business.
---
---
1. Focus on your strengths
If your main field of work is manufacturing bicycle equipment, then you hardly need help in that department, but you might want to consider hiring some assistance in digital marketing, web design, security, or technical support. When you focus on your core competencies and find support in areas you're least experienced in, you can enhance your business operations in the former while your mind will be at ease concerning the latter.
Before you start searching for the right outsourcing companies, it's essential to define which specific IT sectors of your company could use some backup from outside. Perhaps you already have someone on staff who has a degree in content creation, but you might need someone in graphic design to work on your online presentation. Then move on budgeting your efforts, and the following steps in your strategy.
2. Find the right medium
Small businesses often find it more than enough to work with a single freelancer to meet their outsourcing needs. Then again, if you consider your long-term goals and investments, perhaps hiring an agency is precisely what you need for a lasting success. In the sea of platforms that give you access to global talent, such as Upwork or Freelancer, finding that one team or individual that's perfect for your company can be quite a challenge. You'll also need to decide if you want to outsource locally or go offshore, which makes everything even more complex.
If, for example, you want to hit the Asian market, platforms such as 2Easy can prove to be very handy. These platforms are designed to locate and review various agencies, and filter the ones that match your business profile. The Asian market is exceptionally competitive in terms of tech growth, so it makes sense that choosing a single medium can be a difficult task no matter where you are.
3. Define your expectations
Even before you settle for a specific provider, you should weigh the pros and cons and define goals for your outsourcing plan. What sort of cost savings do you expect from this collaboration? Which areas of your business should see improvement as a result? Can you specify each and every task and deadline ahead of time and see which provider is able to meet those needs? What happens in case of a project delay, or a change of scope?
Both you and your future outsourcing team need a clear overview of the metrics, goals, and expectations from the get-go. This is the number one reason behind so many failed relationships, so in order to prevent a poor collaboration, make it a legally binding contract that satisfies the rights and expectations of all parties involved.
4. Start small
As a small business, you should also consider taking small steps in outsourcing. Check the financial benefits of hiring an in-house customer support team or just a couple of people for starters, for example, as opposed to finding an agency, or a few freelancers to tackle the workload.
You might be surprised to discover that certain jobs are best kept in-house, while others should be left to those who specialize in that area.
There are also companies and freelancers who are happy to go through a trial period or do a test-run with you before you sign an agreement for a long-term cooperation, so don't hesitate to do just that.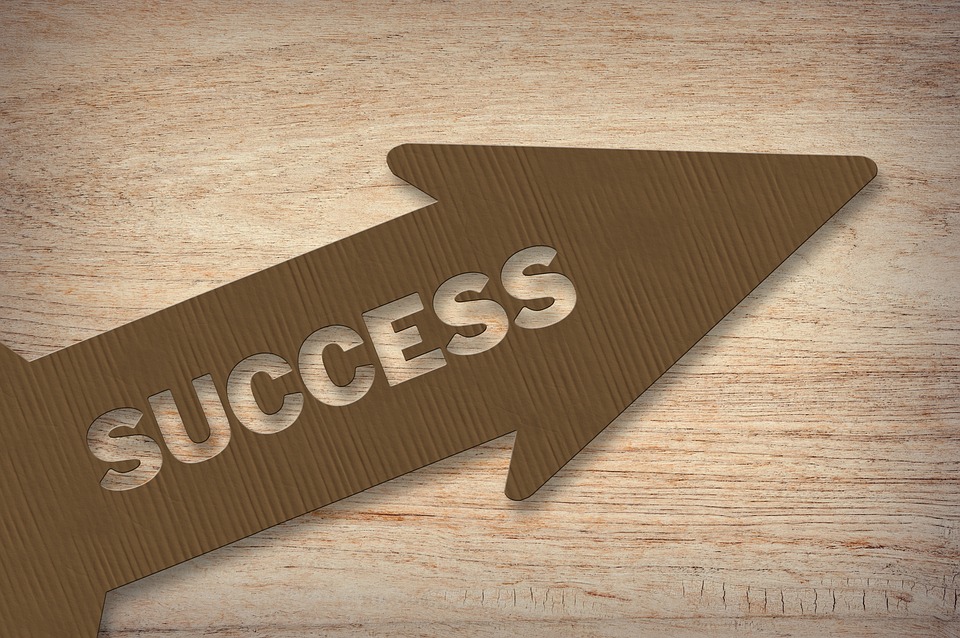 5. Decide on the best way forward
Since each company has a unique structure, there cannot be a templated outsourcing solution to fit us all. During your period of research, review which model of outsourcing would do your business best, both in terms of profit and productivity.
Some companies work best by working on a project basis with their preferred freelancers, others swear by full managed services for long-term success, while there are businesses who will benefit the most with staff augmentation. Finally, perhaps you may find out that outsourcing isn't the ideal solution for your business, but you can always go back to your options once you see that need arise.
---
---
The following two tabs change content below.

Dan Radak is a web hosting security professional with ten years of experience. He is currently working with a number of companies in the field of online security, closely collaborating with a couple of e-commerce companies. He is also a coauthor on several technology websites and regular contributor to
Technivorz
.

Latest posts by Dan Radak (see all)