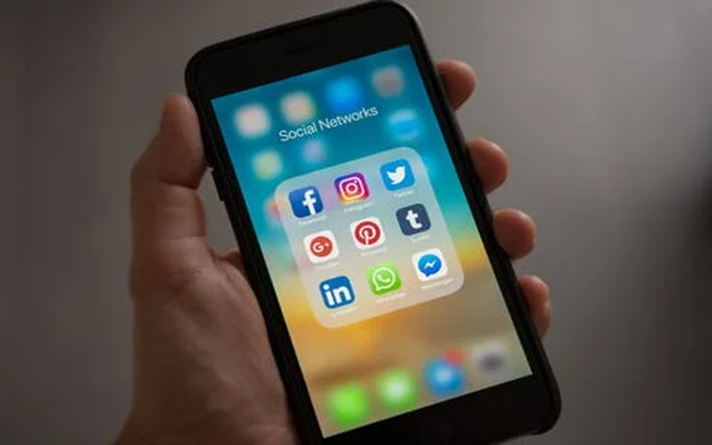 Increasing your social media presence and marketing can influence or even have a direct impact on increased online sales for your business
You have been relying on social media to interact with your customers. Now you are ready to take it one step further and take advantage of social media to create more sales. This may be the best moment to implement your social media marketing plan and see your sales move in a positive direction. If this is your strategy, read on to discover some valuable ways to increase your online sales.
---
---
Connect with Your Audience Where They Are
Using the same platforms that your customers use is a smart move. To find which platform they favor, narrow down your target demographic and determine where they are most active. Determining your demographic is essential because it would be too expensive and time-consuming to blanket all social media outlets with your brand trying to reach and appeal to everyone. Facebook offers a good entry point due to its massive userbase as well as Instagram. Try them out and see if you create content to hit the target with your audience.
Go For Some Influencer Marketing
Connecting with an influencer that speaks to your particular audience will be a hit. Almost 50% of Twitter users have been shown to feel compelled to make a purchase right after they read an influencer's tweet. It is also clear that people perceive the message conveyed by an influencer as trustworthy as if it had come from their closest friend. By connecting with an influencer, you can get them to strategically place your product in their photos, have them tell some engaging anecdote about your brand, do a product review, or promote a specific discount code.
Invest in Social Media Advertising
You know that if you have to use social media, you want to reach millions of potential customers. Every social media platform offers you the option to create your ads or to promote your content. By doing this, your brand will have much higher visibility throughout a much wider audience that is relevant to you.
By increasing your visibility, your chances to derive sales from social media will also increase. Discover what each social media platform has to offer. Instagram, for example, gives you the option of advertising through their Instagram Stories besides their traditional advertising.
Get Started Now
Suppose you are still unsure about the benefits that social media platforms represent for your particular product or brand and have doubts about the best way to get the most bang for your buck. Sites such as Printful make an invaluable tool when you are looking to start your social commerce business. In addition, these sites can be a helpful way to make sure that your marketing efforts do not go unnoticed.
Don't be afraid to squeeze every advantage that social media offers when growing your brand and increasing your sales and profit. Look at the selling products, analyze how they can better be presented online, and create content that will entice and engage potential buyers to try out the product or service you are offering. Also, make sure that you set up a purchase channel that will make it easy for your customers to buy with just a couple of clicks.
---
---
The following two tabs change content below.

Editorial Staff
This article was written by SBMarketingTools.com editorial staff.

Latest posts by Editorial Staff (see all)