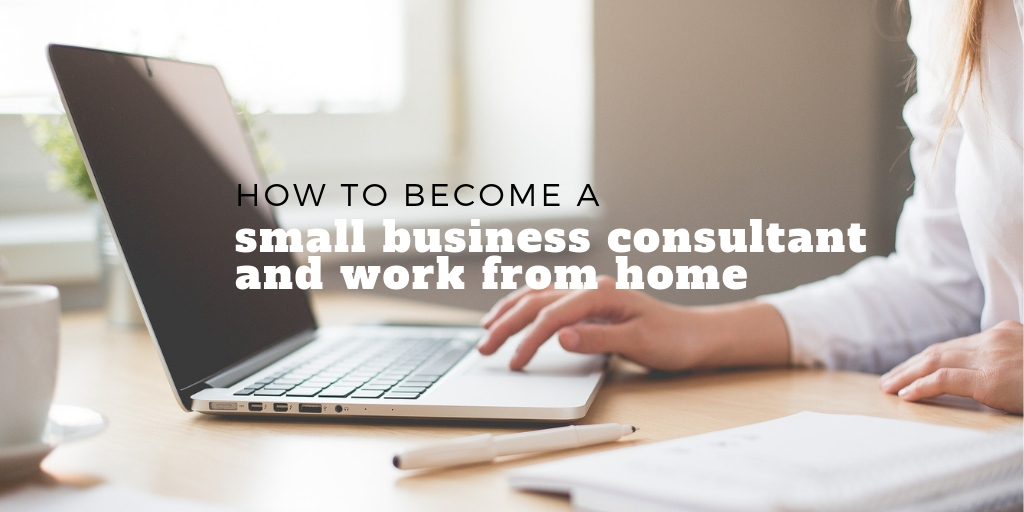 Here's what it takes to start a career as a small business consultant working from home at your own pace and rate
SPONSORED POST

The International Franchise Professionals Group (also known as IFPG) is a membership based organization that has over 800 members. Our members consist of Franchisors, Franchise Brokers, Lenders, and other Franchise Professionals that help potential candidates in the process of buying a franchise.
We live in connected societies, where every home has an internet connection and every man, woman, and child is using the latest smart phone. All this connectivity has brought many hardworking professionals to the realization that you no longer have to make the commute to and from an office to earn a living. Keeping that in mind, the following are some benefits of saying "goodbye" to your 9-to-5 job and starting a career as a freelance consultant.
---
---
Flexible Schedules
One of the main reasons why working from home is so desirable is because you get to make the rules. You can take breaks whenever you want and there's no morning rush to get into the office. You get to set the time when you eat and when you make appointments. This is a luxury that you won't have while working the 9-5!
Custom Environment
It's your home, so it's your rules. Working from home means you can set the noise to just the level you like it. You can wear whatever you want and nobody will object to your casual attire.
All You Need Is a Computer and an Internet Connection
Just because you're wearing casual clothes while working from home does not mean you are not serious about what you do. All you need in a home office is an internet connection and a computer, and you're good to go.
Being a small business consultant is a great career choice for someone who loves to help other people, so if that's you, then you should consider training as a Certified Franchise Consultant. A Franchise Consultant assists those who are researching owning a franchise. It is the Franchise Consultant's job to explain in depth what the franchise is all about and the various benefits of owning a franchise.
As a Franchise Consultant you are going to act as an intermediary between the franchise and the potential franchisee. The job is similar to a real estate agent who receives a commission for every successful deal he or she makes. Similarly, as a Franchise Consultant, you will receive a commission for every new franchisee you introduce the business to.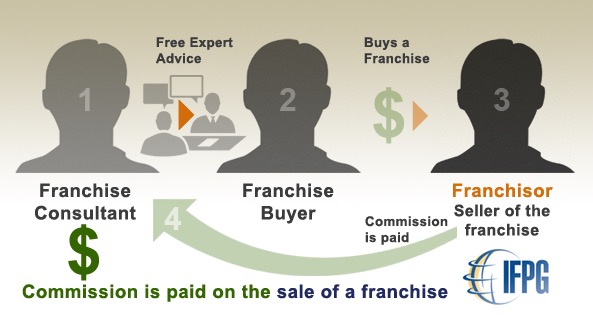 The best part about working as an independent small business consultant is that you can scale your business while still being your own boss. A small business consultant does not have to have a particular degree or come with a specific career background.
IFPG Certified Franchise Consultant Training
The International Franchise Professionals Group (also known as IFPG) offers a Certified Franchise Consultant Training program for individuals interested in becoming Franchise Consultants. You can train online and become part of a nationally recognized and well respected group. Below are some helpful links and a video to help you learn more.
---
---
The following two tabs change content below.

Small Business Marketing Tools offers sponsored content opportunities for businesses with relevant small business product or services. Build your brand while offering valuable content to growing small businesses.
Learn More.

Latest posts by Sponsored Post (see all)