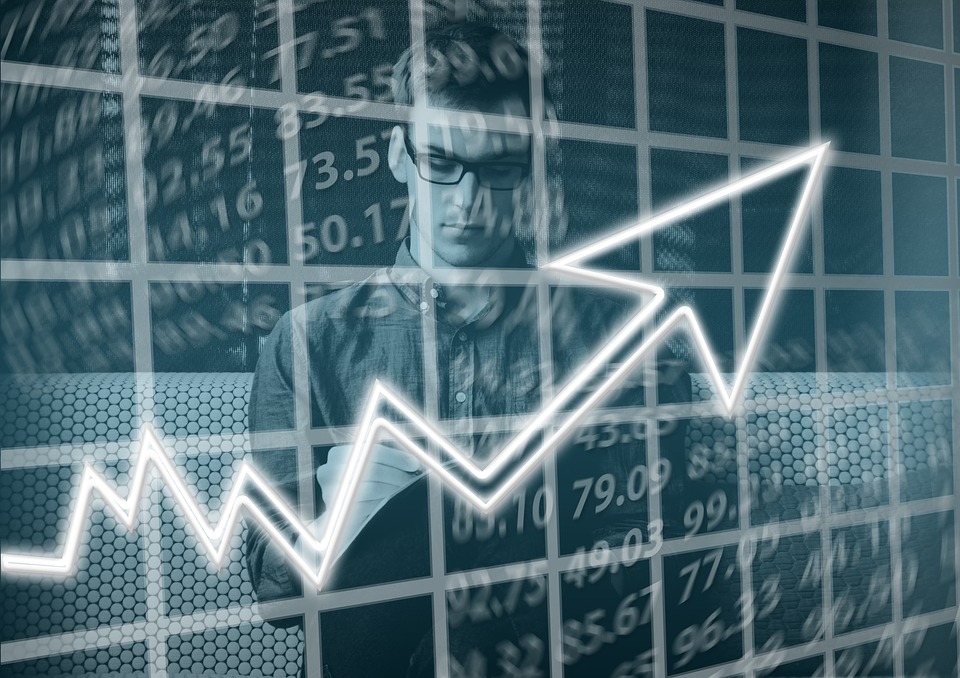 Saving money for your business by cutting non-essential costs and prioritizing spend will help you maximize your budgets for optimal growth
Congratulations! You've started the small business that you've always dreamed of. Now, although you're hardly surprised, you find yourself overextended and under-financed. The problem is, your business is growing, but costs are too.
If it feels like you are putting yourself in two places at once, you need to assess your priorities and compartmentalize. First, address costs.
---
---
Saving Money For Your Small Business
There are many great ways to save money in a growing small business. The trick is to cut away only what isn't essential to your business. You can do this by questioning the necessity of every cost in your budget. You might surprise yourself how many non-essential costs. you've accumulated.
Here are just a few ideas.
Unplug Electronics
Up to 75% of electricity used by certain items takes place while they are off but still plugged in. Save on your electric bill by unplugging at the end of the day.
Shop Around
If you've been using the same supplier for a long time, shop around for better rates. It's fairly likely you will be able to find a better price, then leverage that information with your current provider so you don't need to switch.
Move Online
Believe it or not, strictly online businesses are often the most profitable way to go. An online business could make up to $100,000 more in a year than a business with a retail store and comparable sales figures. Life lesson: rent is expensive.
Now that you're saving money, you need to focus on continuing to grow. There are many strategies that can help you increase revenue.
Making Money For Your Small Business
Growing a small business to new heights involves a delicate balancing act of saving money and spending it on the right things. Here are some smart spending opportunities that can bring in more revenue.
Inbound Leads
There are a number of ways to get new leads, but inbound marketing initiatives have the lowest initial cost and the best return on investment. Look into search engine optimization (SEO) for online inbound marketing, or increasing your signage for storefront marketing.
Guerrilla Marketing
Business cards are a form of guerrilla marketing if you are the product you'd like to sell. Whenever you see a creative picture online of some odd advertisement go viral, that, too, is an example of guerrilla marketing. This is a low cost, high creativity option for marketing.
Gamification Strategies
If you've ever gotten a punch card that rewards you with free stuff, or if you've ever seen an ad that says 'enter to win a free ___', you're already familiar with gamification. You might not have known that these strategies can lead to a 100-150% increase in brand engagement metrics. This means more of your existing customers will buy more of your product.
It can be hard to think about both cutting costs and spending money at the same time, but it is absolutely necessary for any successful business. Many people in your position suggest focusing on one thing at a time, then moving to the other. This is good advice, but where costs are concerned, it is always a good idea to keep an eye out for which money making marketing tools will bring in the most bang for your buck.
---
---
The following two tabs change content below.

Valerie M. is a writer from Upstate New York. She received her Bachelor's degree in Journalism from The State University of New York at Fredonia in 2016 and is currently working at a digital marketing agency where she writes blog posts for a variety of small businesses all over the country. Valerie enjoys writing about music, animals, nature, and traveling.

Latest posts by Valerie M. (see all)